Sustainable scented soy candles handmade in the Ben Arkes Lift™ Center by people in Chicago from disinvested & overlooked communities who are overcoming barriers to fair wage employment. Made with 100% soy wax & cotton wicks, and packaged in reusable vessels.
Soothe your senses with Lift™
scented soy candles
& lift the planet and the people who make them. Eco-friendly, sustainable, and the best scented candles!
HHPLift's Best Scented Soy Candles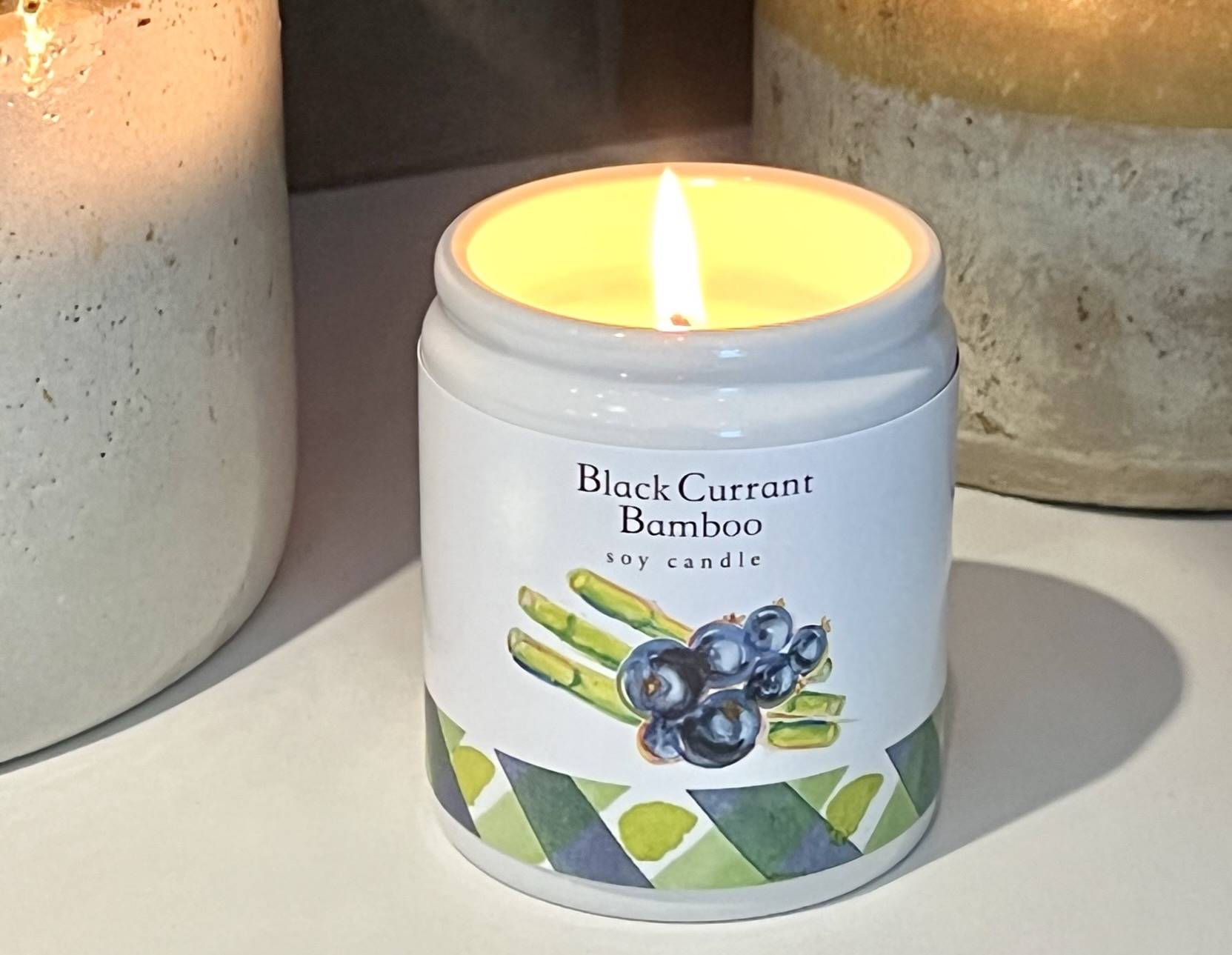 Our line of fruit- & botanical- inspired scented soy candles designed to bring the garden indoor. Coming in 6 new scents. And our 100% soy wax and cotton wick will give you clean 40 hour burn time. Reuse the 7.5 oz. ceramic jar and keep it sustainable. The best scented candles & artisanal candles you're sure to love.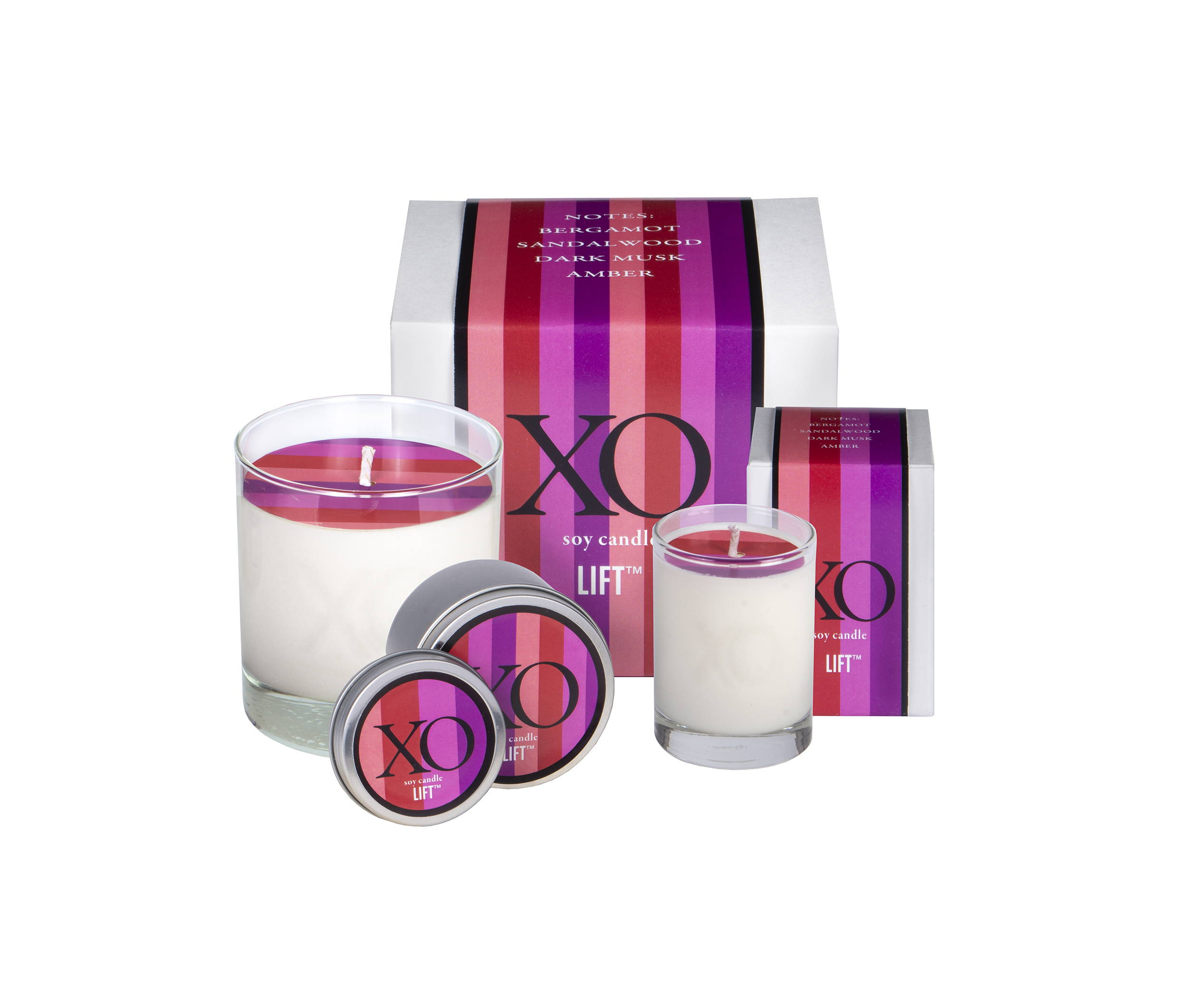 Signature scents of Lavender candles, White Tea candles, Sea Salt candles, and more. Transport to the beach with Surf, Breeze, and Coast. Show your love to someone special with our XO scent. And support other nonprofits with Ravenswood and Honeybun. Luxurious scented soy candles with a social and environmental impact.
Shop our favorites - and browse our full collection, here!
The best soy candles handcrafted by LiftWorks™ Program associates! With our
transportive
spa candles, you'll find scents for any occasion. Our 8.5 oz.
candles and 2 oz.
votives
are packages in reusable glass jars - reuse
and keep
supporting the
HHPLift mission by lifting people & the planet.
Pair our Garden Gourmet Candles with our Garden Gourmet line of 100% organic cotton canvas tabletop accessories. Bring the garden indoors, host with a lively table, and set the mood with luscious & lively scents.
Shop our canvas collection, here!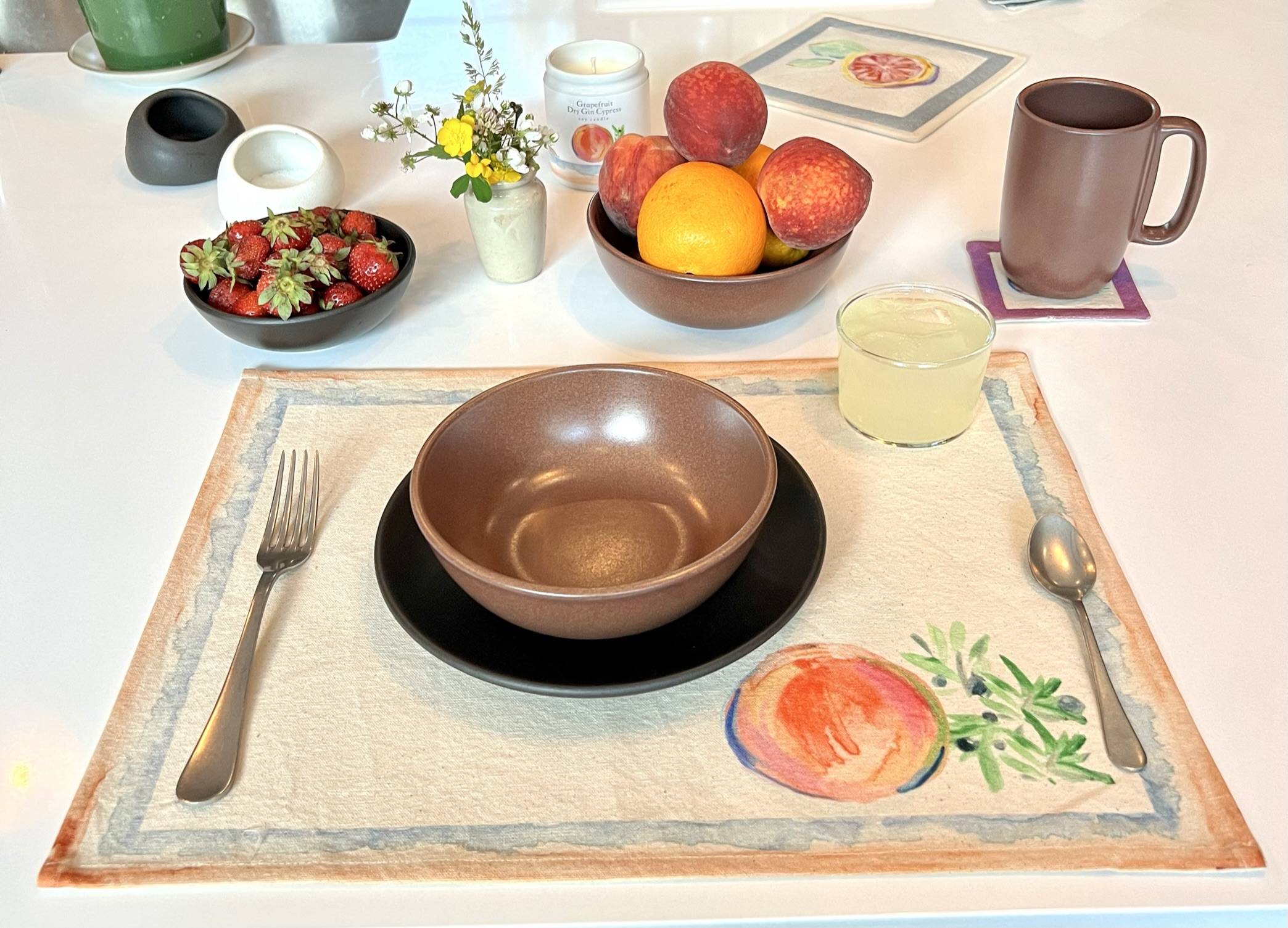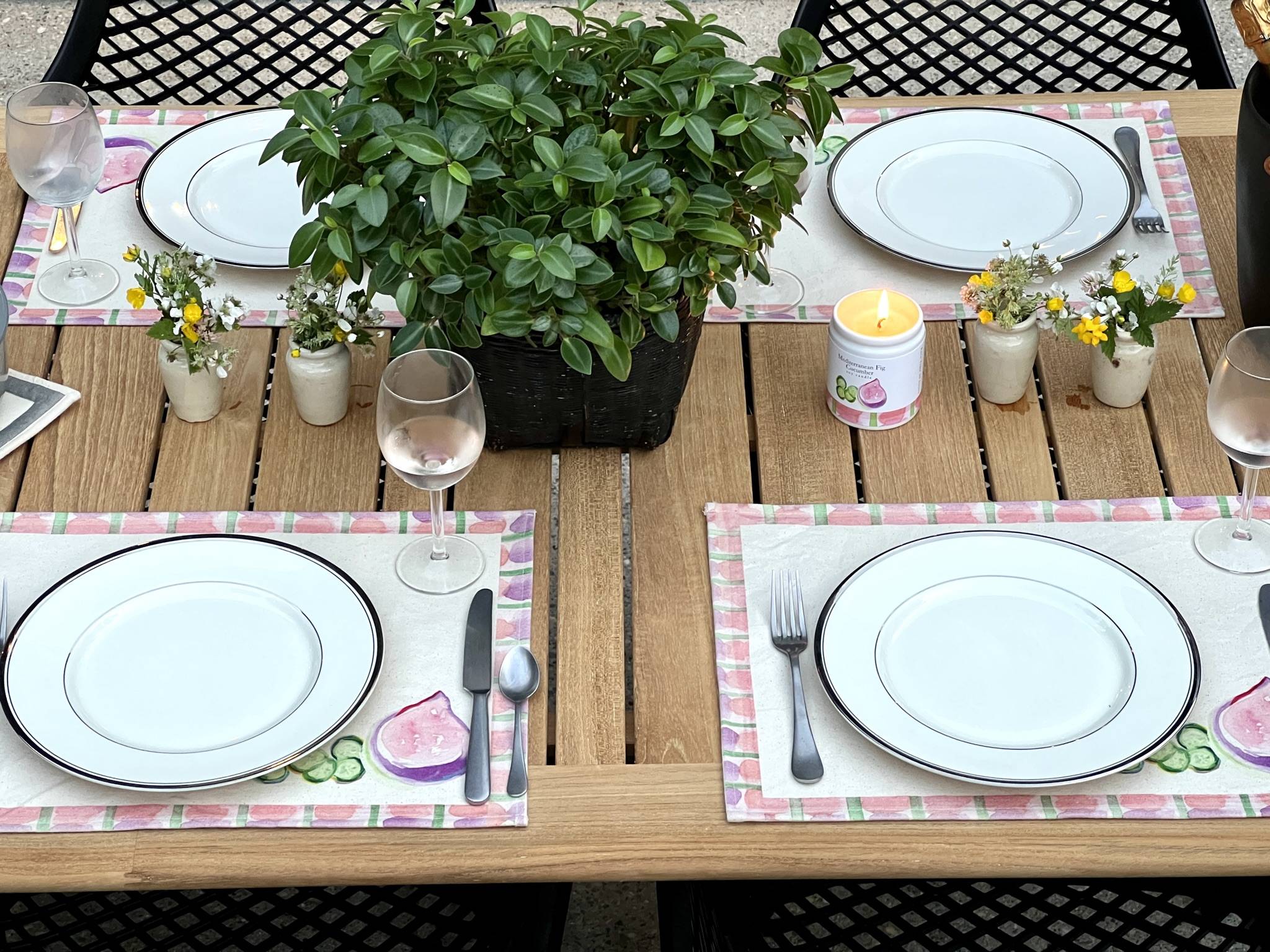 The ultimate social impact spa experience. Soothe your senses with the same Lift™-made scents you know and love and treat yourself or gift others the gift of R&R. Comes with an 8.5 oz. soy spa candle in a reusable glass jar; two aloe glycerin soaps in reusable tins; and Pacific bath salt.