INTERESTED IN WORKING WITH HHPLift
?
We curate, craft, and sell sustainable social impact products handmade by artisan overcoming barriers to fair wage employment in the U.S. and abroad, and produced by social enterprises.
HHPLift is a one stop shop where socially minded shoppers go to discover luxe, fashion-forward, & sustainable social impact products. We prioritized purpose before it became a trend and every item we source lifts the planet & artisans who make them. Check our OUR BEST SELLING LINES below:
Lift™ Bath & Spa: soothe your senses & transport across the globe with artisanally-made spa goods. Made by people in Chicago from disinvested & overlooked communities.
Smateria Bags with a Soul: add your unique spin on today's trends with bags & accessories made from sustainable materials. Supports Cambodian artisans & exclusively available in the U.S. by HHPLift.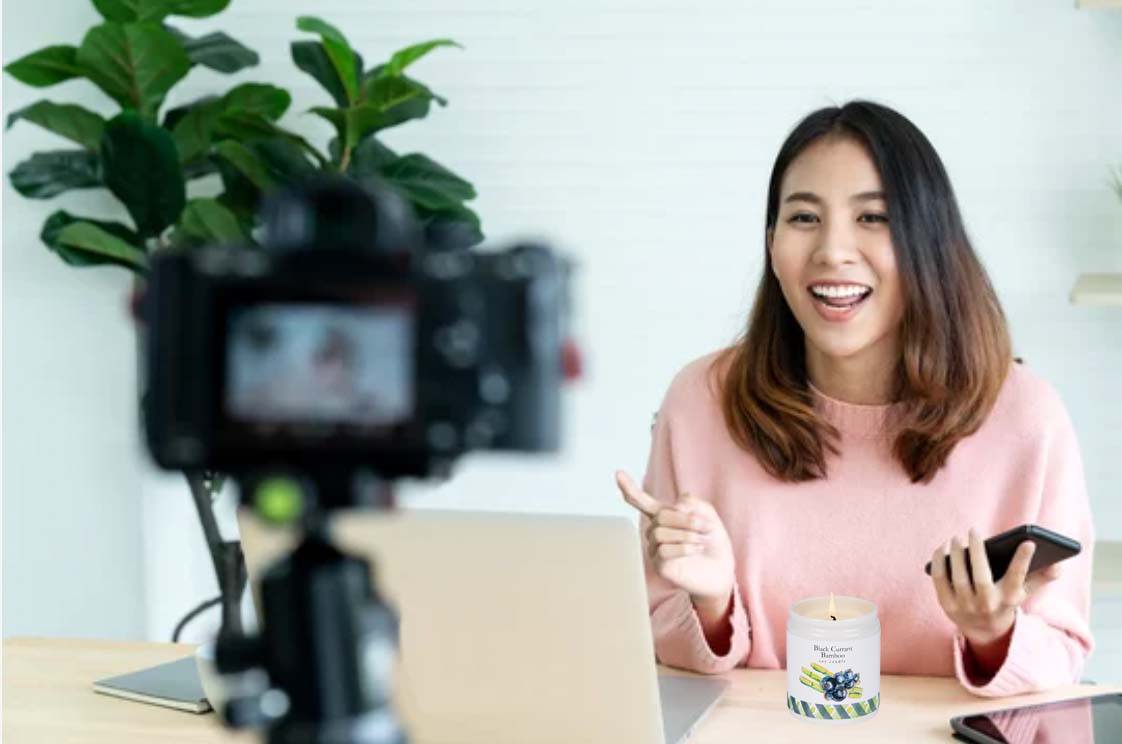 HHPLift is an award winning, USA Certified Social Enterprise with a mission to forge economic independence through workforce and business opportunities for people overcoming barriers to fair wage employment.
Locally, through the Lift™ Program, people in Chicago from disinvested and overlooked communities are onboarded to produce & fulfill orders for our Lift™ bath & spa and ecoLIFT™ home & office lines. Through on-the-job experience & cross-training, educational workshops, mentorship, and more, they graduate with critical and translatable career skills needed in any workplace.
Globally, we create job opportunities through the distribution of social impact products produced by social enterprises, and expand markets for those products handcrafted by artisans overcoming barriers to fair wage employment. HHPLift works with these social enterprises to bring their social impact goods to new, niche B2B markets that are difficult to penetrate, and to more traditional markets that are difficult to grow.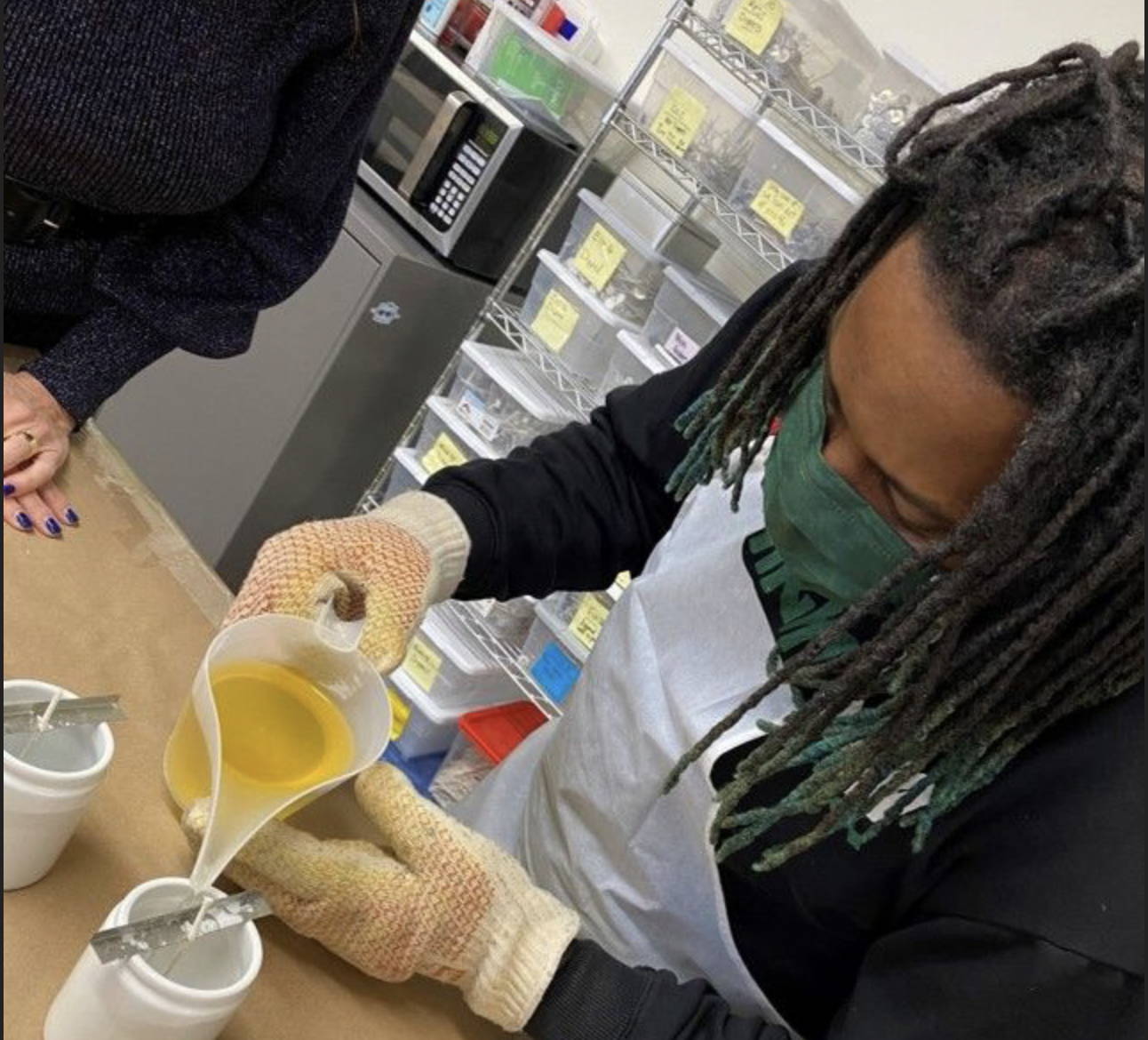 Are you an influencer passionate about purpose? Giving back to the community? Environmental and social sustainability? All culminating in luxe, high-quality, artisanally-made goods your followers are sure to love!

HHPLift has a great opportunity for you! Email your media kit to marketingteam@HHPLift.com and we'll put together the perfect plan for you and your brand. Collaborations include, but are not limited to:


- Unique discount codes for your followers
- Free samples & discounted product

- Commission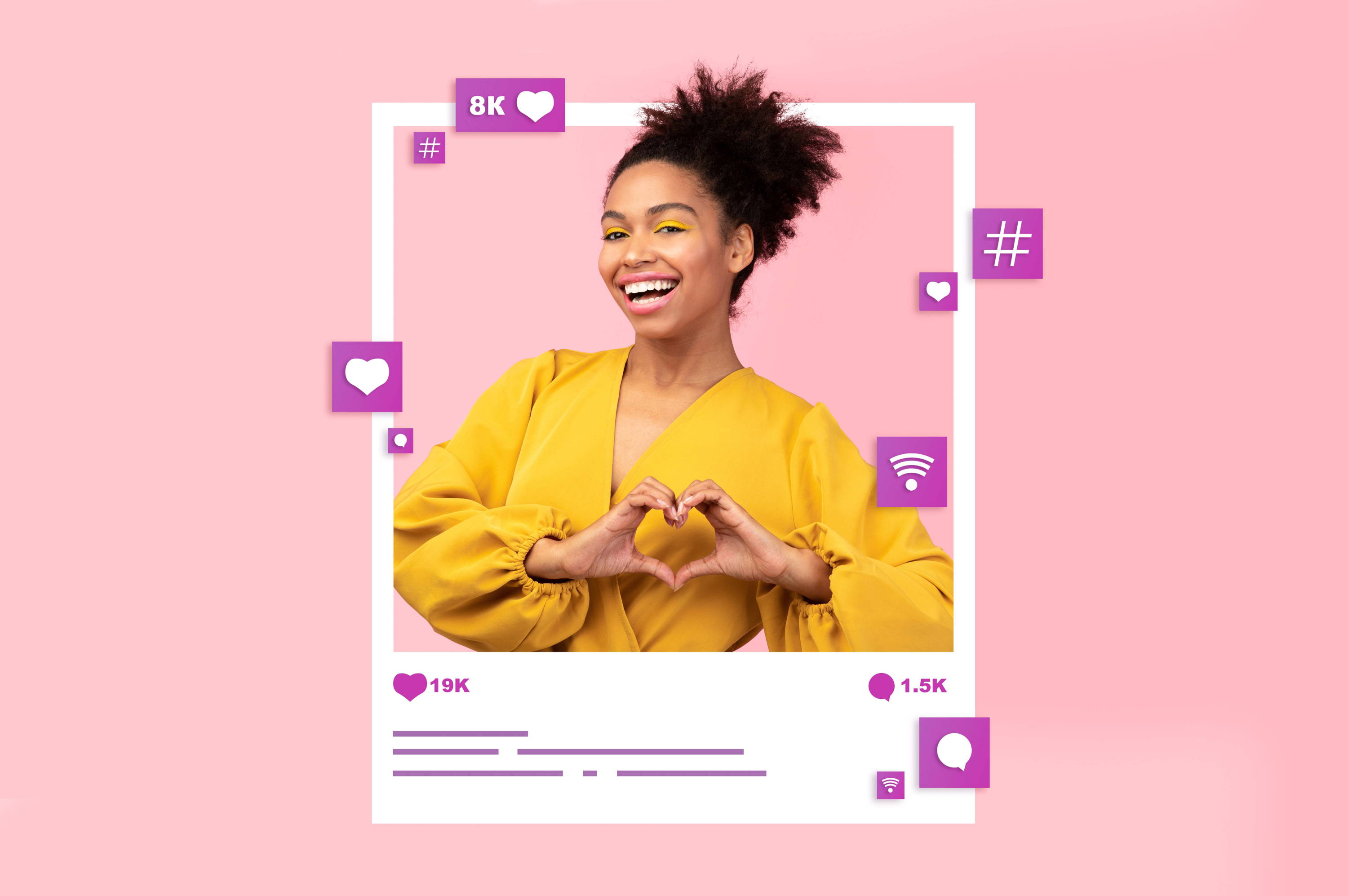 Love HHPLift's social impact products? Passionate about our mission? Promote us on Instagram or Tik Tok and gain loyalty points for HHPLift product. At the end of every 2 months, you'll receive a discount code, valid for 6 months.
PER 2-MONTHS:
- 1 Instagram feed post or story: $5 HHPLift points
- 2 Instagram feed posts or stories: $10 HHPLift points
- 3 Instagram feed posts or stories, or 1 Tik Tok: $15 HHPLift points
- 4 Instagram feed posts or stories, or 2 Tik Toks: $20 HHPLift points
Instagram: tag @hhplift / Tik Tok: tag @hhplift