Our line of fruit- & botanical- inspired soy candles designed to bring brightness, happiness, and a touch of the garden to your table and home.
GARDEN GOURMET CANDLES!
Our line of fruit and botanical driven candles. Bring the garden indoors with lush, ripe fruit, vine fresh greens, & mixes of floral and hints of wood.
Bright and fresh to lush and deep, let these 6 new scents carry you away. Is it the decadent Italian garden party of your dreams or the majestic citrus grove? Sunset coconut lined beaches or rolling green hills of plentiful orchards?
So many options to try, you might just have to get them ALL!
Hand Crafted in Chicago. Social Impact.
Made locally at the Lift™ Workshop by people in Chicago, from disinvested and overlooked communities, who are overcoming barriers to fair wage employment. At the Lift™ Program, they gain critical career development skills through, among other things, on the job training producing our Lift™ candles, soaps, and bath salts.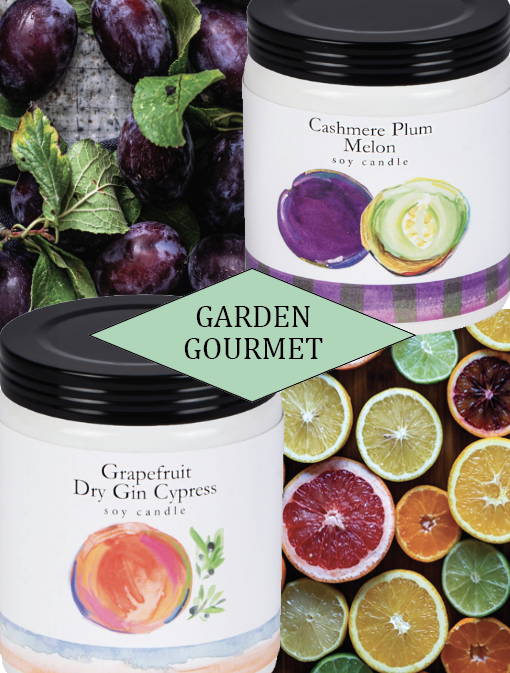 HHPLift is a nonprofit social enterprise in Chicago with a mission to forge economic independence through workforce and business opportunities for people overcoming barriers to fair wage employment. All of our
Lift™
products provide a pathway out of poverty for our associates through teaching critical, translatable career development skills needed in any workplace.