Our LiftWorks™ Program is forging economic independence through employment opportunities for people from disinvested and overlooked communities in Chicago.
Our Program provides critical career development skills for people to transform their lives. Together, we spark change & lift lives.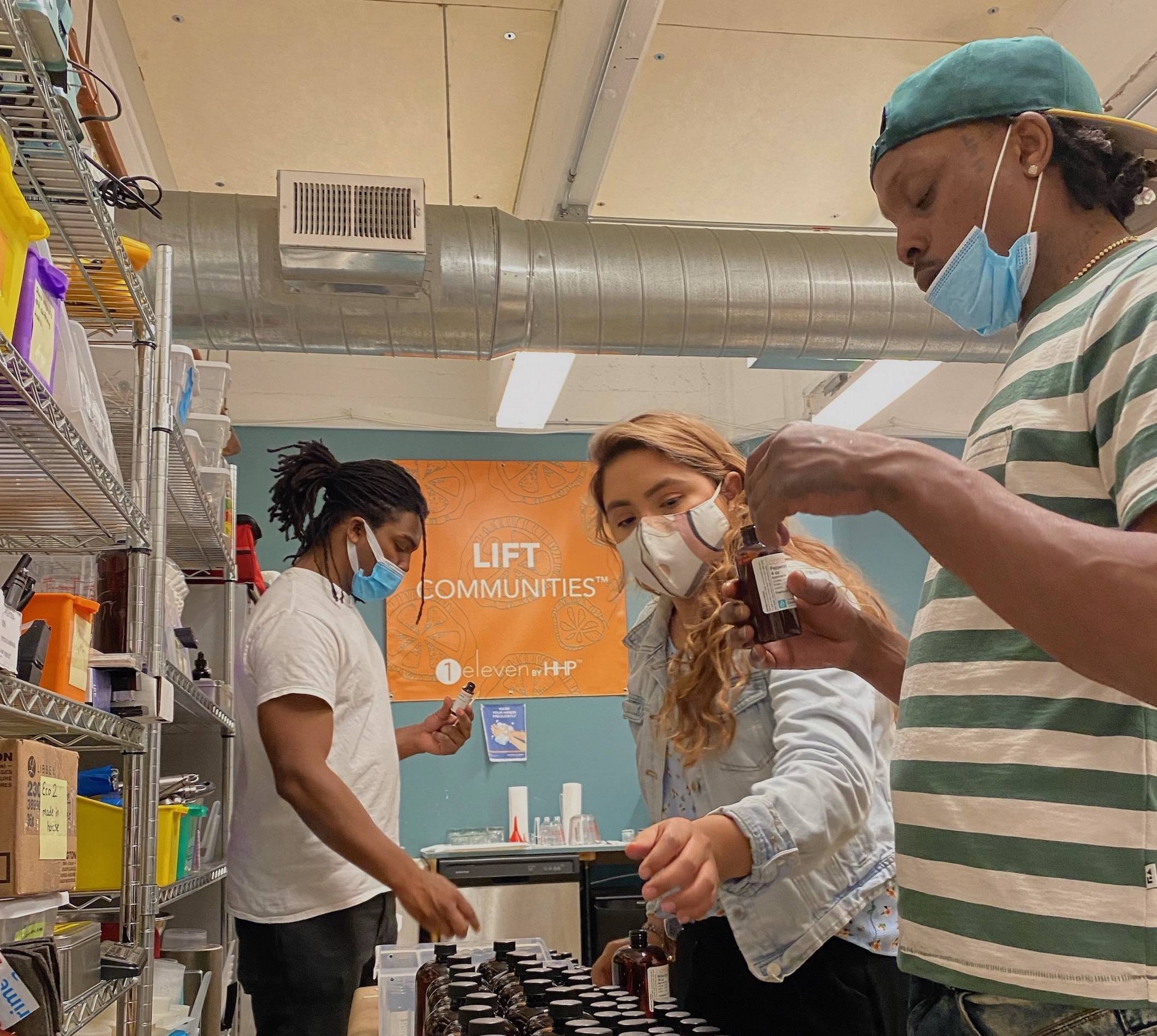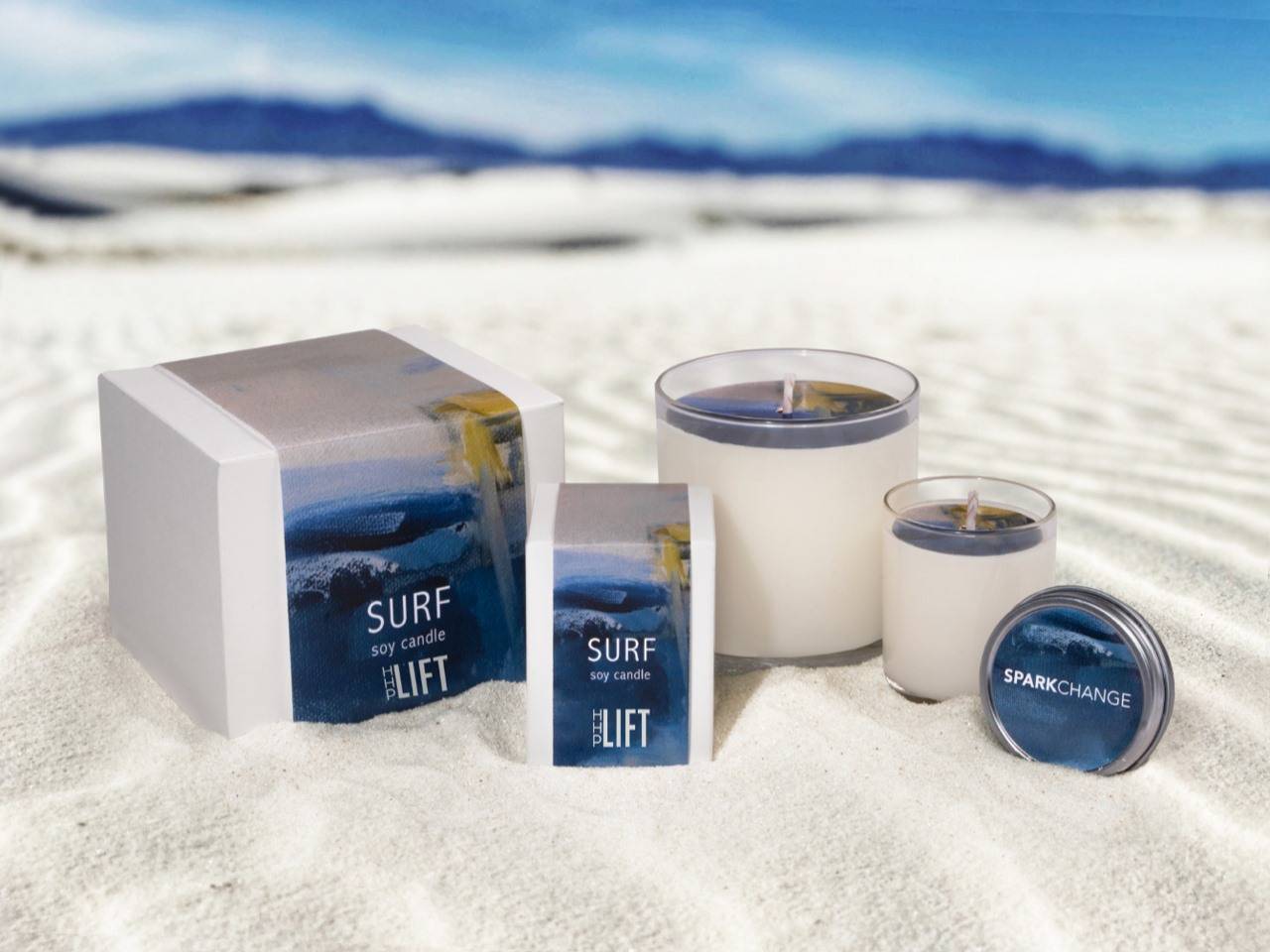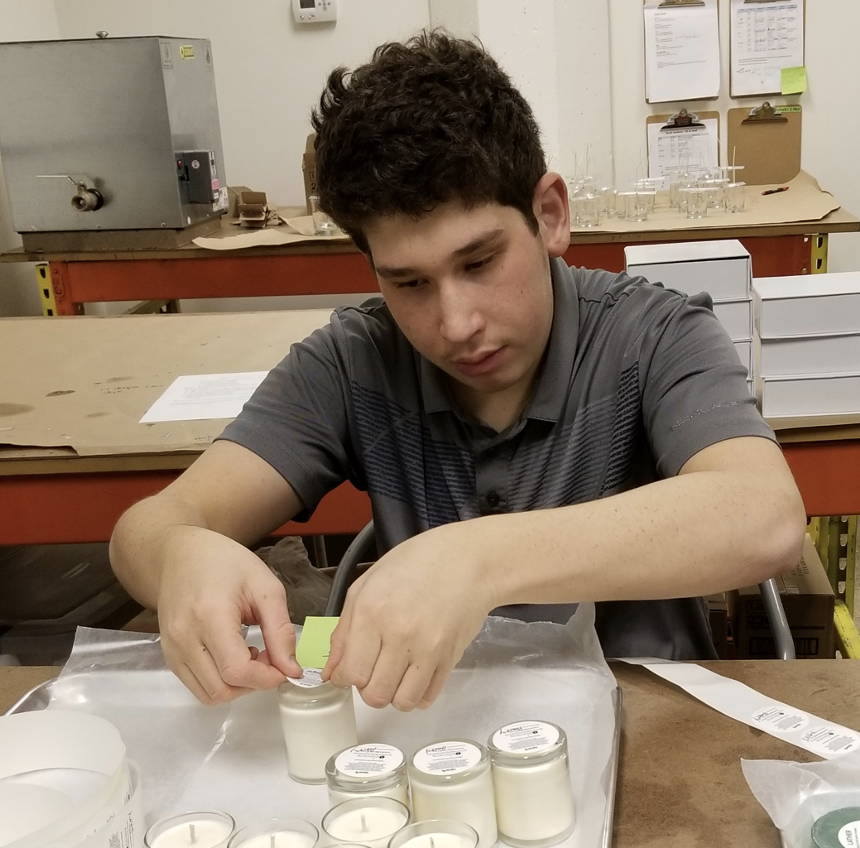 At the LiftWorks™ Program, we believe that transformation is always possible. Our Program's workforce is comprised of people in Chicago who have faced historical barriers to fair wage employment. They are onboarded to the Lift™ Workshop where they gain critical career development skills – through on-the-job training, mentorship, and educational workshops – translatable to any workplace. The goal: forging economic independence and breaking the cycle of poverty for them and their families through a career at HHPLift or beyond.
Our workforces have included those in the justice system and identified most at risk for gun violence; those coming out of addiction and experienced housing instability, homelessness, and food insecurity; at-risk young mothers; young adults with intellectual differences; and those who are physically challenged.
We believe jobs alone are not enough to shrink the opportunity gap for people with significant barriers to fair wage employment. It takes a comprehensive and holistic approach to build a pathway to equity and economic independence.
What They Do:
- Create, produce, and fulfill our Lift™ line of bath & spa goods, face masks, eye masks, hand sanitizer, and lanyards
- Finish and assemble our ecoLIFT™ line of social impact home, office, and personal care products
- Kitting & assembly and 3rd Party Logistics
Our Employment Partners:
- READI Chicago
- Transition2Work
- Cara
- FarmWorks
- SEED
- StreetWise
- Lawrence Hall
- Growing Home
- New Moms
Your support helps launch a career path for our Program associates, so, whether they chose to rise into a leadership role at HHPLift or move beyond, they will have a viable, portable career in the marketplace.

By supporting the LiftWorks™ Program, shopping our social impact bath & spa line, or having an HHPLift candle making party, you are helping our workforce forge economic independence, learn critical career development skills, and break the cycle of poverty for them and their families.
Since 2018: 93 affiliate associates, from 35 neighborhoods in and around Chicago, have come through the Program, for a total of 68,867.35 hours of work.
Want to learn more? Contact us.
SPARKCHANGE™ MAKEWAVES™ LIFTCOMMUNITIES™