Jim Wersching was passionate, kind, larger than life, and truly believed in the mission of HHPLift. He passed away too soon in May of 2022, but each year we are committed to raising critical funds for HHPLift in his memory. October 21 will be our 5th annual 5k Run/Walk, the second in honor of Jim, and we hope that you will join us as a fundraiser, donor, or runner.
Event Page: https://hhplift.networkforgood.com/projects/199260-2023-run-walk-in-memory-of-jim-wersching

Our Holiday Market is back and better than ever. On December 8, from 4:00 - 7:00 pm, we will be live and in-person for the first time since 2019! Shop 20% all retail items, with deeper discounts on our outlet boutique assortment; taste samples of our food offerings; and enjoy a curated holiday shopping experience with friends and family.
We are also bringing back our annual silent auction. Bid on an amazing selection of items, here, with all proceeds going into our LiftWorks™ Program.
The event is free to all, but with a VIP ticket, you'll have all the great perks above plus gifts, good food, great drinks, and special space to relax during shopping breaks. And you'll be doing more to support the HHPLift mission to forge economic independence for people overcoming barriers to fair wage employment.
On October 15, 2022, we hosted our annual 5K Race to Spark Change. But this year, it meant more than ever and was in memory of Jim Wersching, our VP of Sales who passed away this year. Jim was kind, passionate, and larger than life. He loved the Beatles. And he cared deeply about HHPLift and every member of the HHPLift team. It is our hope that we can continue to live up to his high expectations and dreams for what HHPLift can achieve.
Thank you to everyone who attended our virtual 2021 Holiday Market and Silent Auction!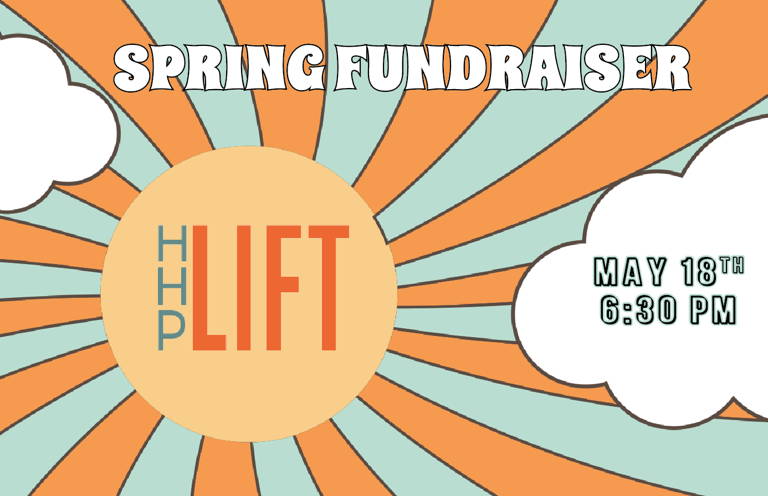 The HHPLift Spring 2021 fundraiser was a huge success. Thank you to everyone to attended the zoom, we loved sharing more about our organization, our mission, and the work we do to help people overcoming barriers to fair wage employment forge economic independence!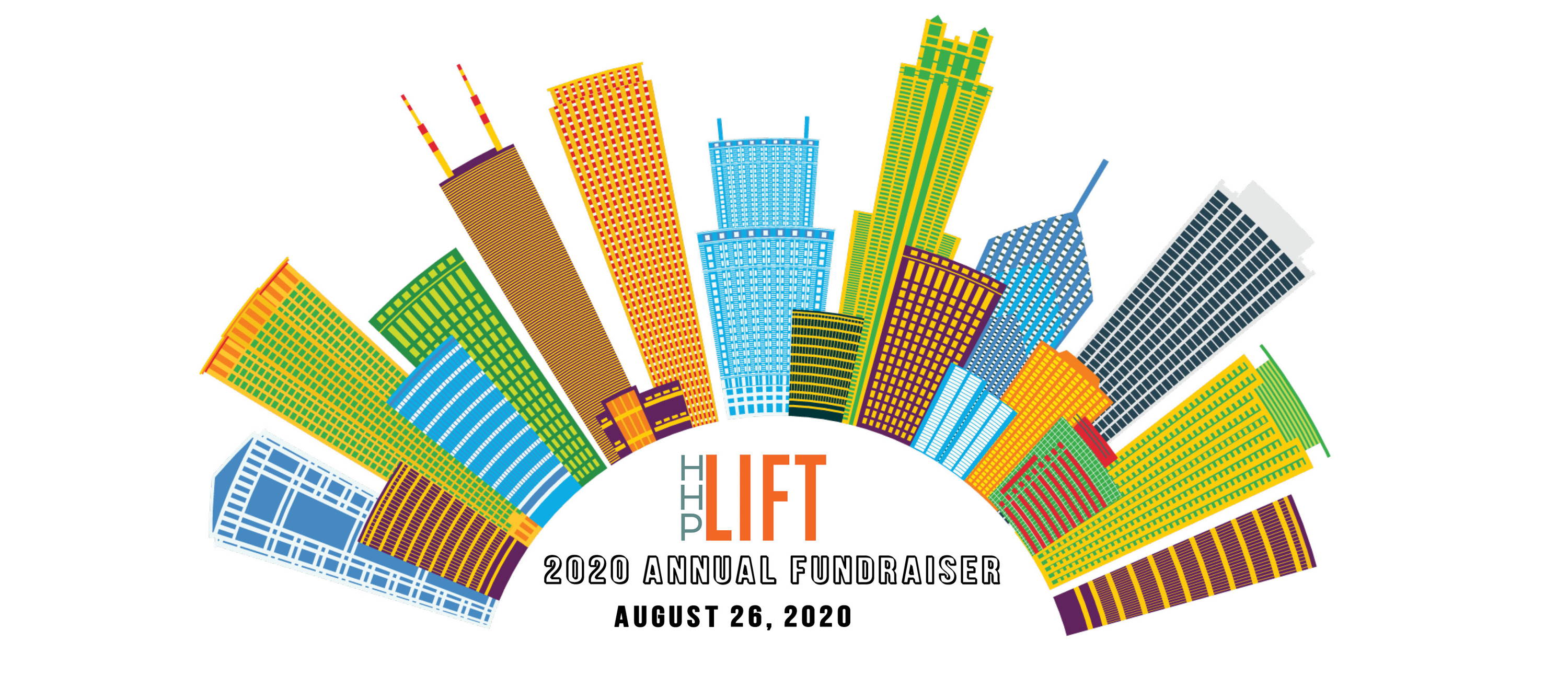 Our annual fundraiser was virtual this year and was an hour of laughter & heart, all hosted by comedian/improv artist/incredible human, Nnamdi Ngwe. There were inspiring videos, a sneak peek of our LIFT workshop in action, and much more.
Watch the event if you missed it!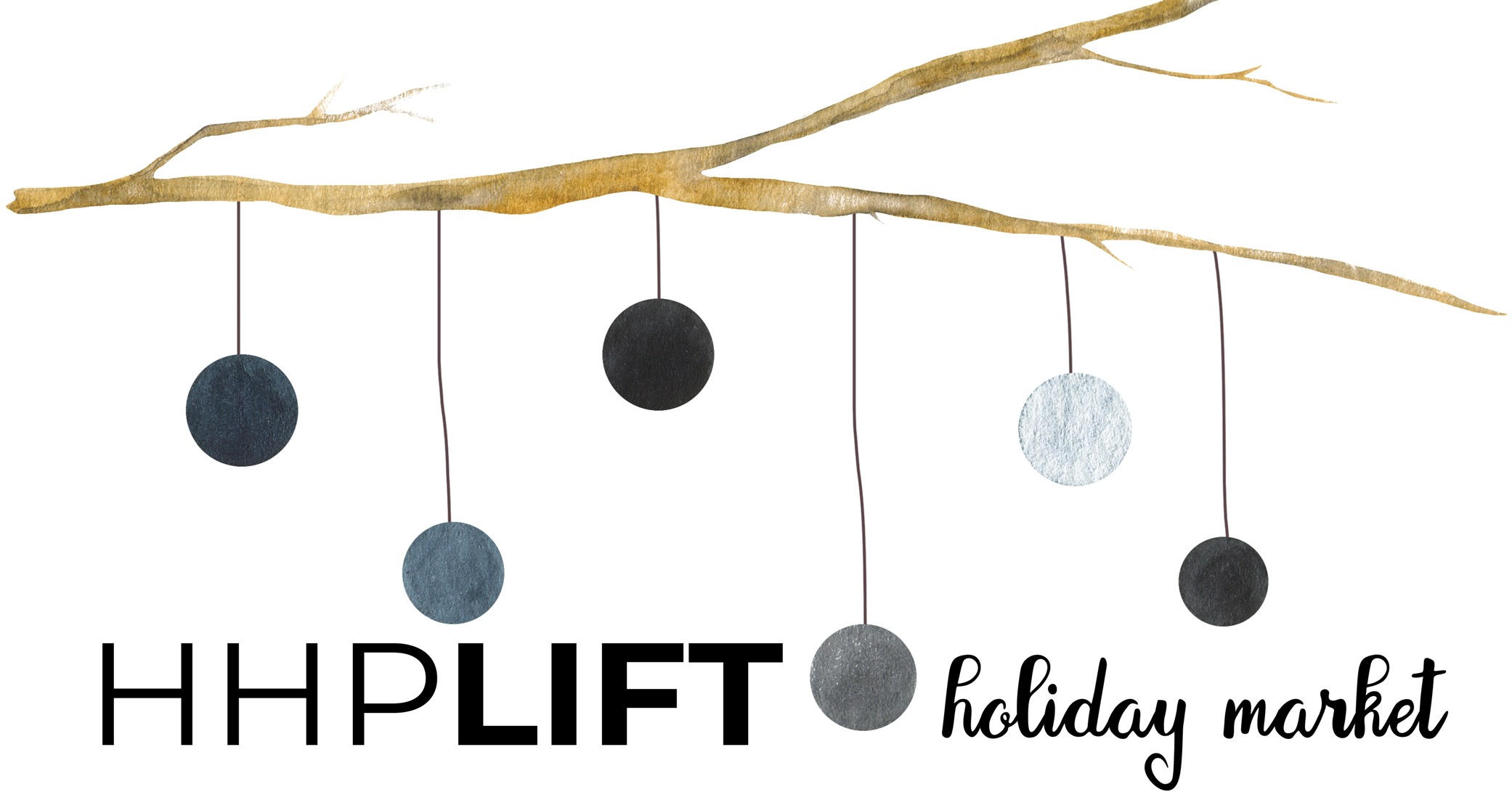 December 12, 2019 4-7 PM at HHPLift

Buy what you believe in this holiday season. Sip, snack, socialize and get all your holiday shopping done with our social impact products.Shop our assortment of jewelry, bags, travel & tech gear, and very own Lift™ spa goods.
Shopping HHPLift for the holidays means supporting our mission to forge economic independence through workforce and business opportunities for people overcoming barriers to fair wage employment.
Join us for a fun night with social impact products for everyone on your list.
Pasta with a Purpose
October 21, 2019
@ 6:00PM — 8:30PM
Join us as we SPARKCHANGE for struggling communities here in Chicago and abroad.
Enjoy delicious Italian food, inspirational speakers and an expanded Silent Auction - all while supporting our mission to expand job opportunities for people in Chicago and around the world with significant barriers to fair wage employment. Tufano's will provide the perfect, warm ambiance for mingling, shopping and sipping.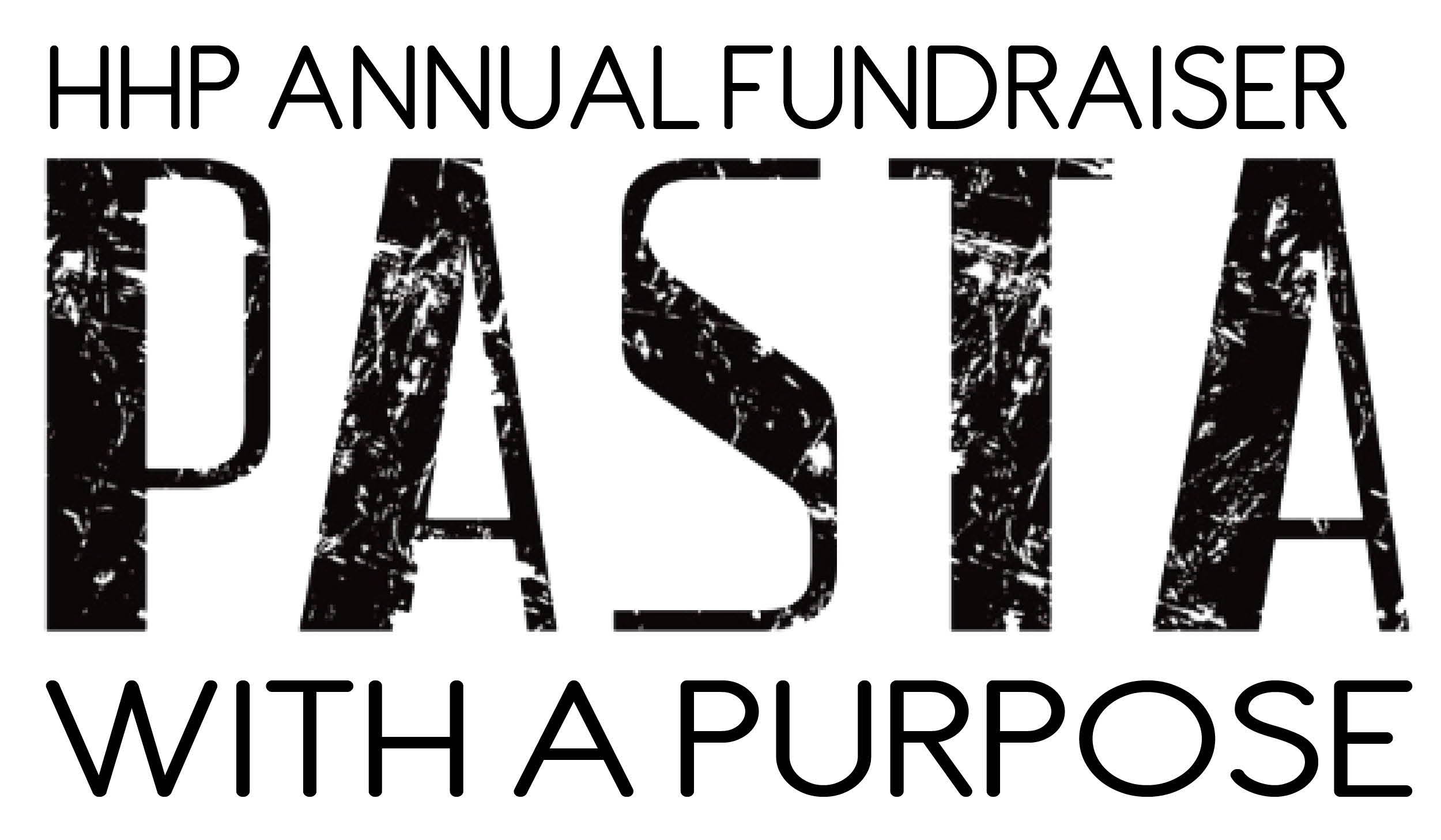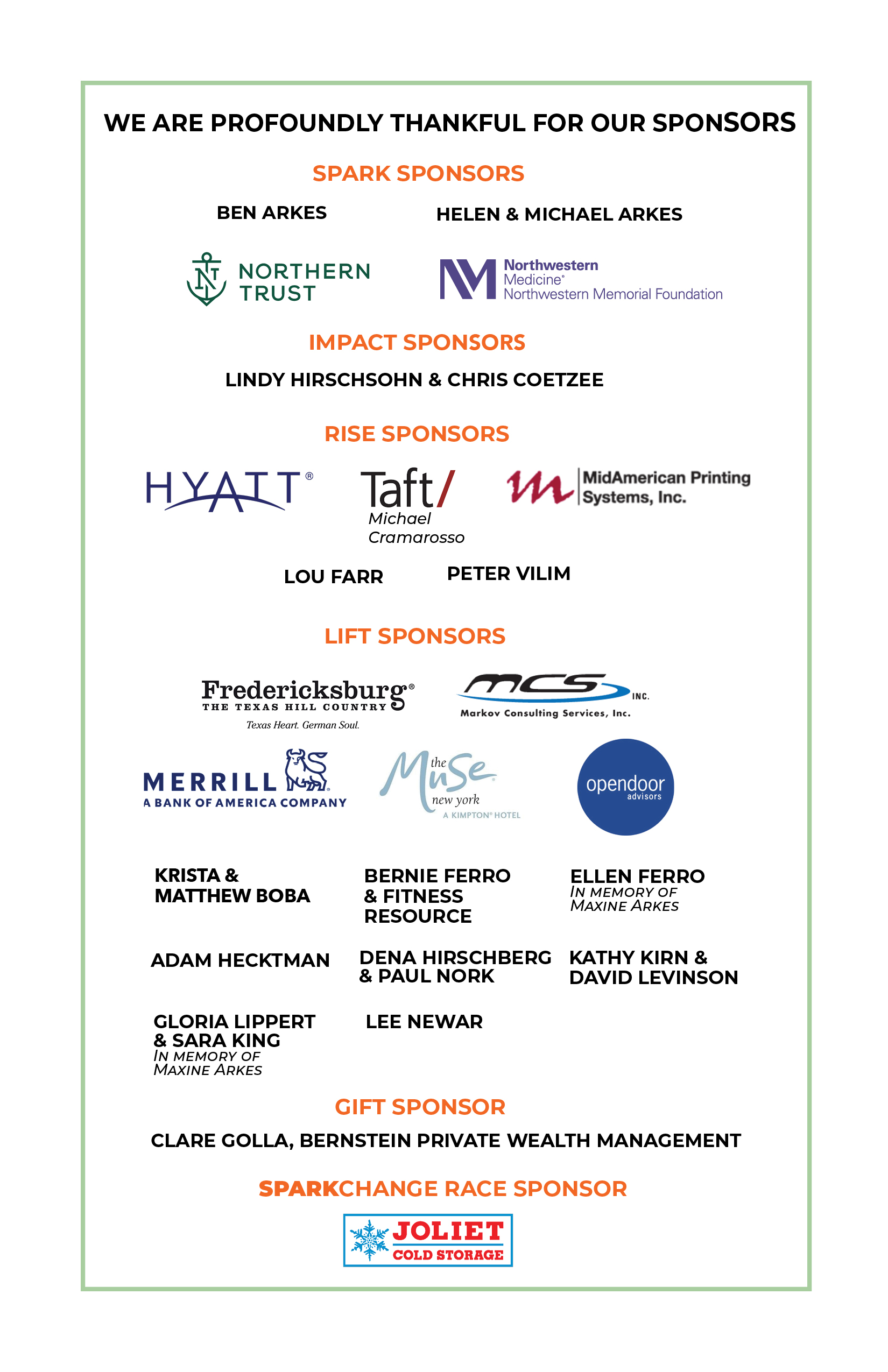 Chicago Half Marathon 5k September 29, 2019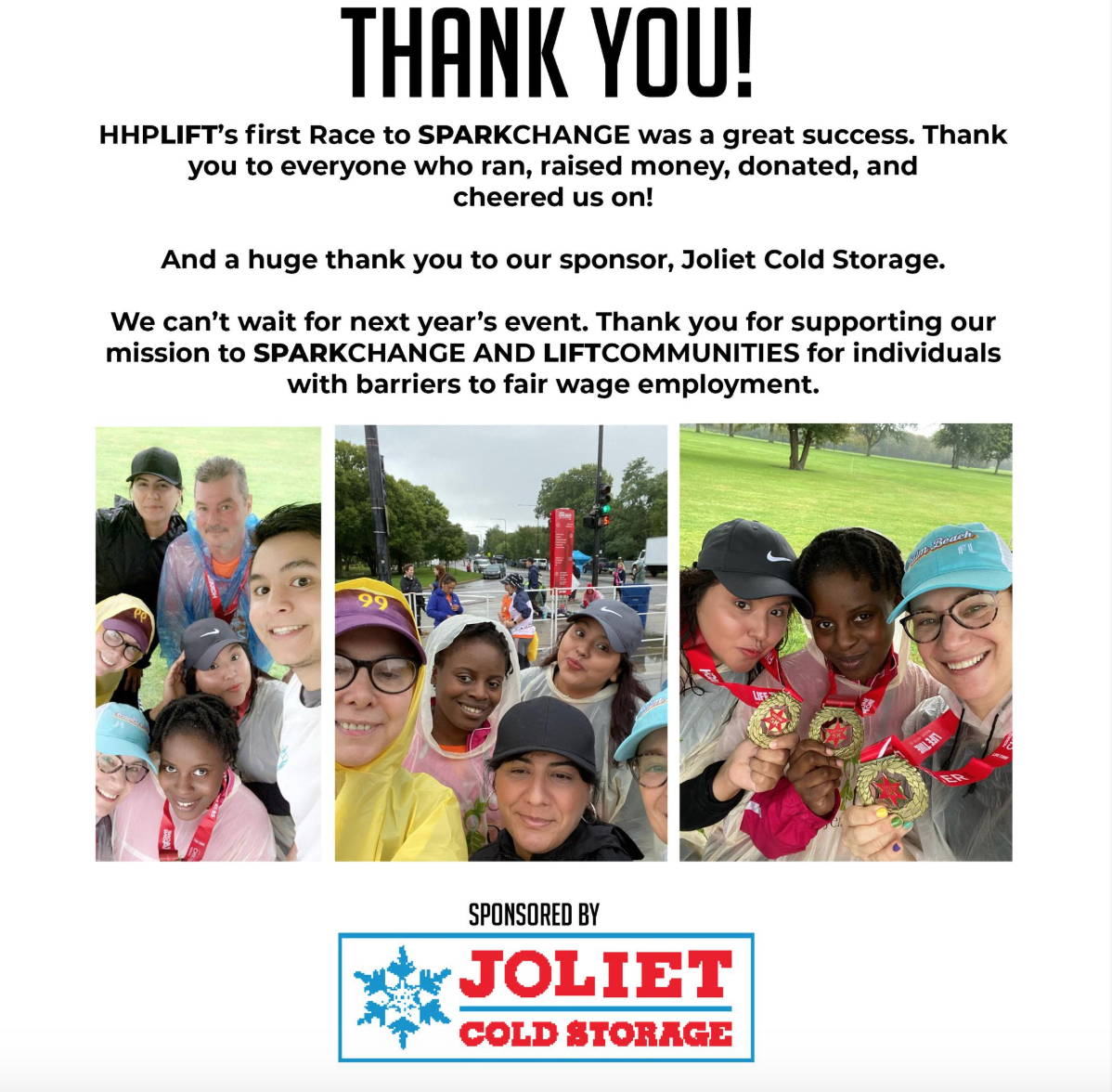 SPARKCHANGE™ MAKEWAVES™ LIFTCOMMUNITIES™