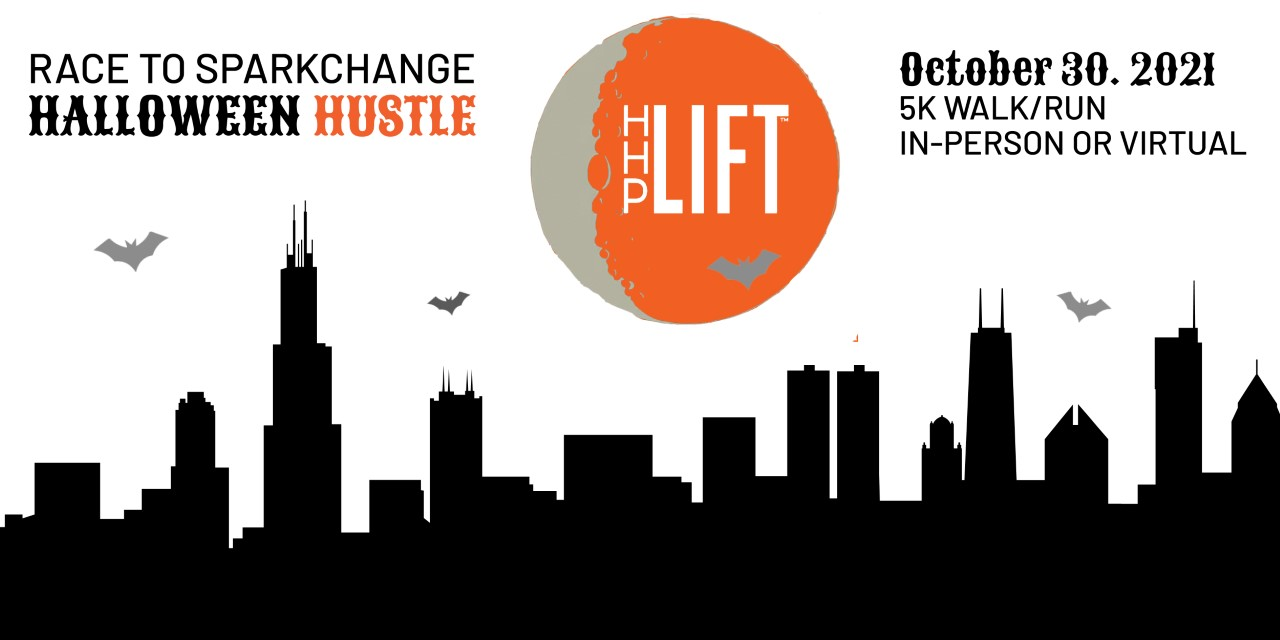 HHPLIFT Spring 2021 Fundraiser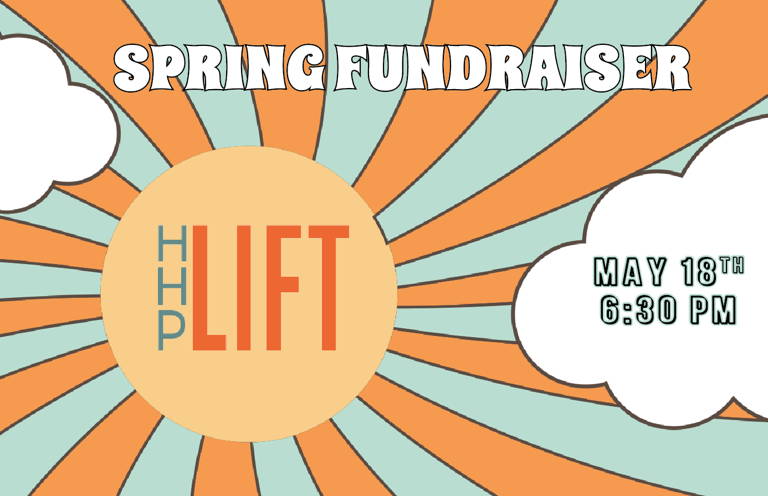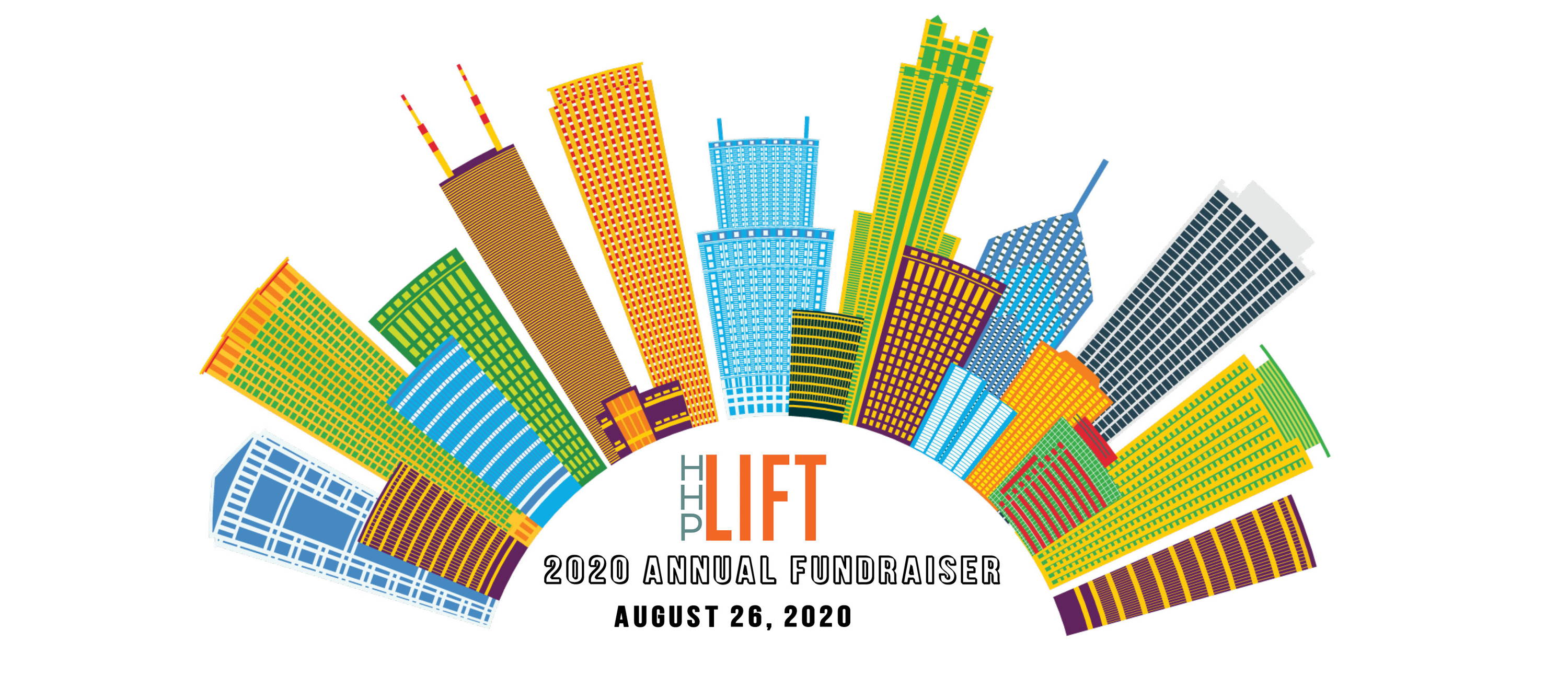 Our annual fundraiser was virtual this year and was an hour of laughter & heart, all hosted by comedian/improv artist/incredible human, Nnamdi Ngwe. There were inspiring videos, a sneak peek of our LIFT workshop in action, and much more.
Watch the event if you missed it!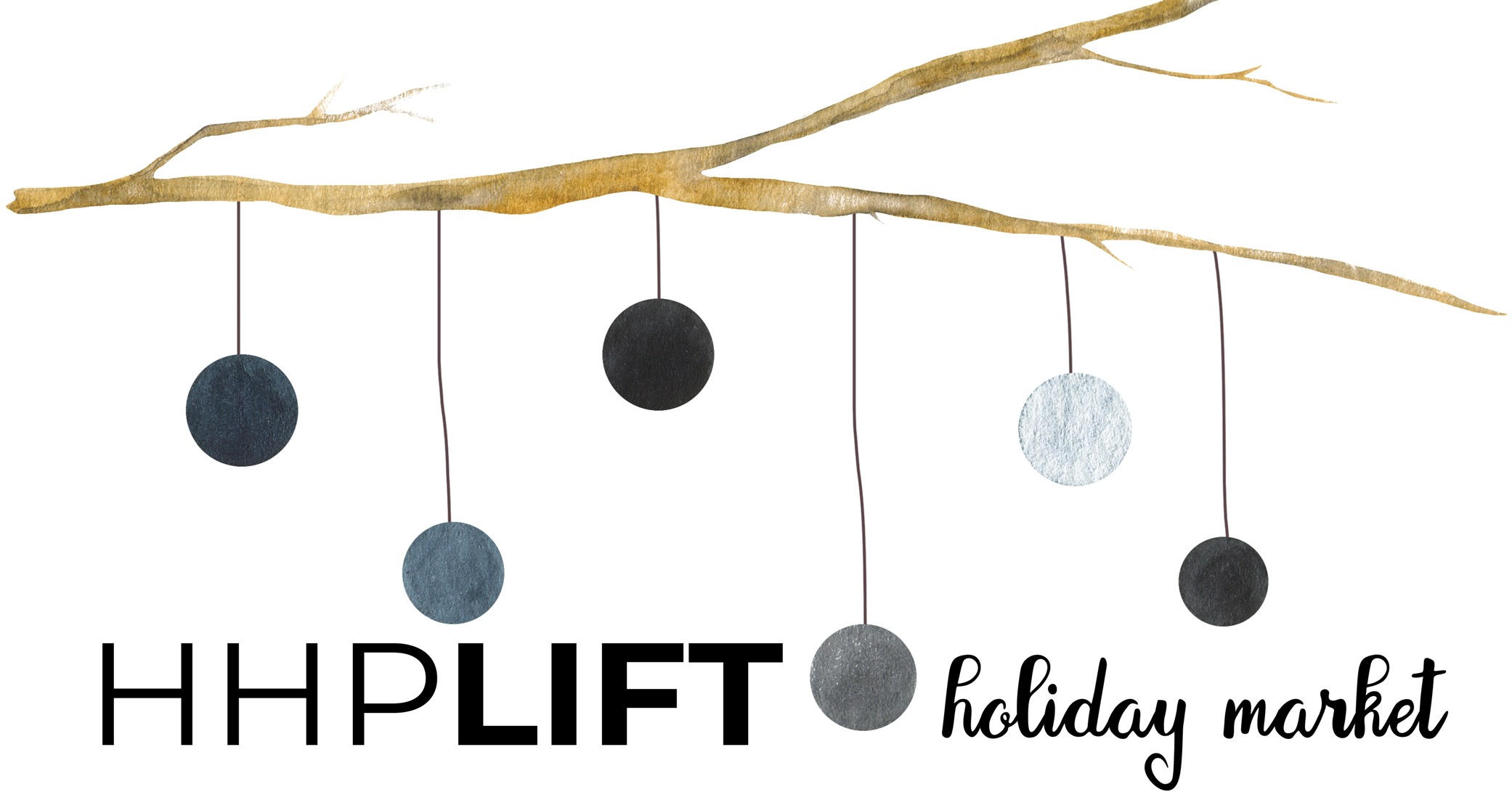 December 12, 2019 4-7 PM
at HHPLIFT
Buy what you believe in this holiday season. Sip, snack, socialize and get all your holiday shopping done with our social impact products.Shop our assortment of jewelry, bags, travel & tech gear, and very own LIFT spa goods.
Shopping HHPLIFT for the holidays means supporting our mission to LIFTCOMMUNITIES and SPARKCHANGE by creating job opportunities for individuals with barriers to fair wage employment.
Join us for a fun night with social impact products for everyone on your list.
Pasta with a Purpose
October 21, 2019
@ 6:00PM — 8:30PM
Join us as we SPARKCHANGE for struggling communities here in Chicago and abroad.
Enjoy delicious Italian food, inspirational speakers and an expanded Silent Auction - all while supporting our mission to expand job opportunities for people in Chicago and around the world with significant barriers to fair wage employment. Tufano's will provide the perfect, warm ambiance for mingling, shopping and sipping.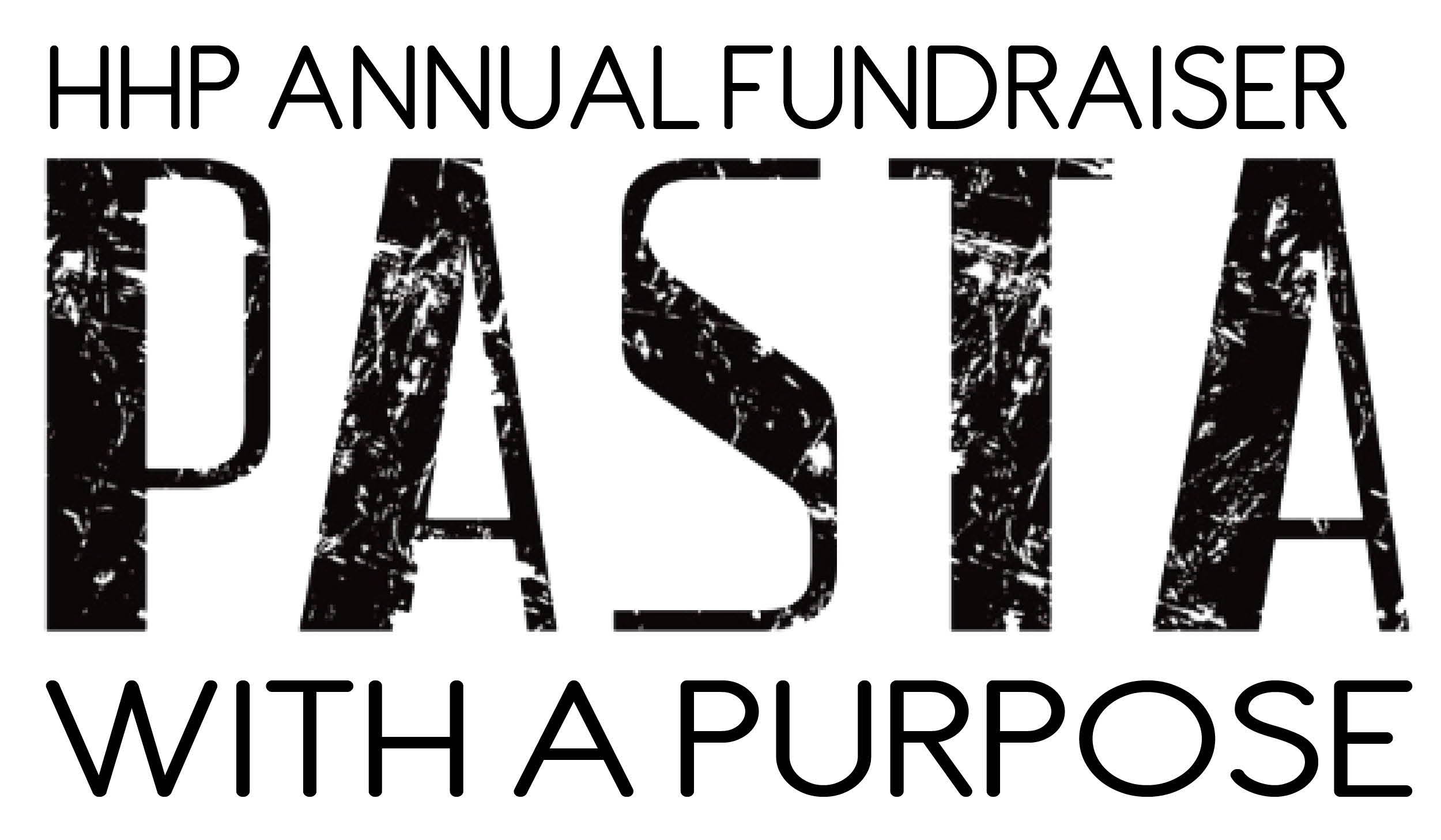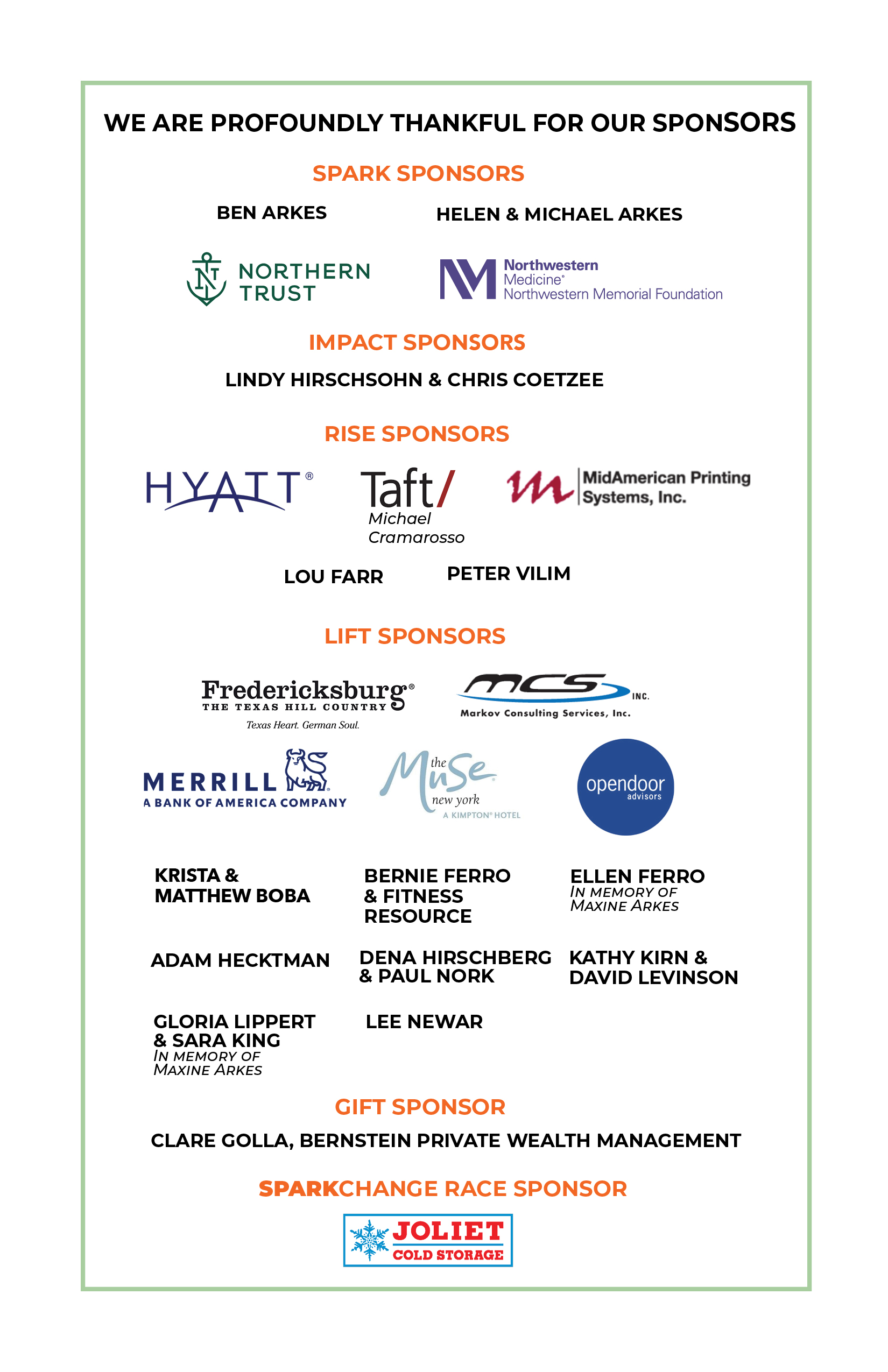 Chicago Half Marathon 5k September 29, 2019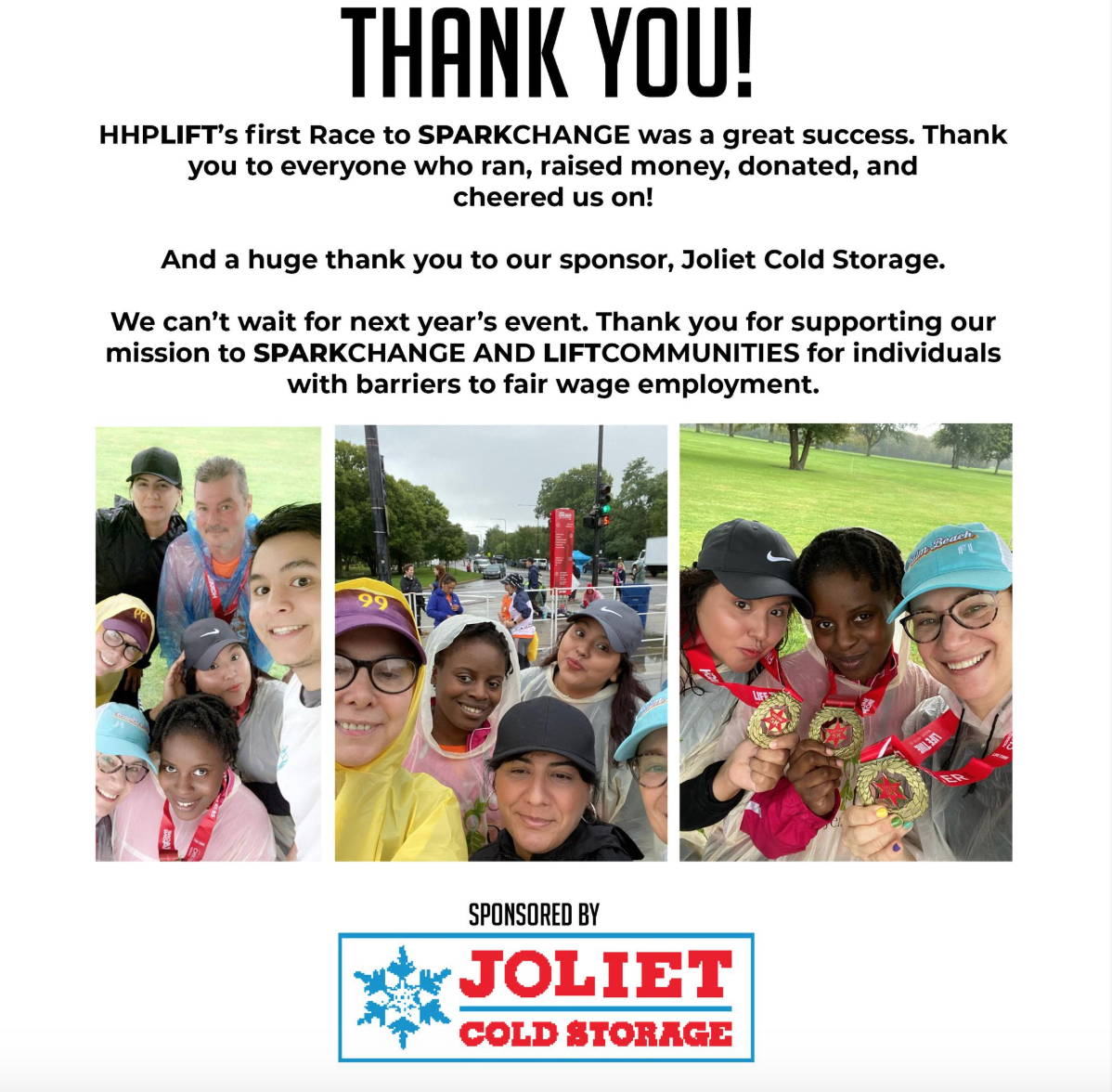 SPARKCHANGE™ MAKEWAVES™ LIFTCOMMUNITIES™