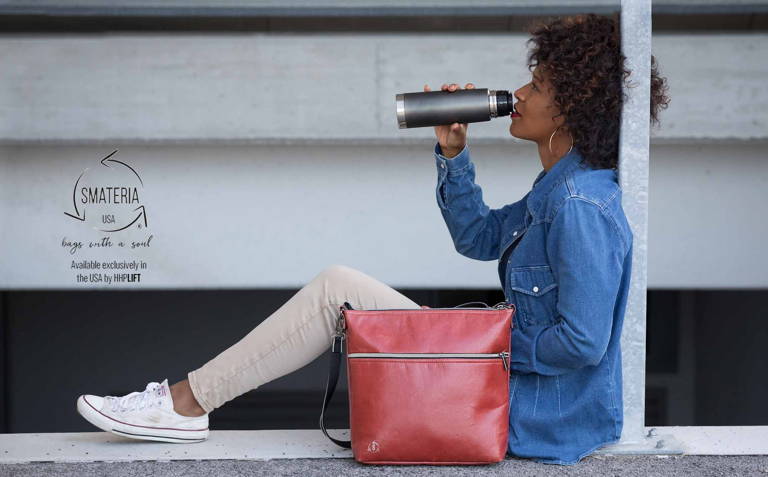 Exclusively available in the US by HHPLIFT
Smateria announces the global launch of IKI – a new line of sustainable bags produced in-house with their cutting edge, recycled plastic-fusing method.
Our Story:
Smateria - bags with a soul.
Smateria is a women-owned and operated business founded in 2006 by Jennifer Morellato and Elisa Lion, who both share passions for creativity, business, and sustainability. Smateria means to transform a material and give it new life.
Our originality lies within the unconventional materials that we use. At Smateria we take inspiration from our urban and local surroundings and create bags and accessories made from recycled, upcycled and repurposed materials. All items are 100% ethically made in Cambodia with an Italian flair, using high quality and durable materials.
At Smateria our goal is to help you find the perfect bag or accessory that meets all of your needs whilst allowing you to creatively express yourself. One that is functional, stylish, sustainable and ethically made. We strive to design and produce contemporary, fun and colourful collections that allow people to celebrate life and express their individuality, every day. At Smateria we strongly believe in building and supporting a community. Produced in-house from start to finish, all our products are carefully handmade by an amazing team of khmer artisans.
We take immense pride in adhering to our corporate social responsibility policy that provides employment and high level training and continually campaign for better working conditions and opportunities for them all. Investing in our people and working with a fantastic loyal team enables us to create the best quality products.
Whatever we do, at Smateria we do it with passion and responsibility. We are proud to create and make bags with a soul!
Sustainable livelihoods for Cambodian artisans
13-month annual salary
Free healthcare
Free daycare and preschool for the artisans' children
Economic independence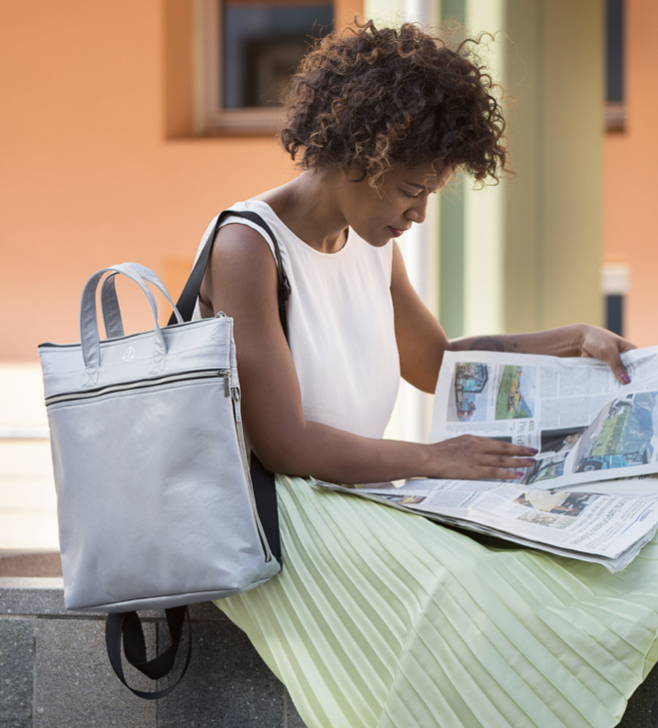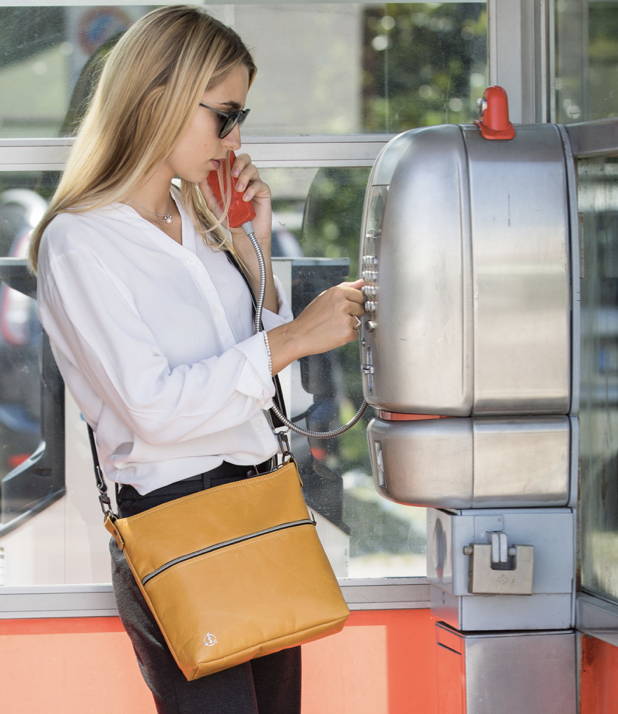 HHPLIFT is a social enterprise non-profit based in Chicago. Our mission is to lift communities by providing job opportunities to individuals with barriers to employment. All of HHPLIFT's products provide a pathway out of poverty for our social enterprise partners and fair trade practice global artisans.