At the LiftWorks™ Program, we
forge economic opportunities for
people in and around Chicago from
disinvested and overlooked communities, who are overcoming barriers to fair wage employment.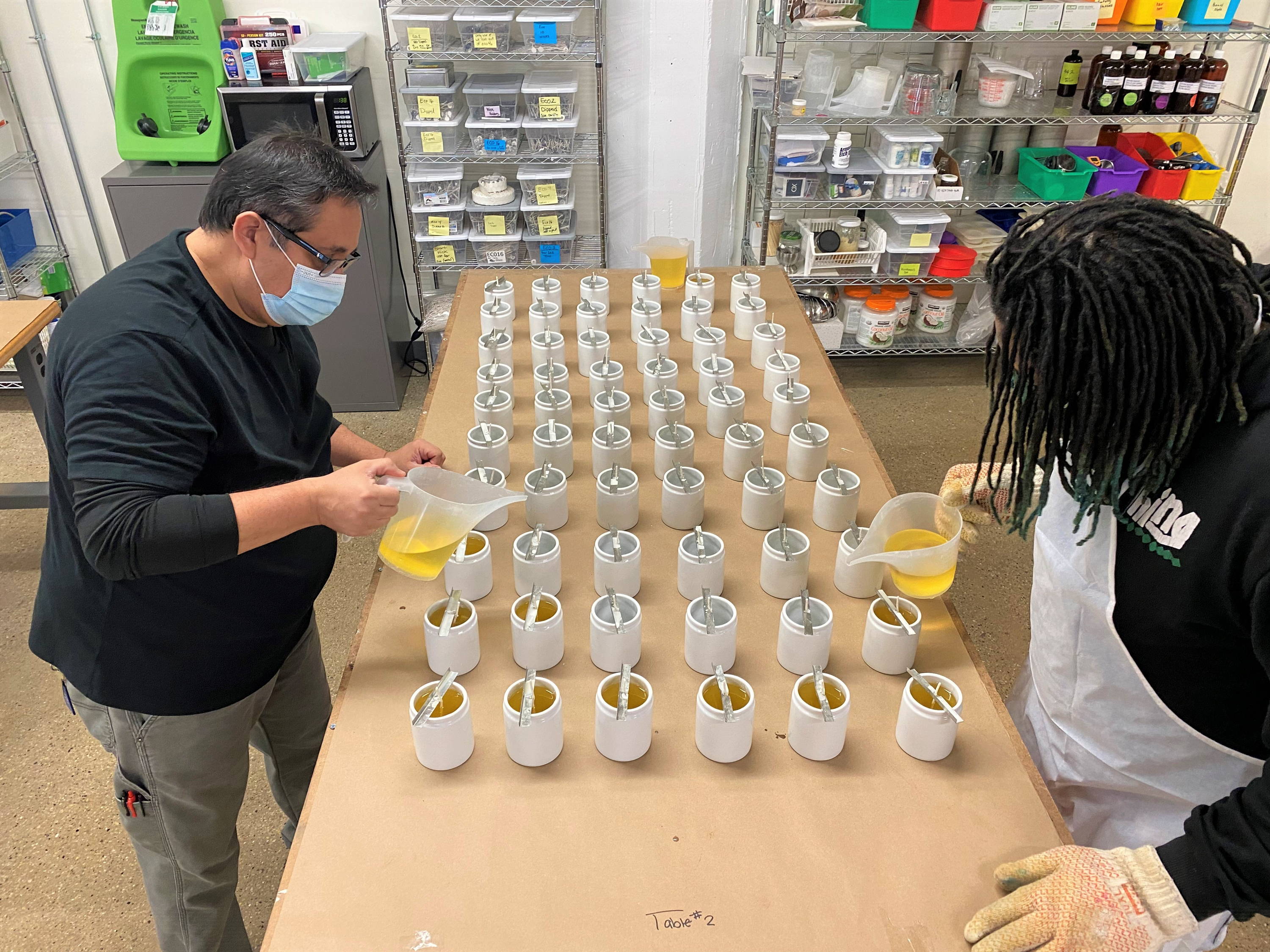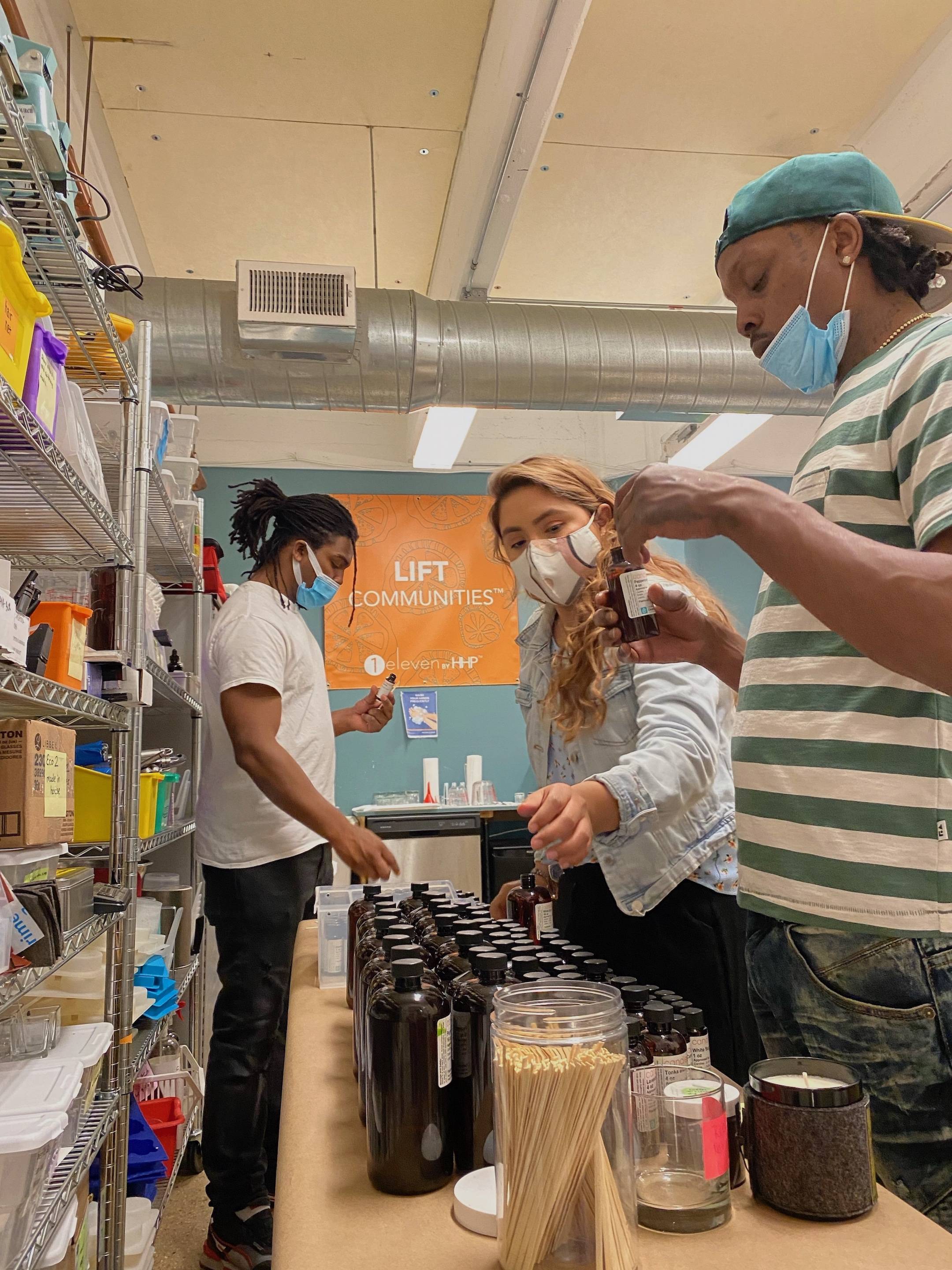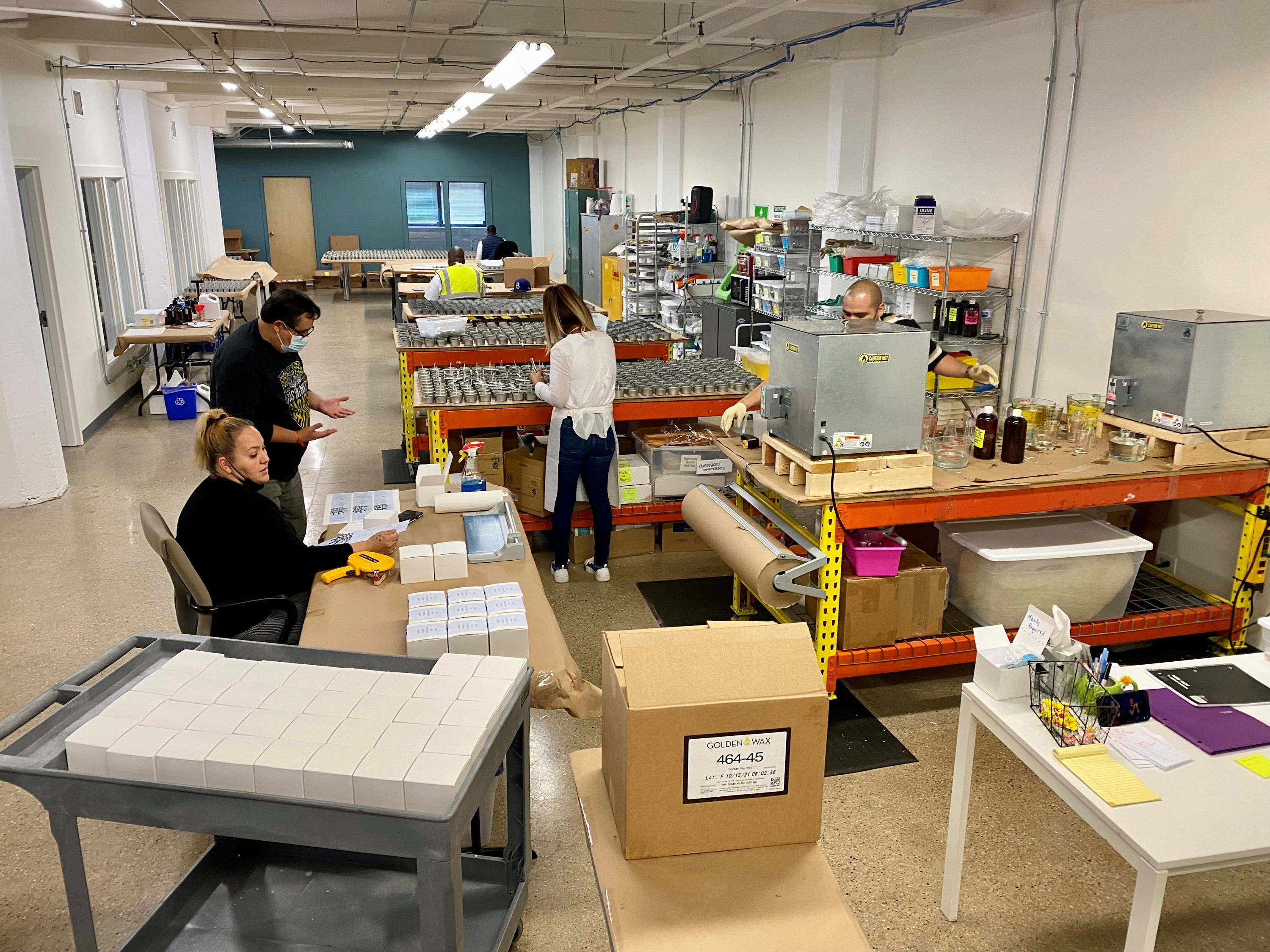 Our workforce comes from our employment partners and includes those in the justice system and identified most at risk for gun violence; those coming out of addiction, housing instability, homelessness, and food insecurity; at-risk young mothers; young adults with intellectual differences; and those who are physically challenged.
Through on-the-job training in the Ben Arkes Lift™ Center, mentorship, and educational workshops, LiftWorks™ Program associates learn critical career development skills needed in the workplace.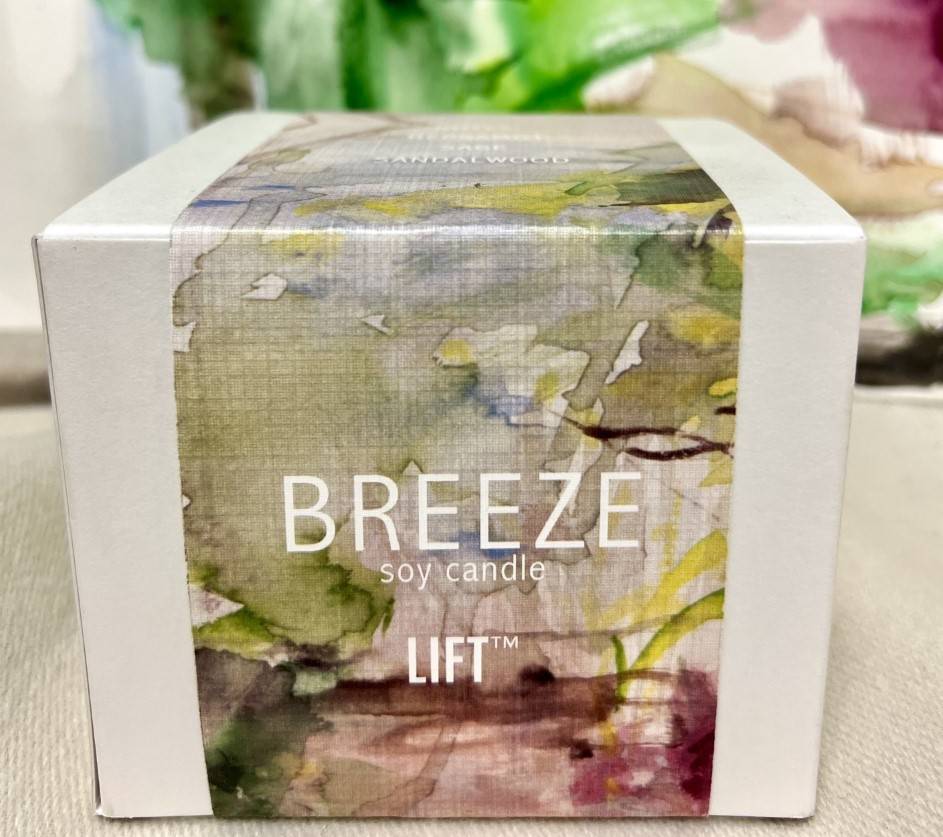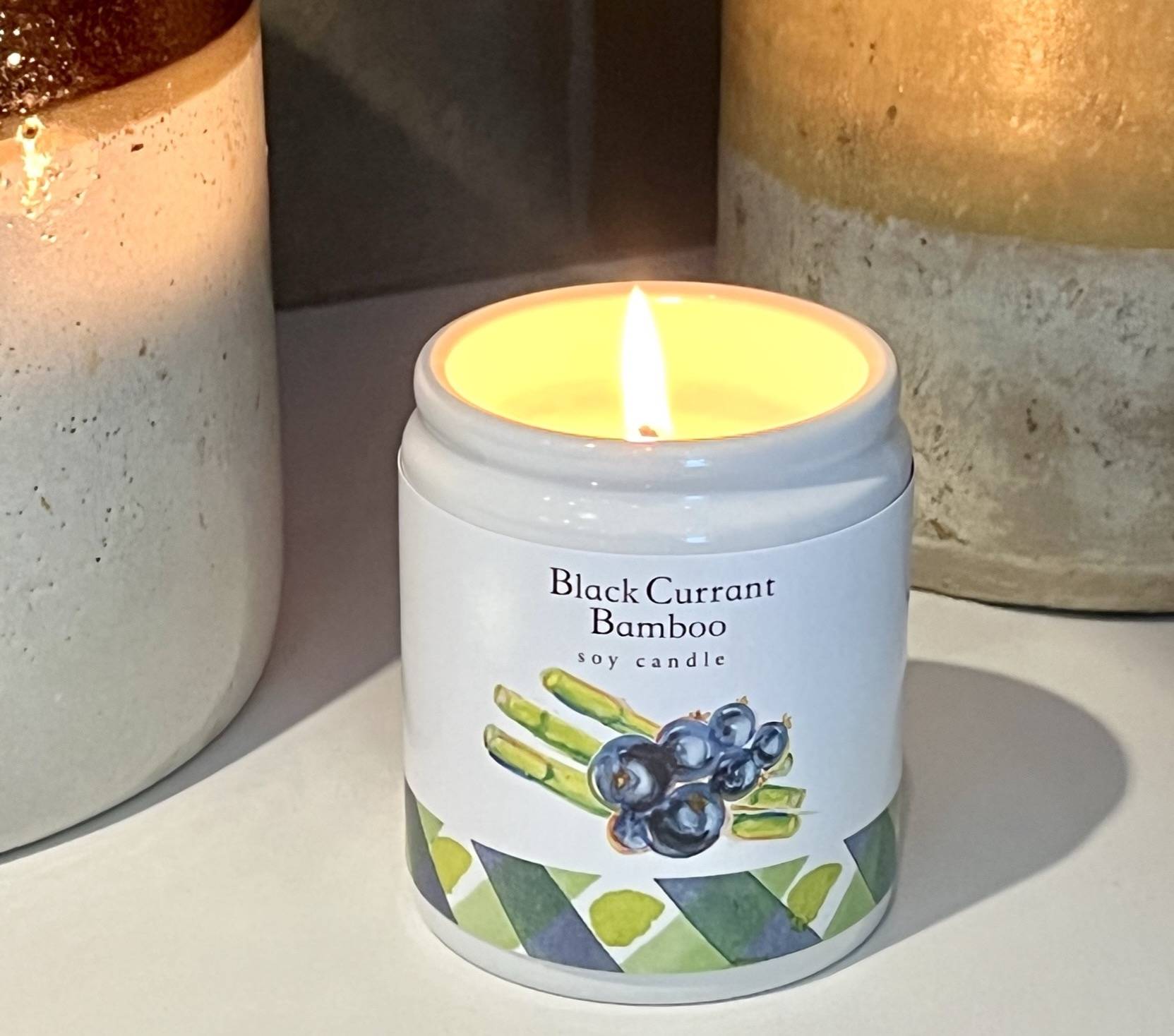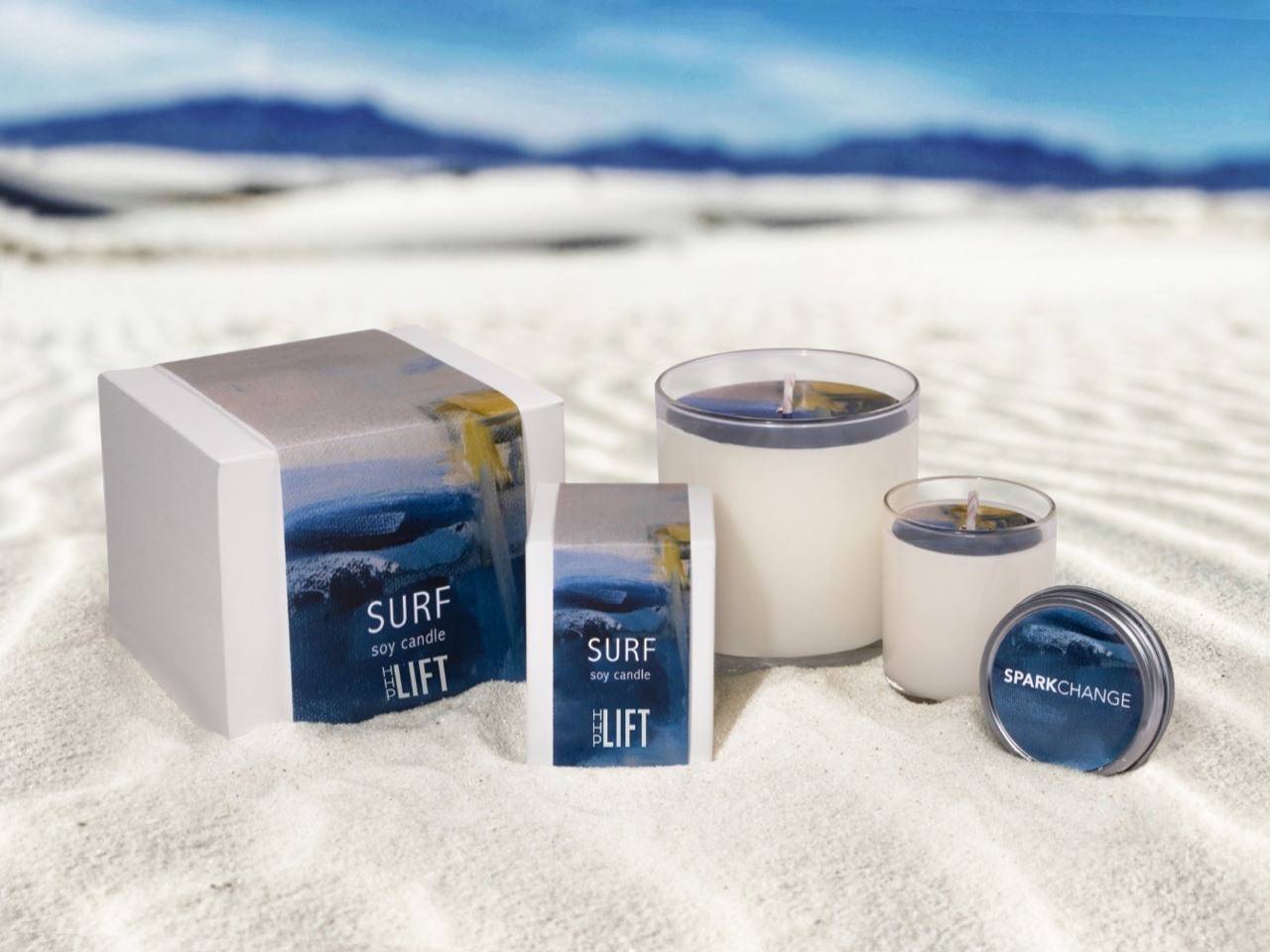 - Create, produce, and fulfill our Lift™ line of bath & spa
goods, face masks, eye masks, hand sanitizer, and lanyards
- Finish and assemble our ecoLIFT™ line of social impact home, office, and personal care products
- Cross train in the Warehouse on kitting & assembly and
3rd Party Logistics projects
- Heartland Alliance (READI Chicago, FarmWorks, and SEED)
- Cara
- Transition2Work
- StreetWise
- Growing Home
- New Moms
- Lawrence Hall
Offering job opportunities; providing healthy meals, mentorship, and emergency funding (for food, housing, transportation, and medical services in an emergency); delivering support services directly and through our agency partners; and focusing on mental health through yoga and our annual 5k race, in a supportive, caring, and nurturing environment.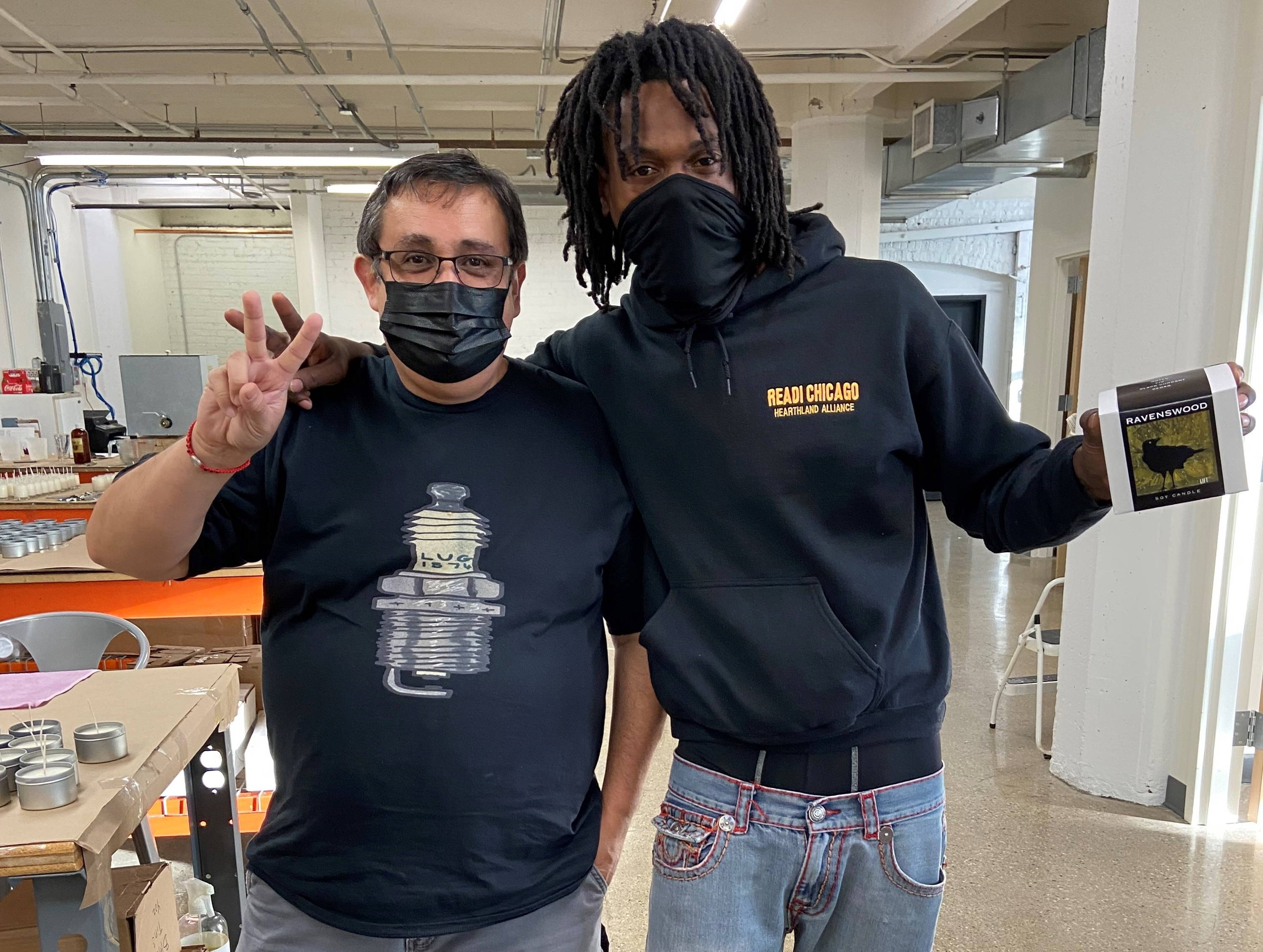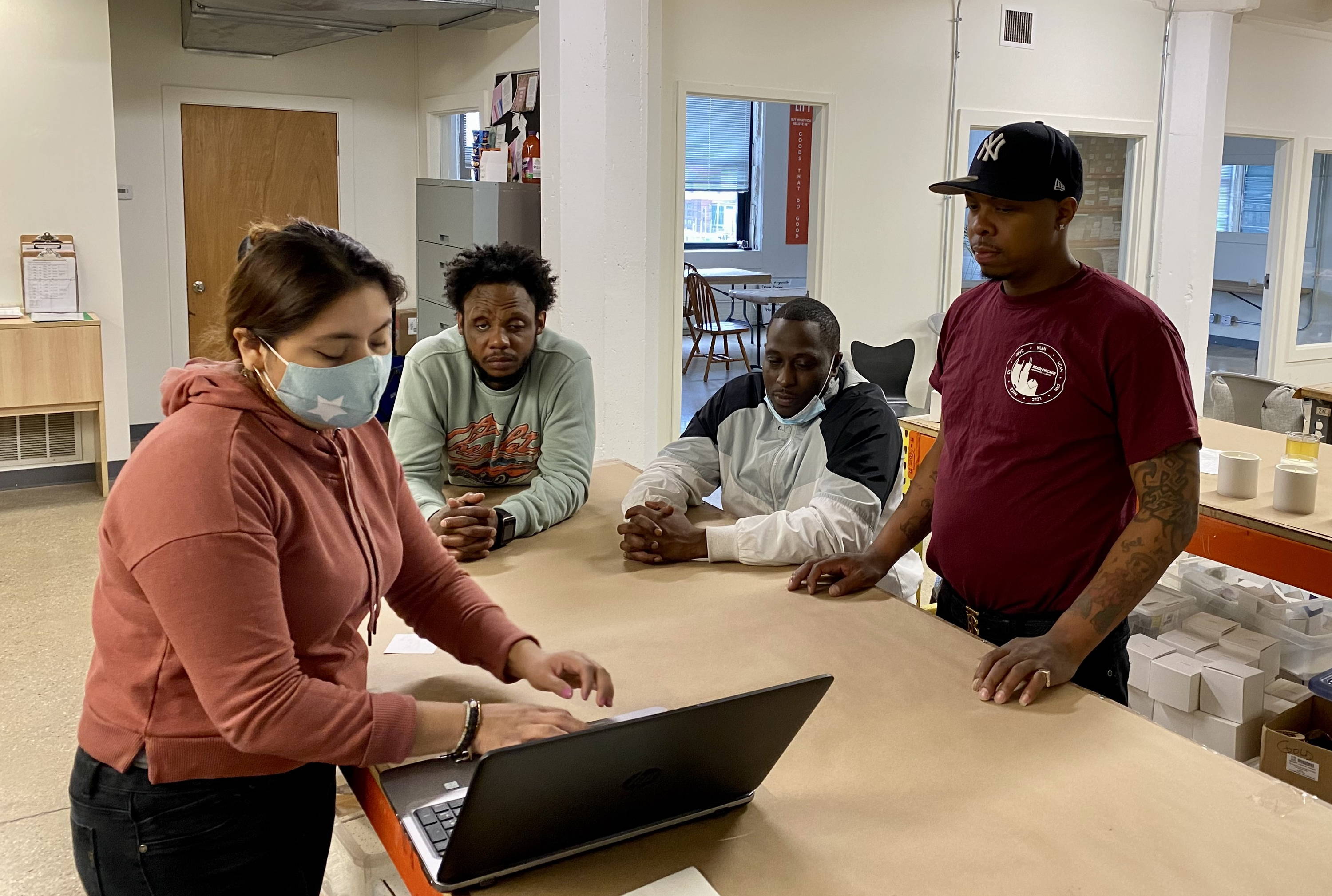 Educational opportunities and enhancements through: working in our on-site computer lab to learn Microsoft Word/Excel and Google Docs/Sheets; off-site conferences and field trips; and conflict resolution.
Providing leadership training opportunities and career development that pairs LiftWorks™ associates' interests and talents with organizational needs. Career paths have included brand management, customer service, logistics, website management, and soon, social media management.