Summer internship with HHP

LIFT
Are you a high schooler looking to make an impact? Gain service learning hours with hands on experience in our Workshop, marketing, and fundraising departments!
Associates of the LIFT™ Program produce and fulfill orders for our LIFT™ bath & spa line and ecoLIFT™ home & office line, while learning critical career development skills needed for a successful career in any workplace. You'll be working with the Director of our Social Enterprise, alongside the LIFT™ Program associates, while doing & learning the following:
(1) Learn about workforce development programs and how the LIFT™ Program relationships are built and managed. Understand:
- Managing large and diverse teams
- Trust building & teamwork
- Working in the new world of COVID
(2) Rewards of working at a social enterprise: work alongside a diverse workforce, including those from disinvested and overlooked communities in Chicago:
- Learn the manufacturing end of the business model

- Take a deep dive into our line of hand poured candles, soaps, & bath salts
- Learn the art of fragrance cocktailing (layering fragrances to create one-of-a-kind scents for our line of candles and soaps.)
- Understand supply chain, RAW materials, and creating "recipes" for QuickBooks.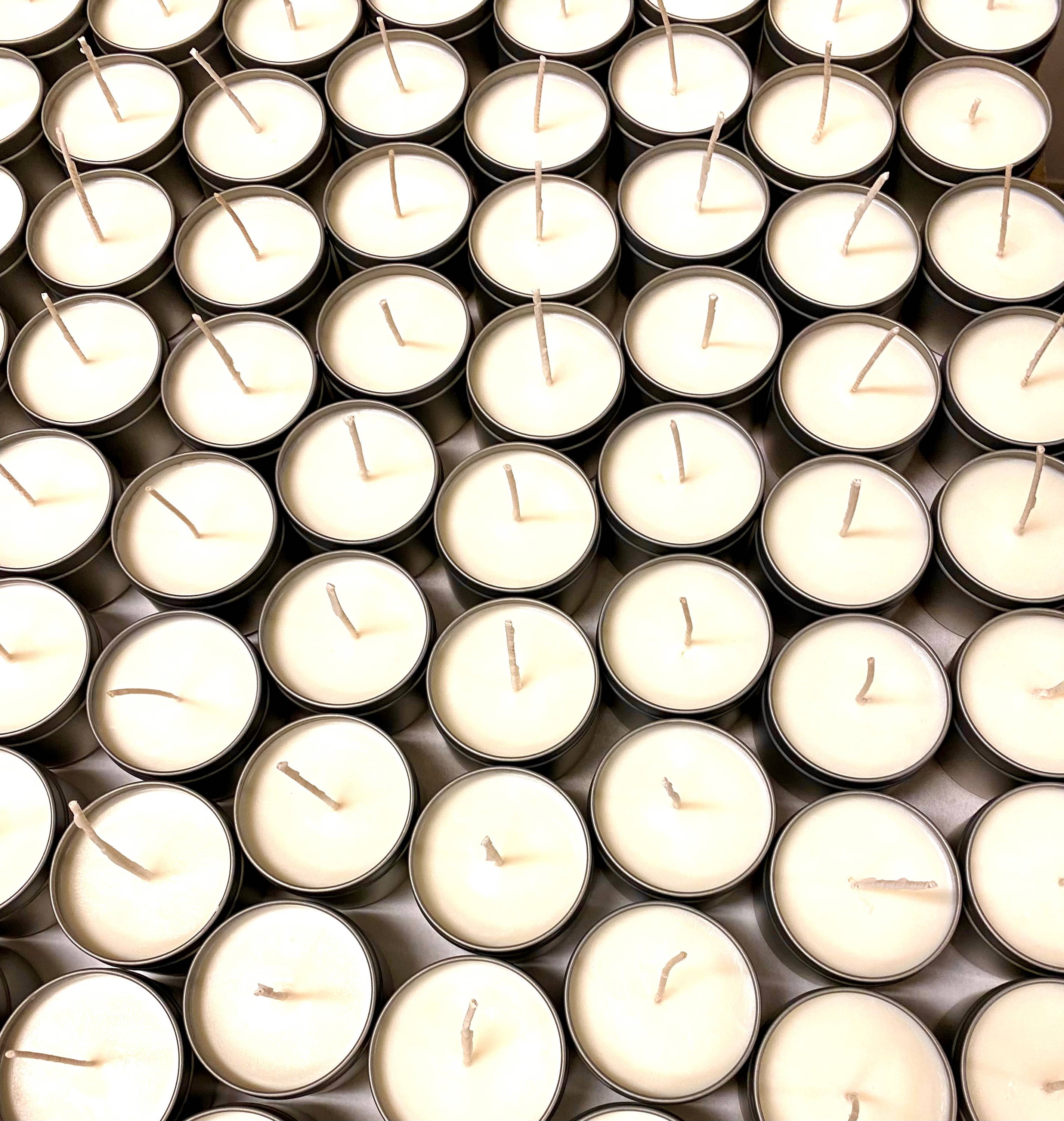 HHPLIFT sells social impact products¬–both made in-house & curated from social enterprises throughout the world–direct to consumer and to other businesses.
You'll be working with the marketing manager & sales team, while doing and learning the following:
(1) Social Media
- Convey consistent and relevant messaging across all platforms, including those marketed to consumers and those marketed to our B2B channels
- Identify influencers that align with our brand/products
- Create social media campaigns to pitch to influencers
- Concept and create short videos to use for social media & outreach
(2) Outreach
- Create presentations & applicable related assets for our B2B customers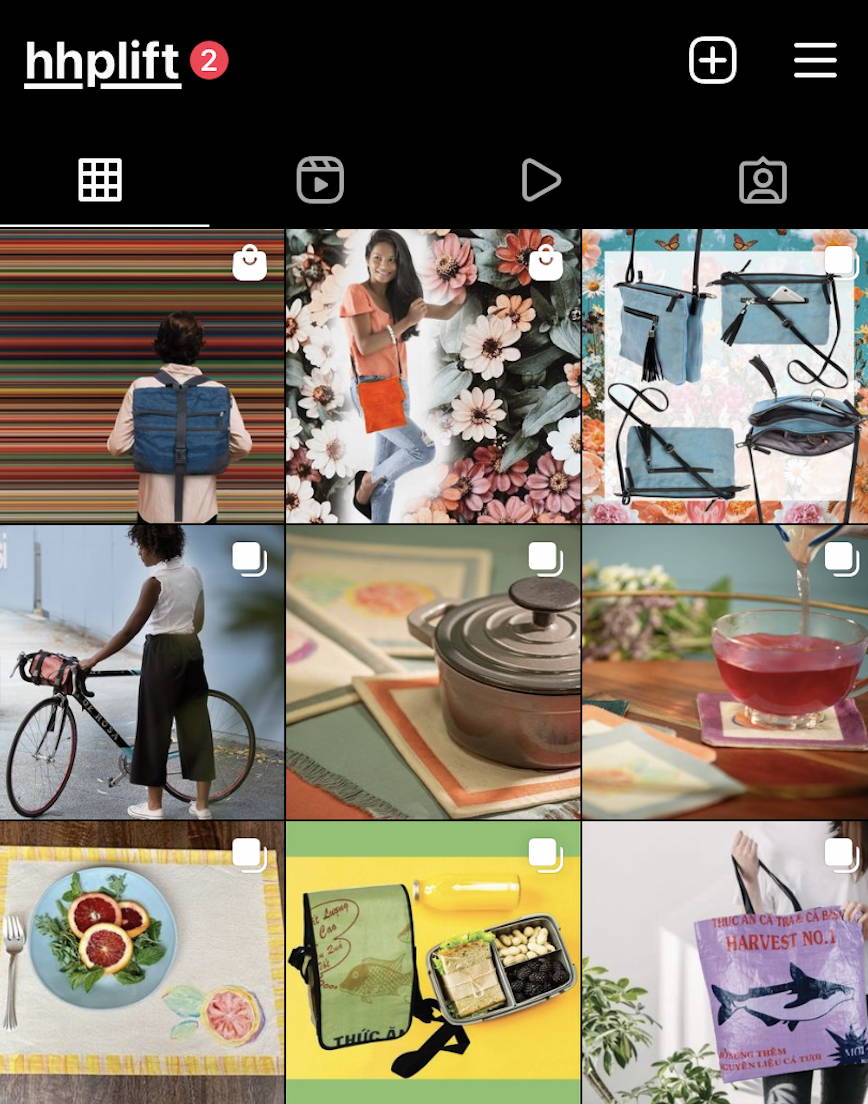 As a nonprofit, fundraising is a key component of HHPLIFT's business. You'll be working with the Director of Corporate Relations, while doing and learning the following:
(1) Learn the HHPLIFT business model in order to:
- Create compelling fundraising campaigns that explain our impact
- Implement and tailor HHPLIFT's brand language, as necessary, to specific funders
- Match our mission & needs to the funding criteria of each funder
(1) Research:
- Research programs available at the City and State, and Federal level that align with our mission and work
- Develop ideas that can be utilized within HHPLIFT based on funder's criteria
contact marlee@HHPLIFT.com for more information