Volunteer Appreciation Week 2023

volunteer gift ideas 2023
Celebrate those making a difference for you with a social impact gift.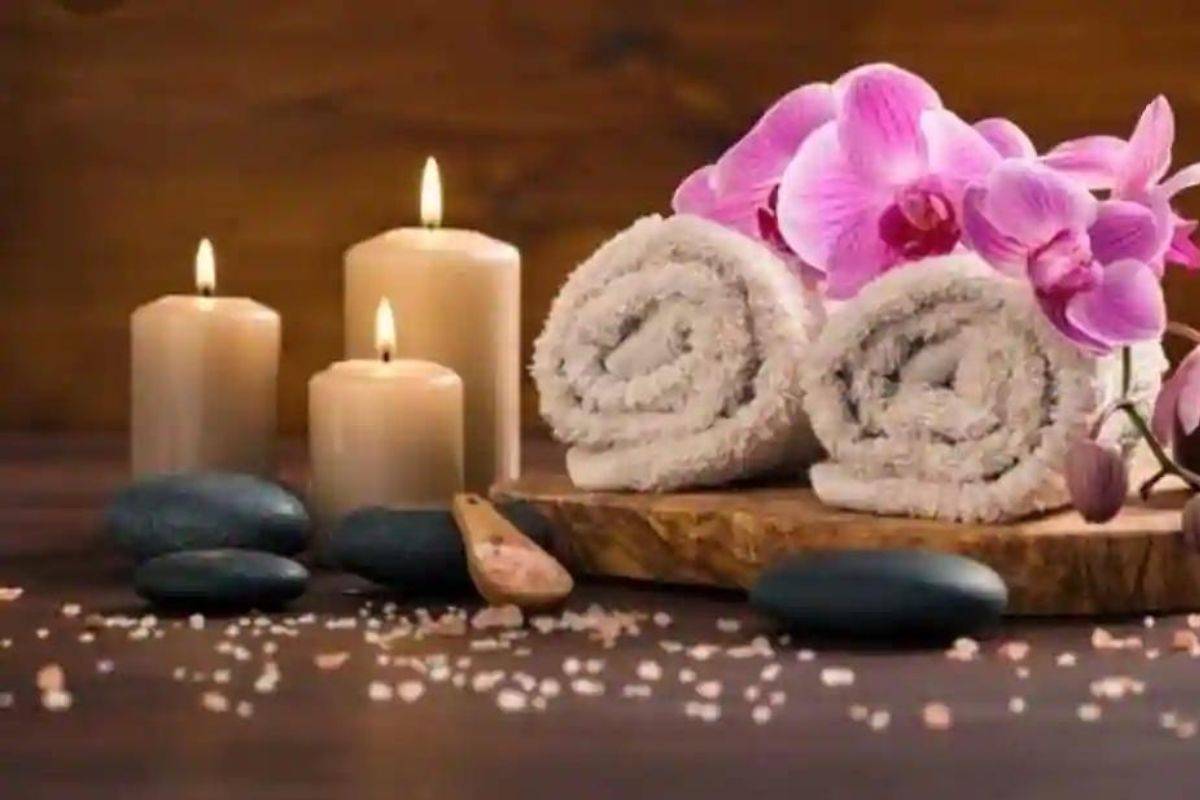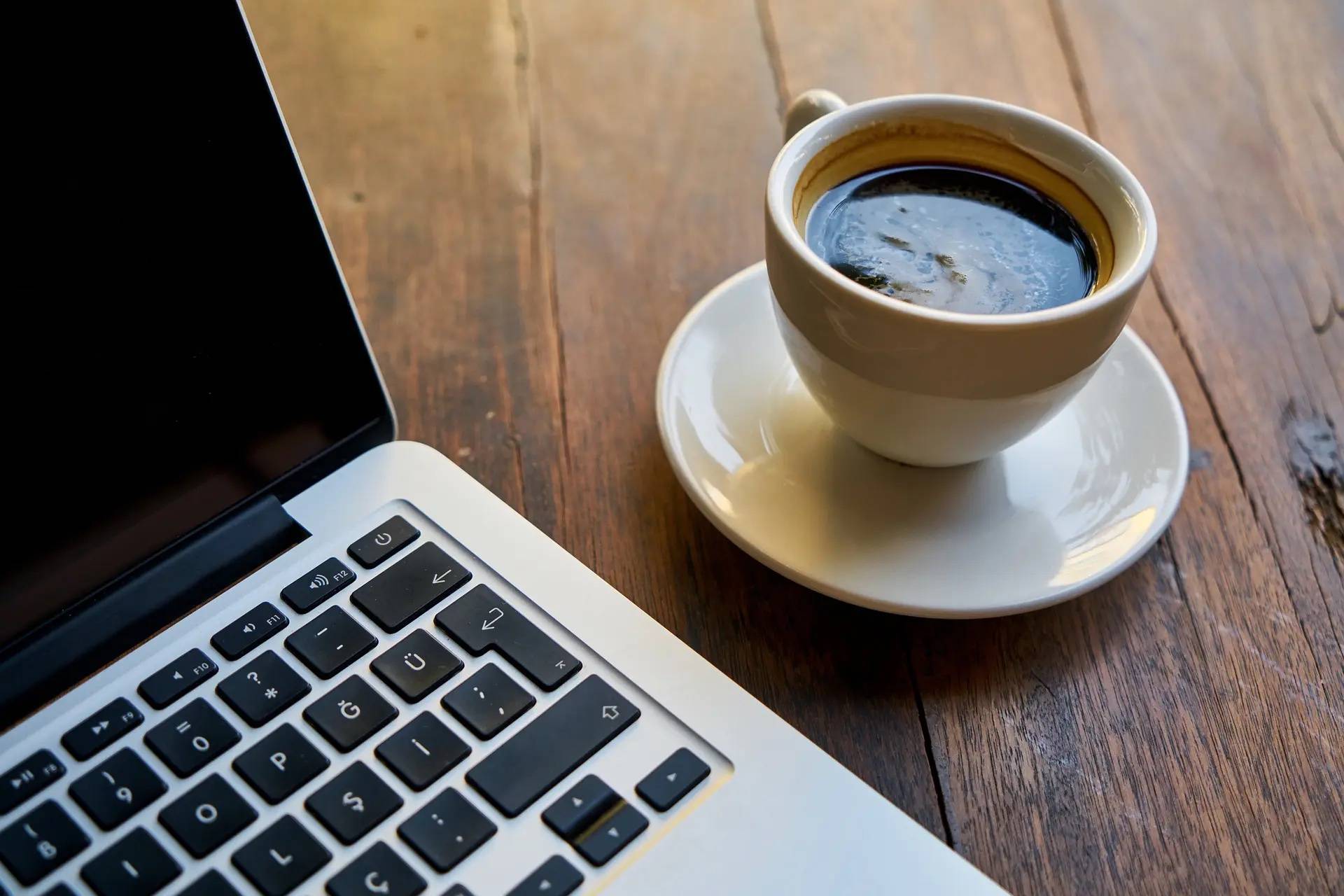 Pick-me-up for the Office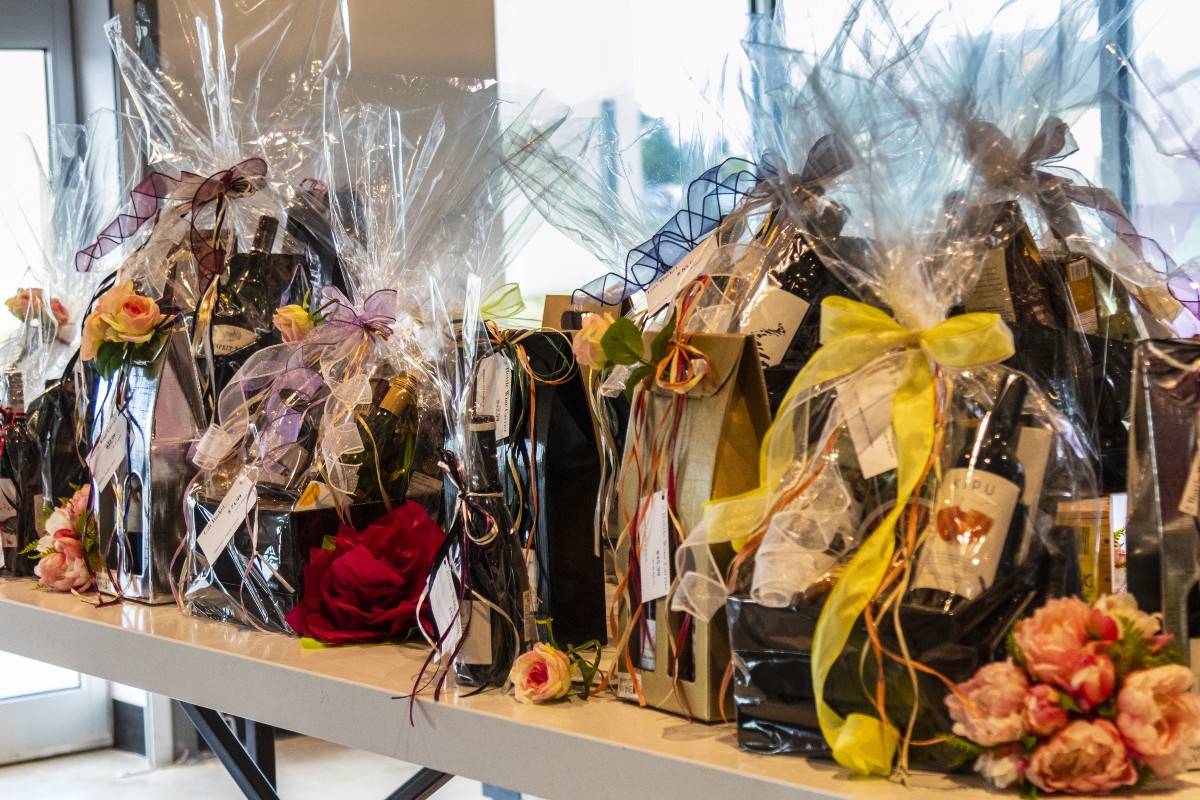 Volunteers make the organization go round.
Show your appreciation with a social impact gift.
Lift™ Bath & Spa Assortment
The day-to-day can be taxing, especially for a volunteer. Show them how much you value their consistent dedication with luxe bath & spa goods made to embrace R&R. Scents for any occasion. Made in Chicago by people overcoming barriers to fair wage employment.
Ethically Sourced Coffee, Tea, Snacks, and Accessories
Sometimes a little pick-me-up is all the motivation you need to get your day started. Ethically sourced and wonderfully delicious coffee, tea, and snacks to start your day and keep it going. A perfect celebration of the work your volunteers do day in and day out. And pair with sustainably made and sourced bamboo accessories
Volunteers deserve it all! Honor their work, dedication, and value, and show your appreciation, with these kits. Multiply your impact with social impact gifts that give back.
All bath & spa and food & drink labels, and bamboo products, can be customized with company logos and art. Please fill out the form below or email tauna@hhplift.com for large orders with or without personalization.
HHPLift is a one-stop shop where socially minded shoppers go to discover stunning, sustainably sourced & sustainably made, artisanal products.