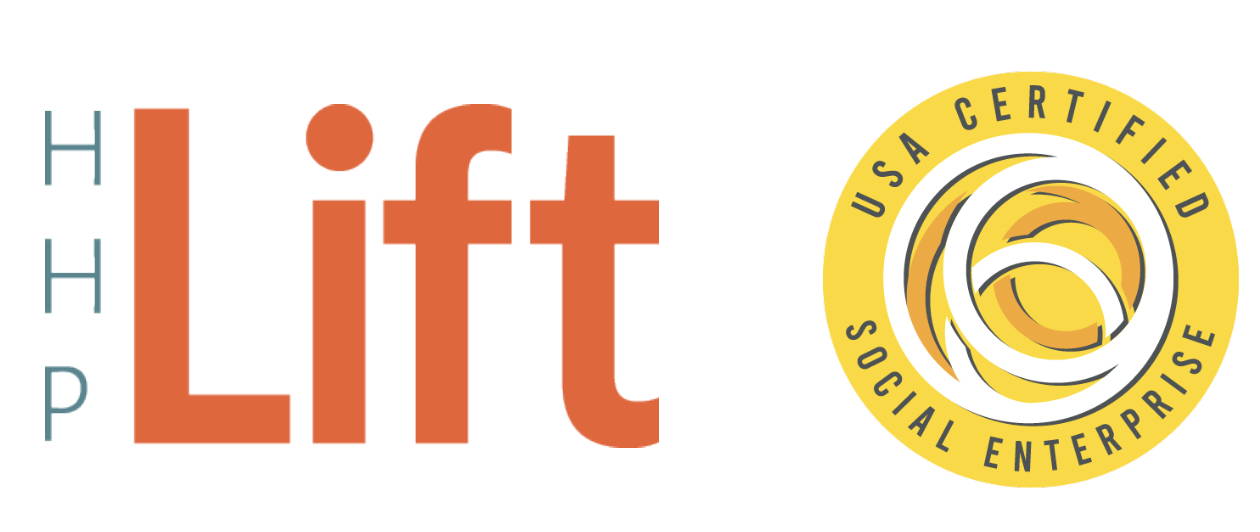 Our LiftWorks™ Program is dedicated to breaking the cycle of poverty for people in disinvested & underserved communities in and around Chicago, and teaching them the career development skills needed for success in the workplace.
True, sustaining transformation comes with dignified jobs paying livable wages, coupled with essential benefits, education, and professional development.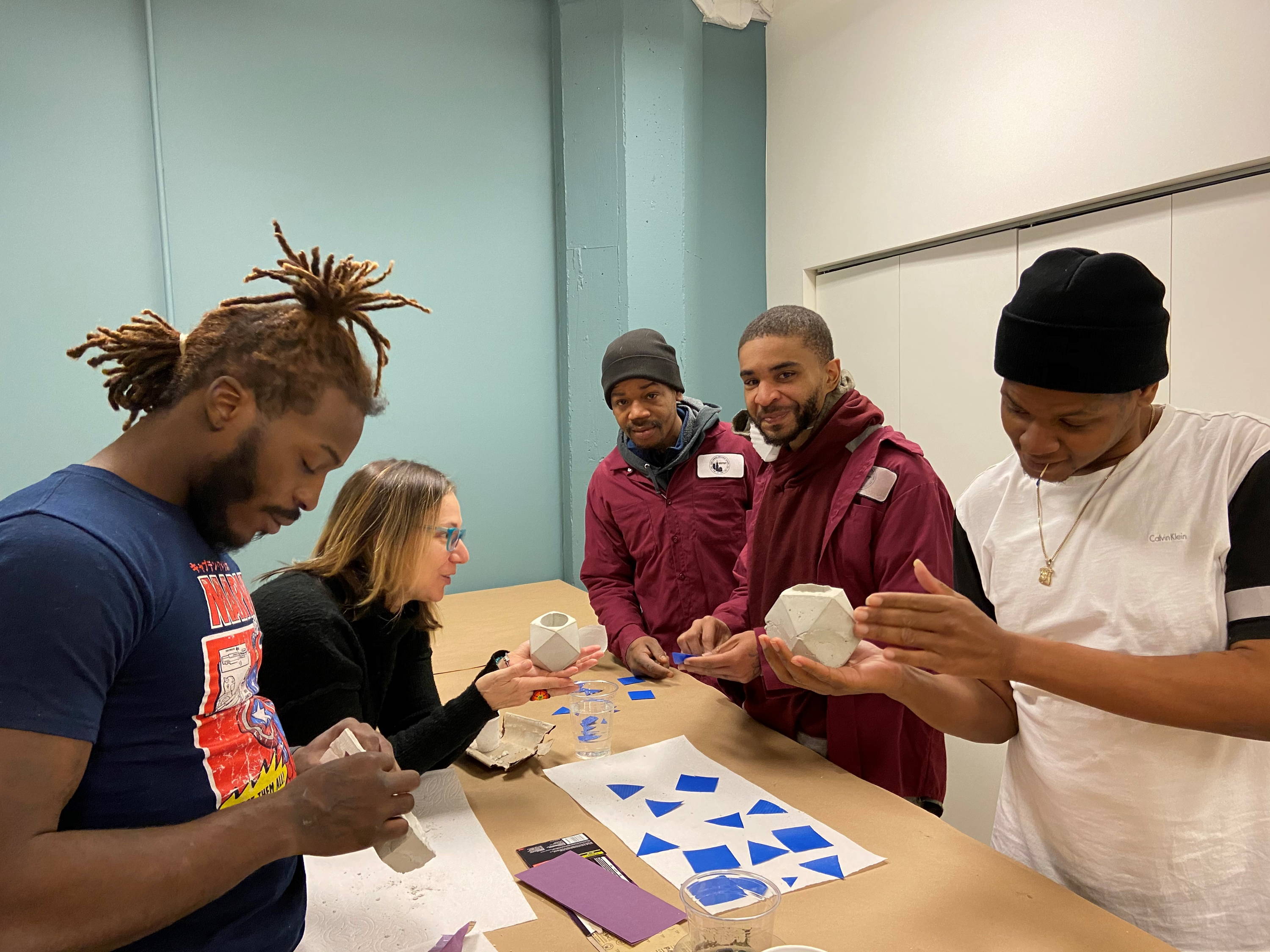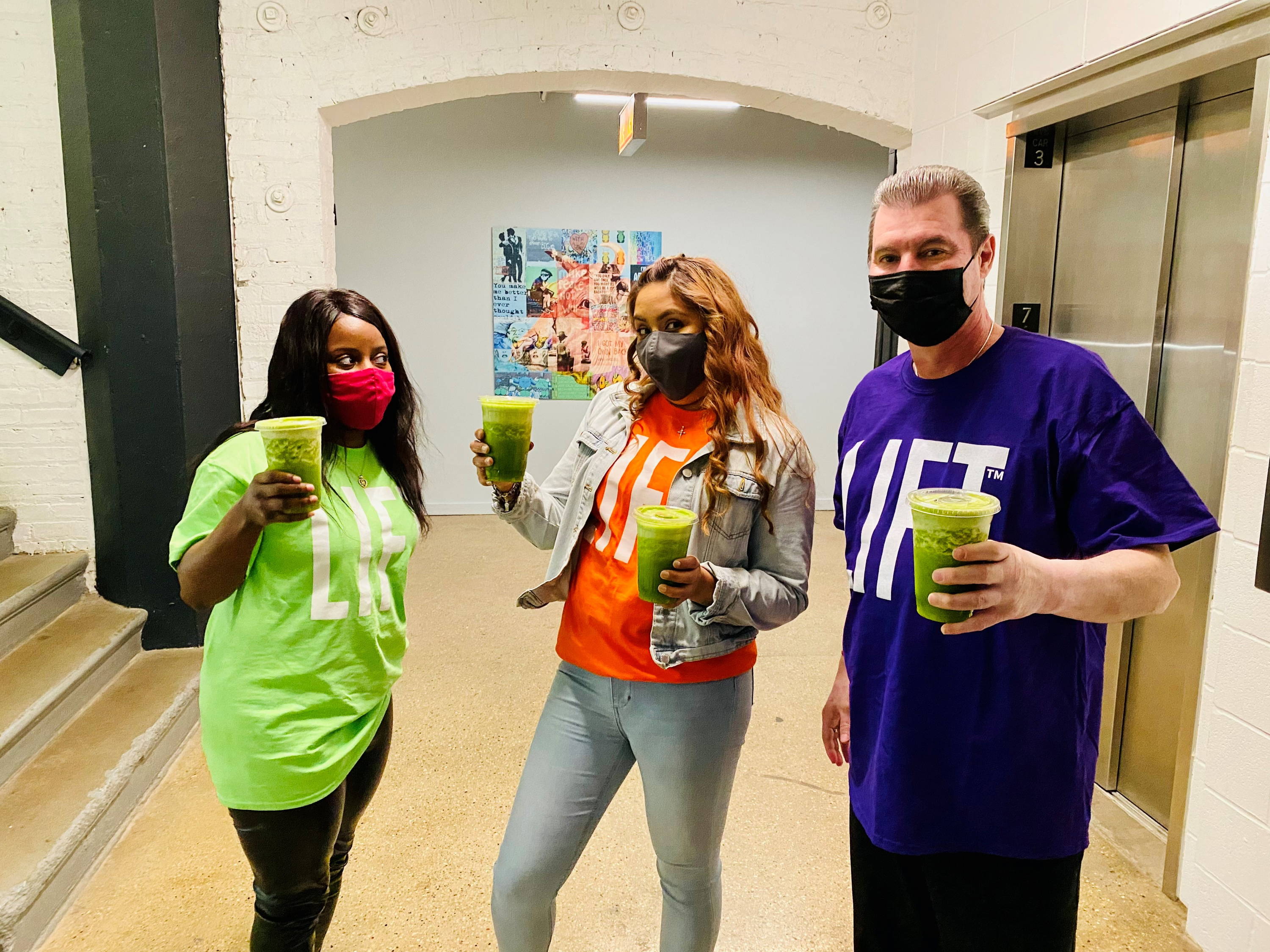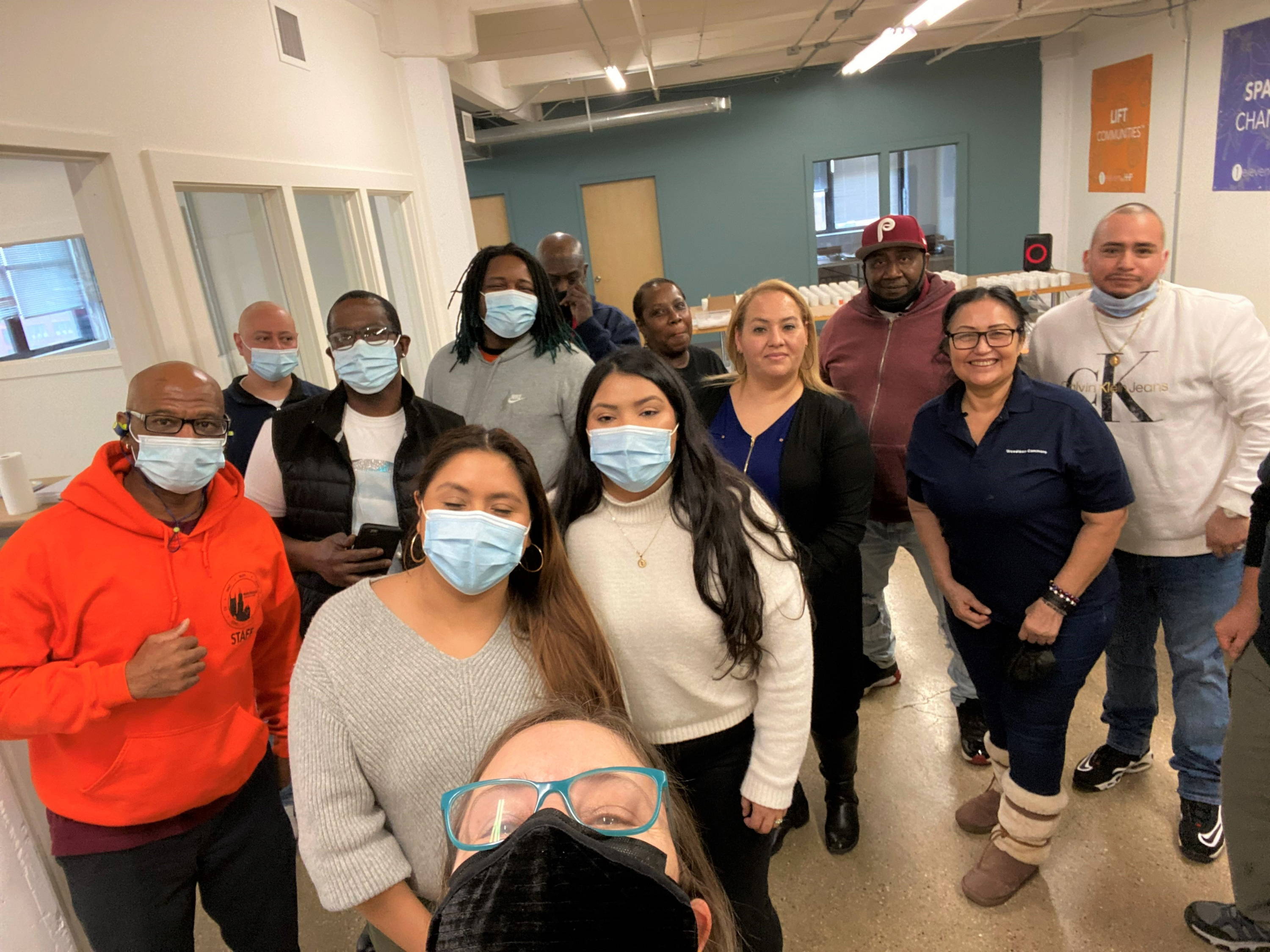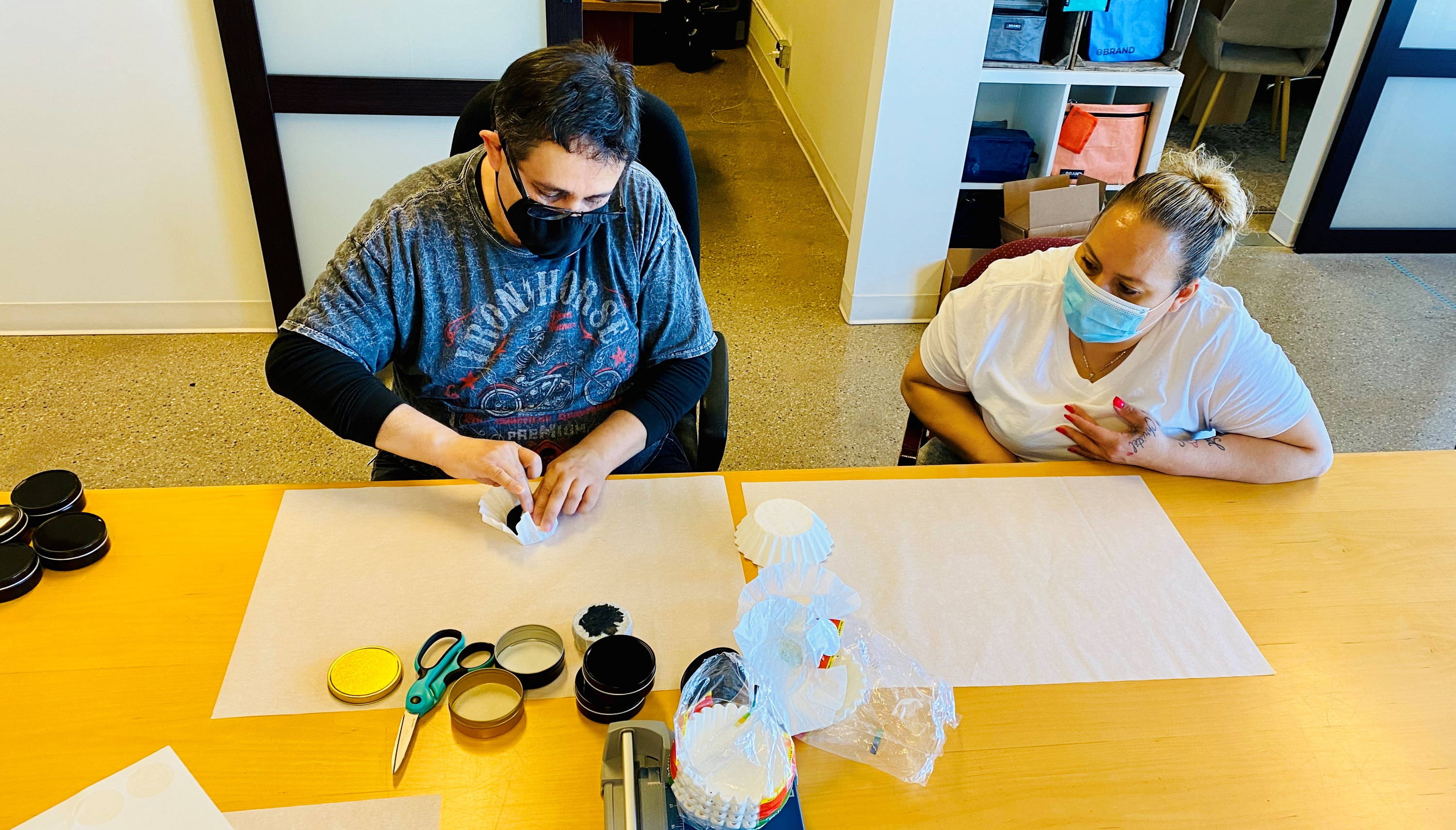 And unique to HHPLift is a customized career path for the motivated associates who, whether rising to a leadership role at HHPLift or beyond, has a viable, portable career in the marketplace.
We have provided over 1,000 healthy meals and snacks and over 68,000 hours of subsidized employment. The LiftWorks™ Program provided work for residents in 36 Chicago neighborhoods including North Lawndale, West Garfield Park, and Woodlawn, and 9 communities outside Chicago. The number of areas served has more than doubled since 2018.
Our current HHPLift full-time hires from the LiftWorks™ Program continue to demonstrate the Program's success: 100% of them are on a career track, have been promoted at least once, and demonstrate leadership skills.
At our core, HHPLift is a generator of economic opportunity, and we are excited for all the possibilities that lay ahead.