September 11, 2022 is Grandparents' Day and it's the perfect time to do a little something extra to celebrate their care & wisdom, and the memories you've created together. Nothing but love, appreciation, and gratitude for the grandparents in our lives. And there's no better way to show that than with a social impact gift the next time you see them. Gifts that give back to people & the planet that are sure to bring a smile to your grandparents' faces.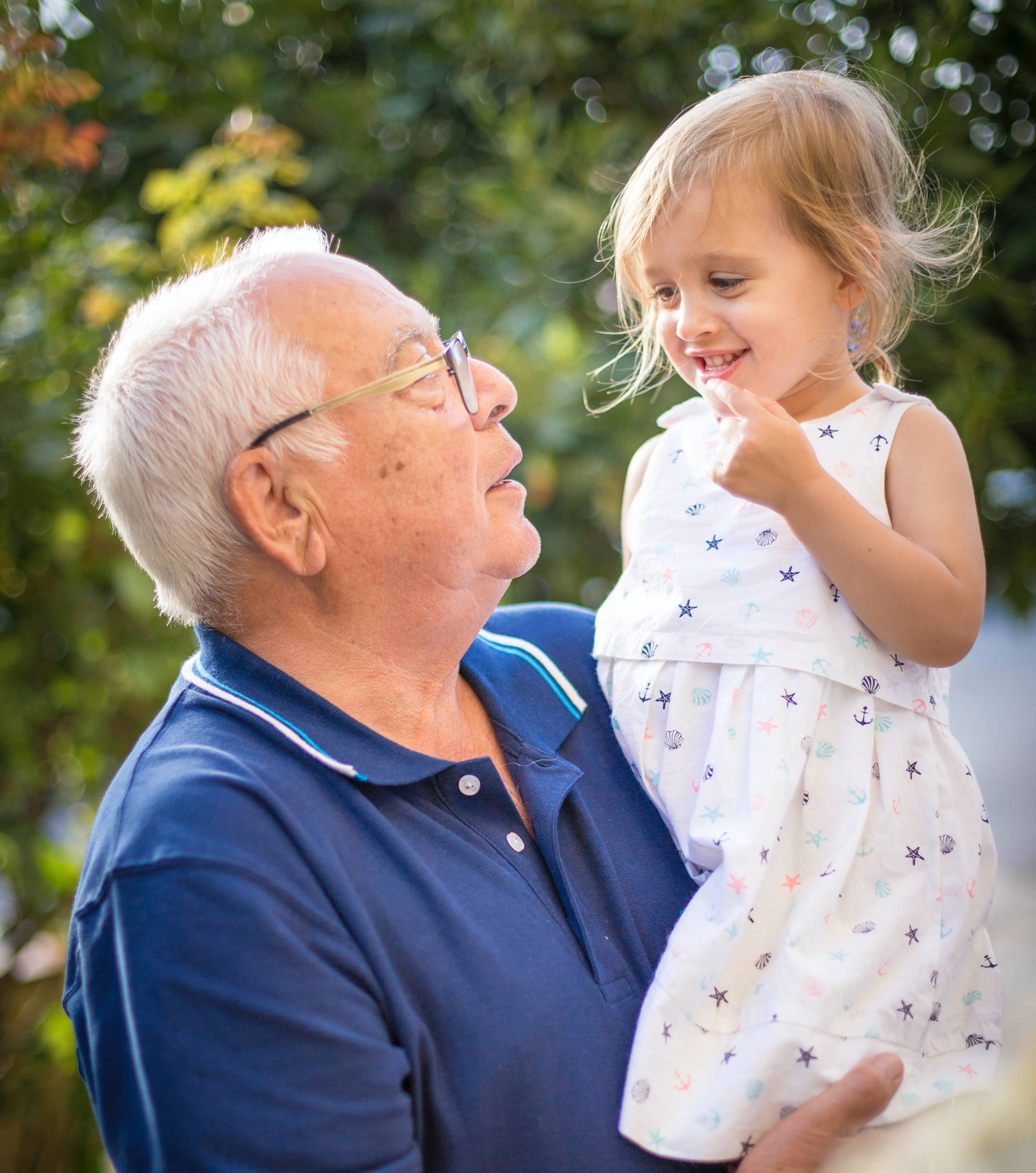 Put a unique touch on today's trends with Smateria bags & accessories. These stunning products are sustainably made from repurposed and recycled materials. Handcrafted by artisans in Cambodia, your purchase helps provide them with free health- & day- care and a 13-month annual salary. And our ecoLIFT™ line is made by resettling refugees from eco-friendly leather alternatives. All made to last, with a social impact, and lets you put your own spin on what's trending now.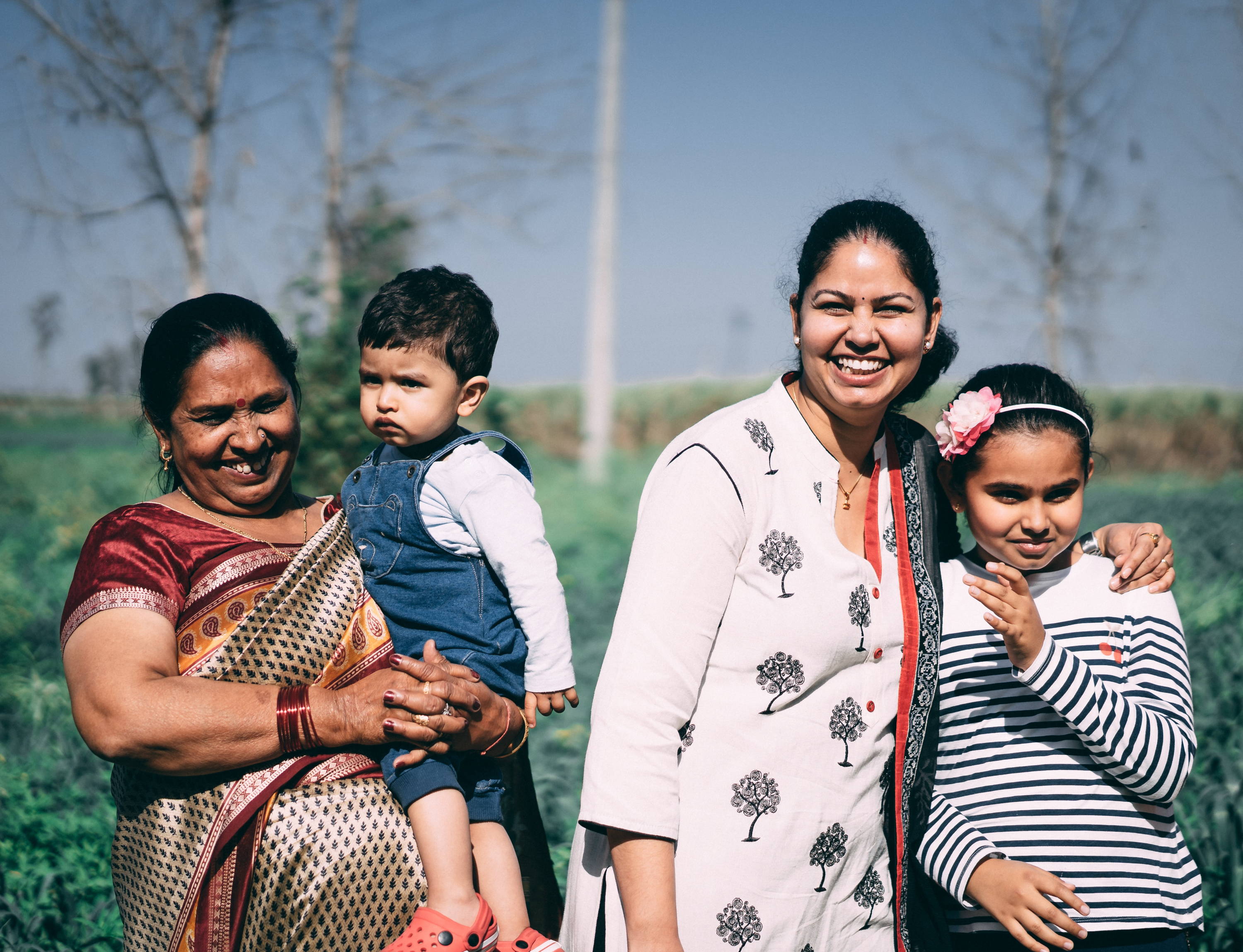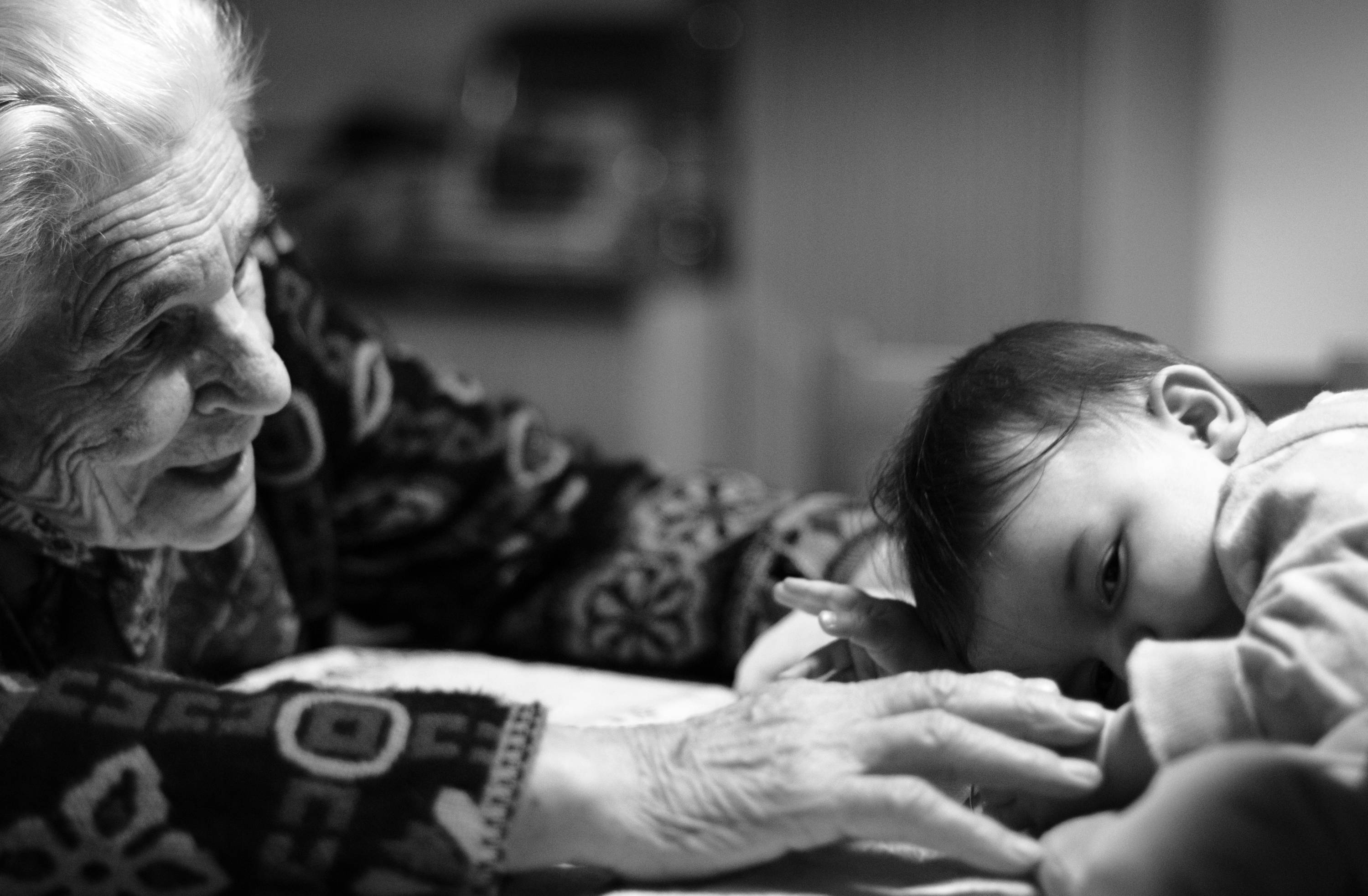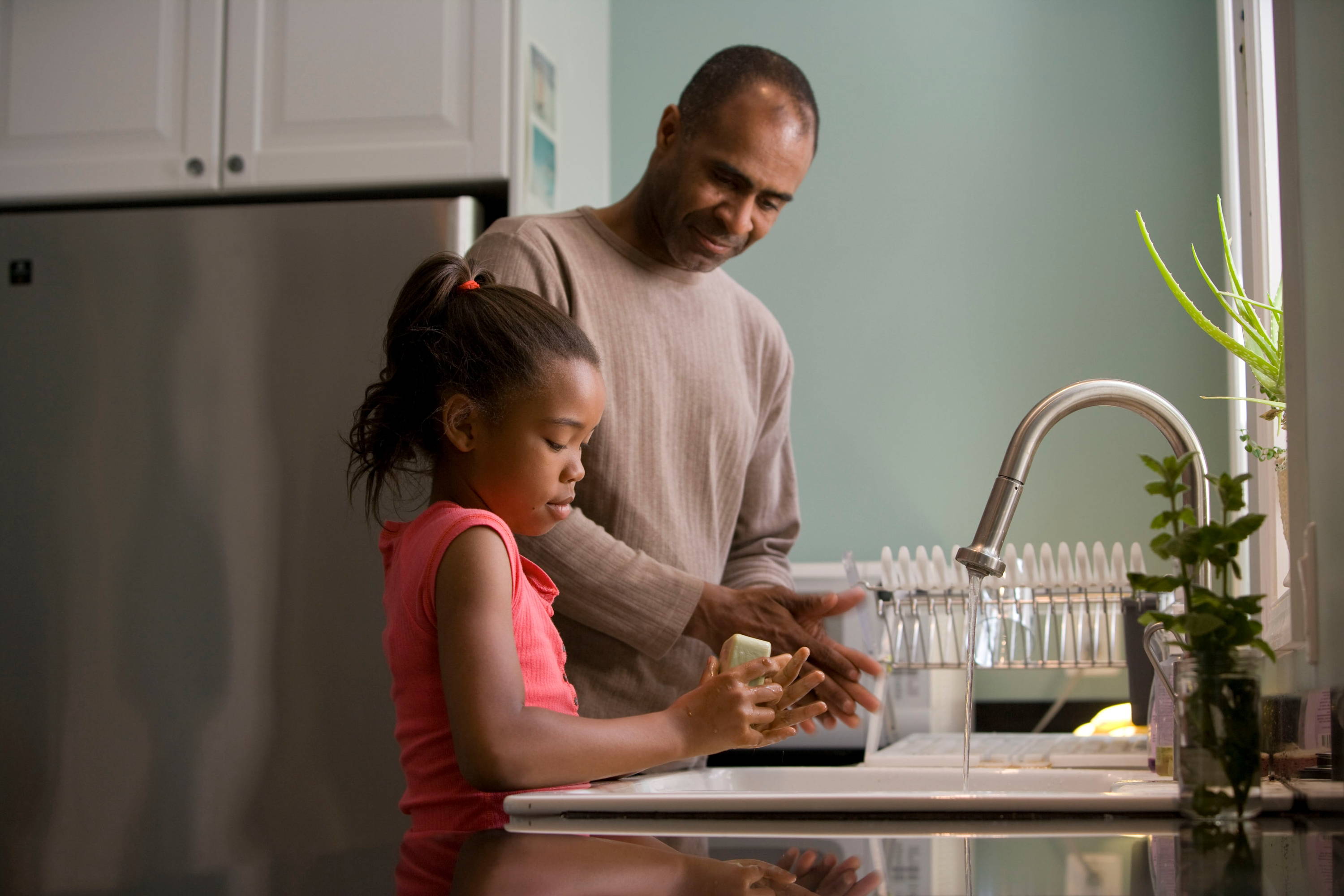 Our Lift™ candles are sustainably handcrafted by people in Chicago overcoming barriers to fair wage employment. We've picked out a few of our favorite scents that your grandparents will undoubtedly love. Fill the room with a long lasting, beautiful aroma & a purchase that helps provide career development training to our LiftWorks™ Program associates. And you can browse our full candle assortment and bath & spa line!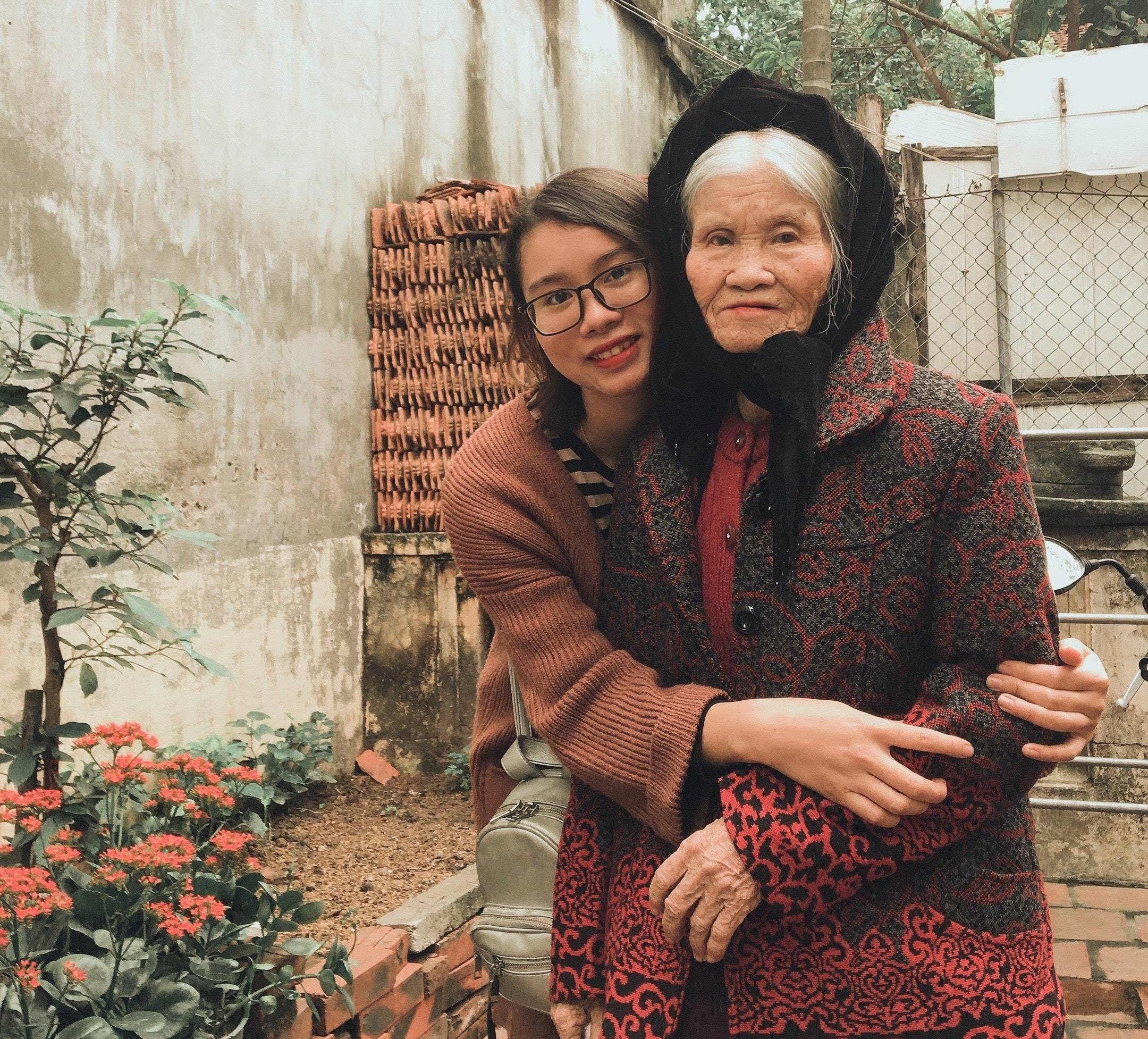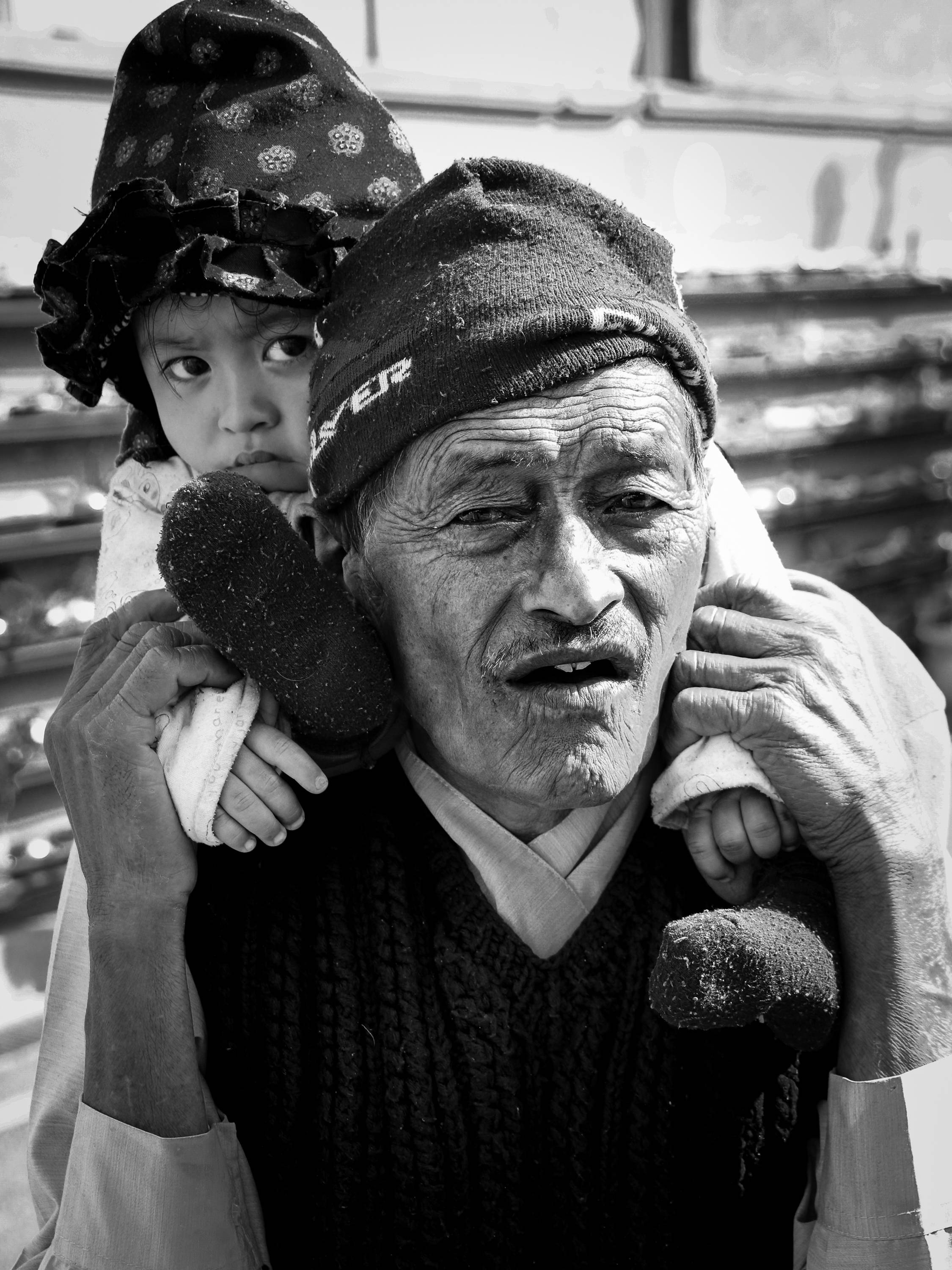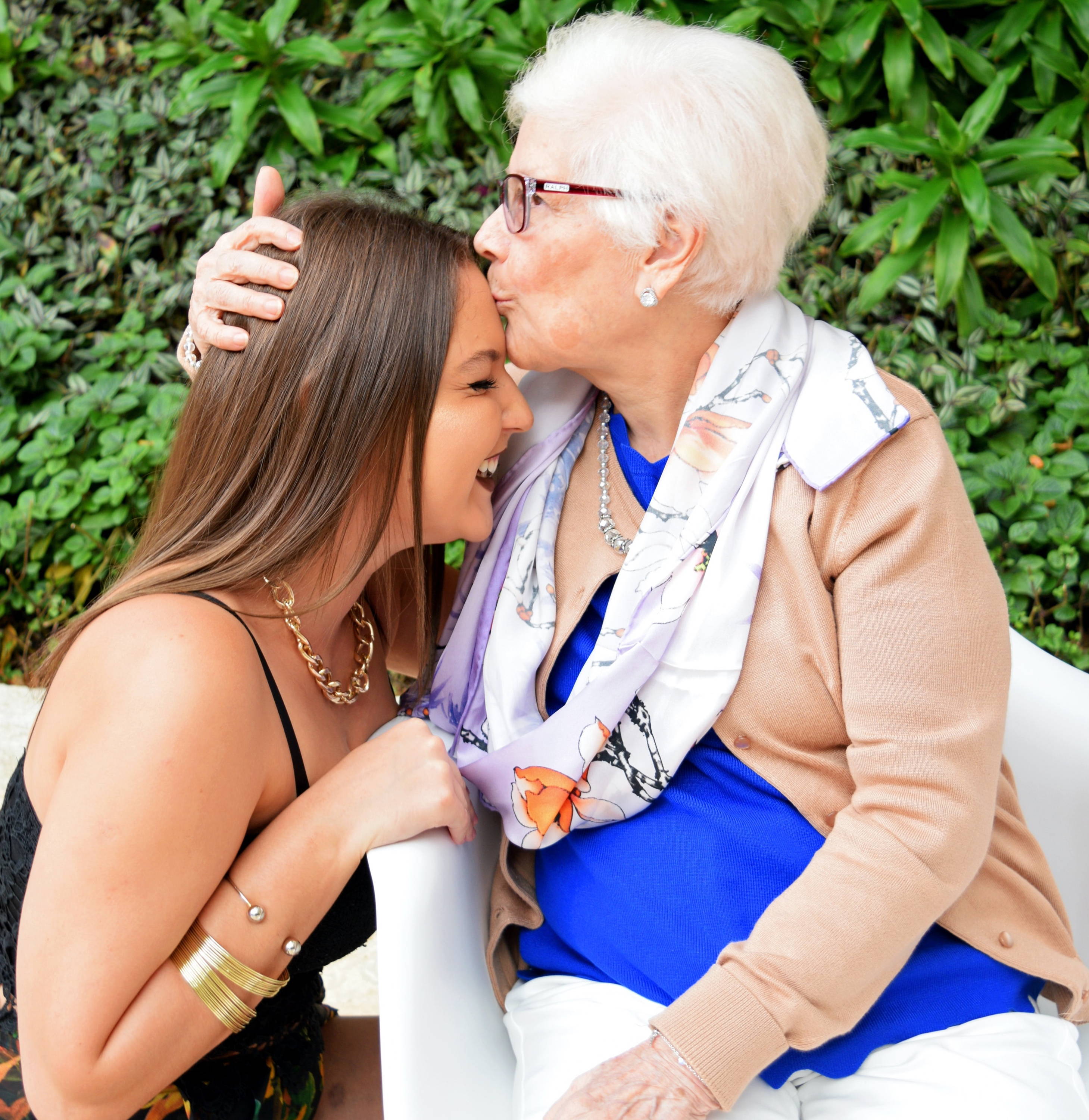 Our Garden Gourmet line of tabletop accessories is designed to bring brightness, freshness, and a touch of the garden to your table. 100% organic cotton canvas, made fair trade practice by a social enterprise in India. This line pairs perfectly with our Garden Gourmet candle line to fill your home with beautiful art, color, and scent. All of our products help forge economic independence for an at-risk workforce and lift people & the planet. Your grandparents will love the ultimate gifts that give back. Browse our entire Garden Gourmet line!