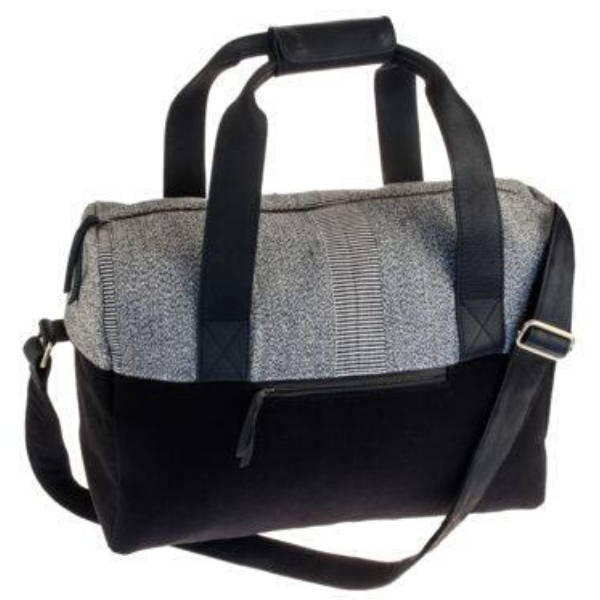 60% off the HHPLIFT GoodCarts Collection
with Coupon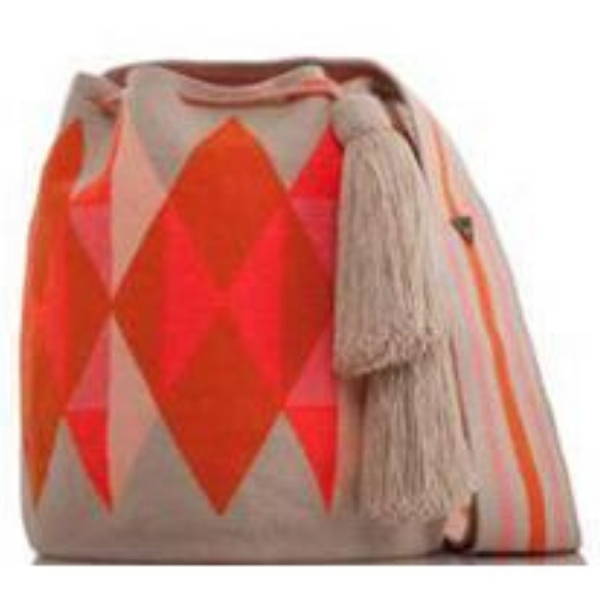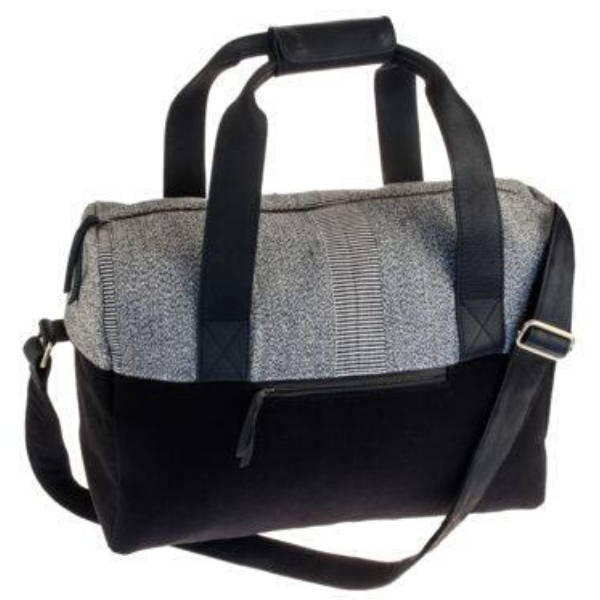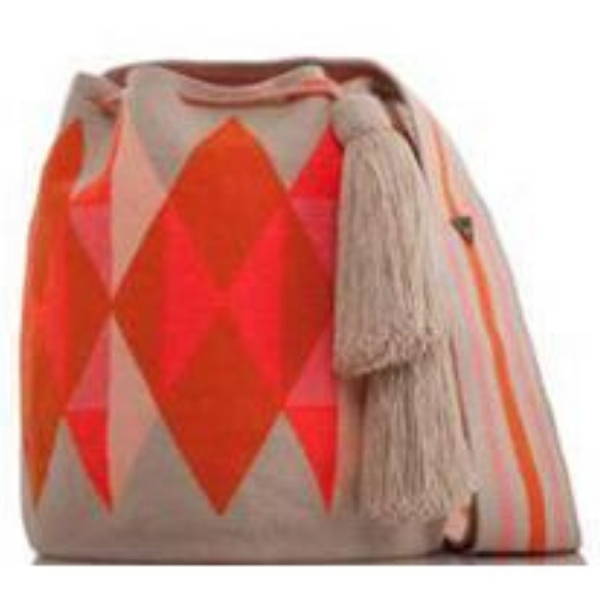 60% off the HHPLIFT
GoodCarts Collection
with Coupon

HHPLIFT is proud to be part of the GoodCarts network of sustainable, "shop for good" stores.
Join us in making the future bright for Logan and his family. From March 19-31, 2020 HHPLIFT will donate 30% of all online sales to #TeamLoganKowalski to offset the staggering medical costs his family will be incurring.

Shop the GoodCarts Collection


Every purchase helps SPARKCHANGE™ MAKEWAVES™ and LIFTCOMMUNITIES.™

HHPLIFT creates business for social enterprises with workforce development programs that support and expand job opportunities for people with significant barriers to fair wage employment.
We are also a direct provider of jobs to people from underserved communities in Chicago through our 1eleven® Program.