Candle & Soap Making Parties at HHPLift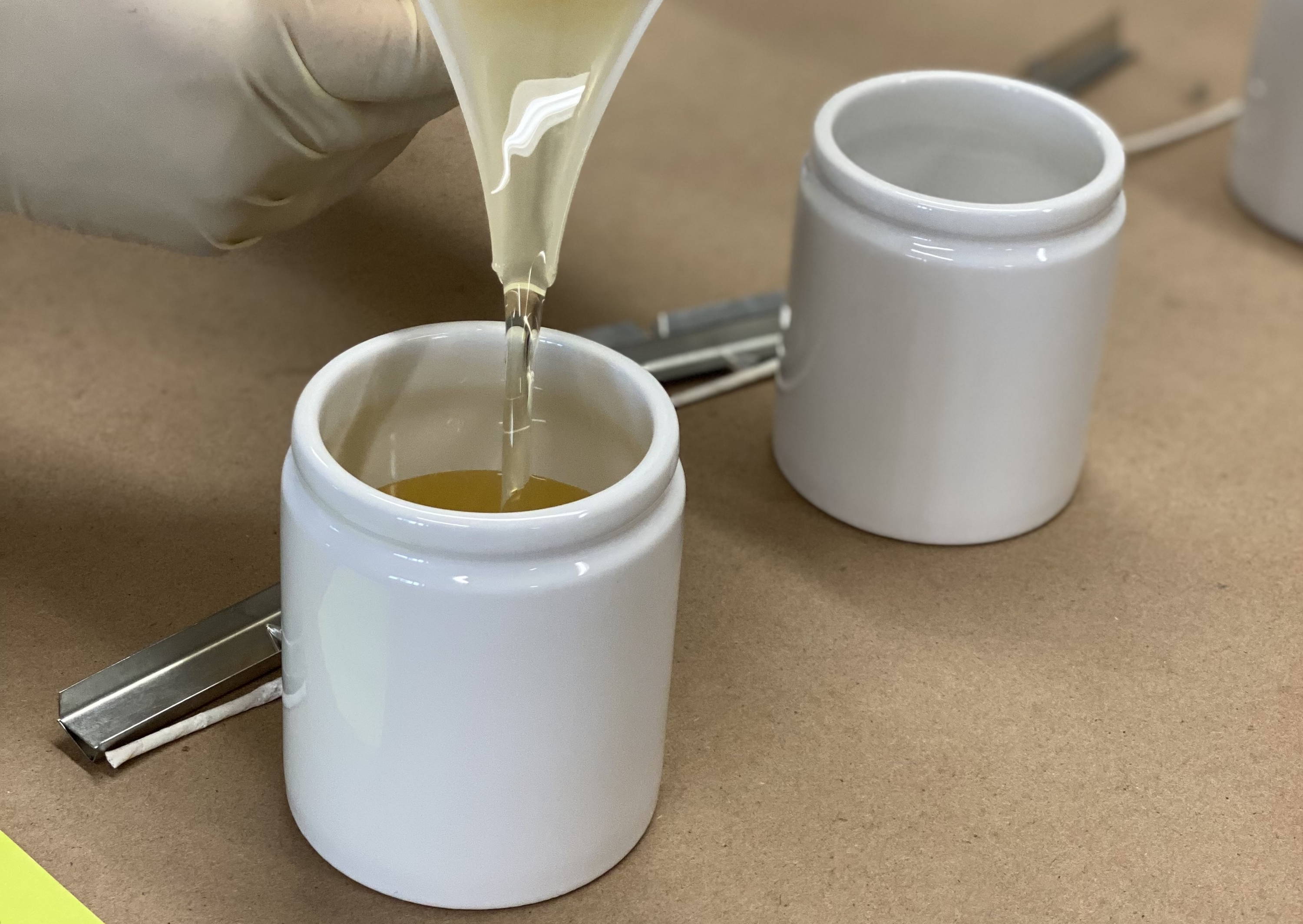 A customized experience tailor made for any occasion
Come experience the magic of HHPLift and get your new favorite bath & spa products. Create personalized scents, make candles, soaps, & bath salts, and meet the team right in our Lift™ Workshop!
Merge fun with purpose & create an impact for people in Chicago overcoming barriers to fair-wage employment.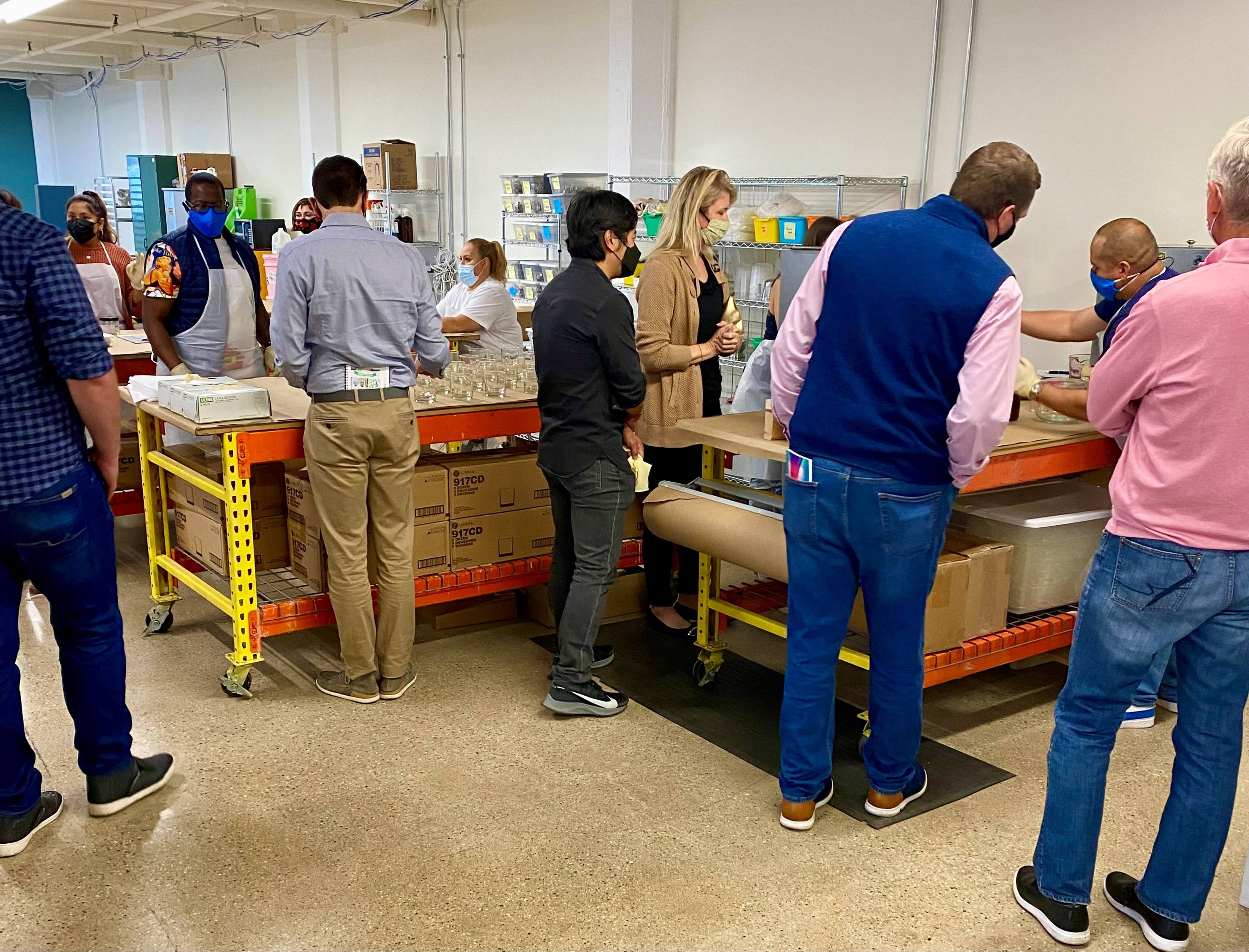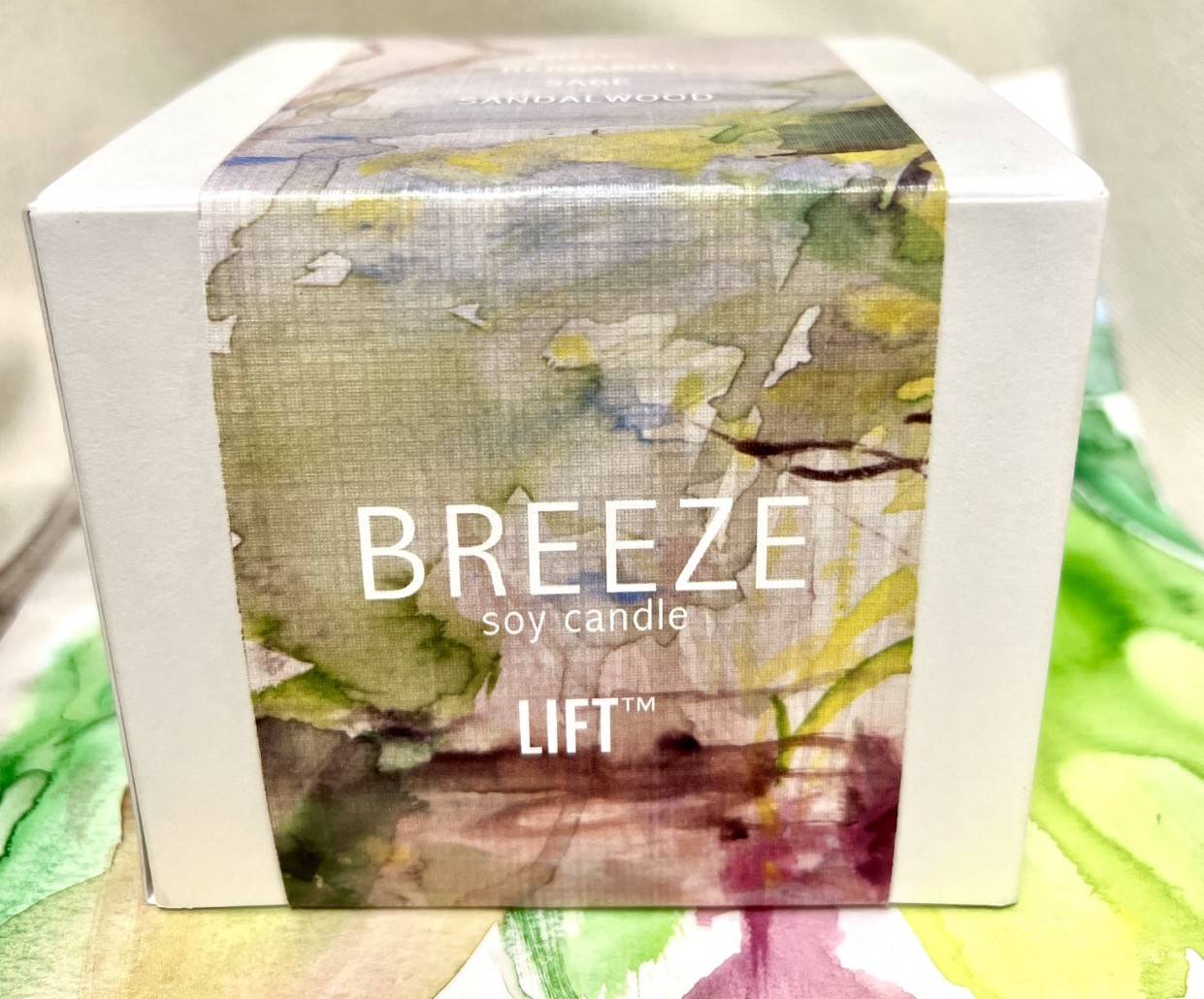 An interactive, fun, and memorable event, see first-hand how HHPLift breaks down barriers to employment through our luxurious bath & spa line.
Make the experience uniquely yours! Our events can include drinks & hors d'oeuvres, and shopping for HHPLift products at an on-site pop-up store!


Perfect for a bridal shower, bachelorette, birthday party, reunion of old friends, or a team-building activity for your workplace.


Led by the Director & Manager of the LiftWorks™ Program, you can create personalized scents and make candles, soaps, and bath salts right in our Lift™ Workshop.