☀︎ Summer Outdoor Events ☀︎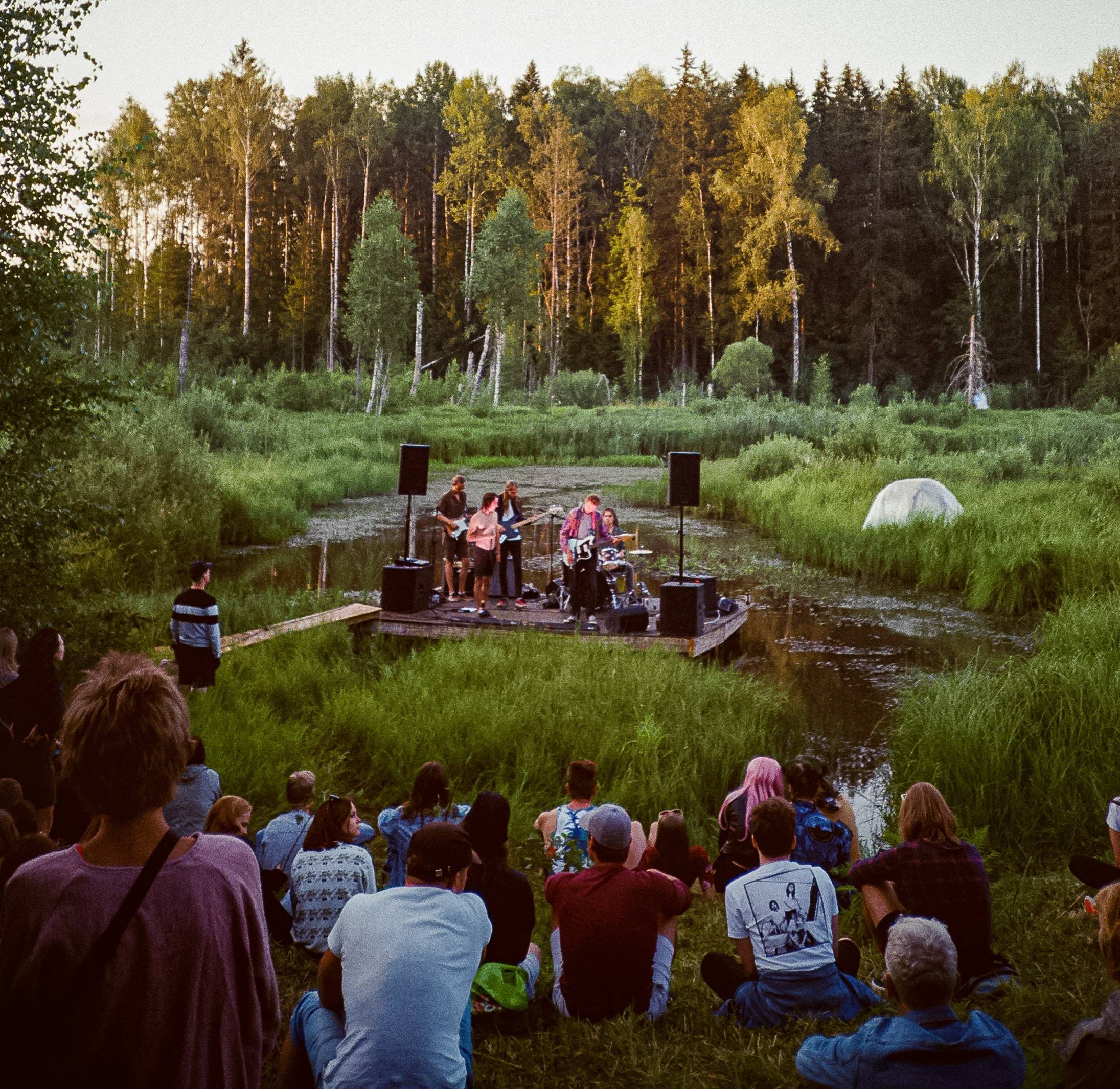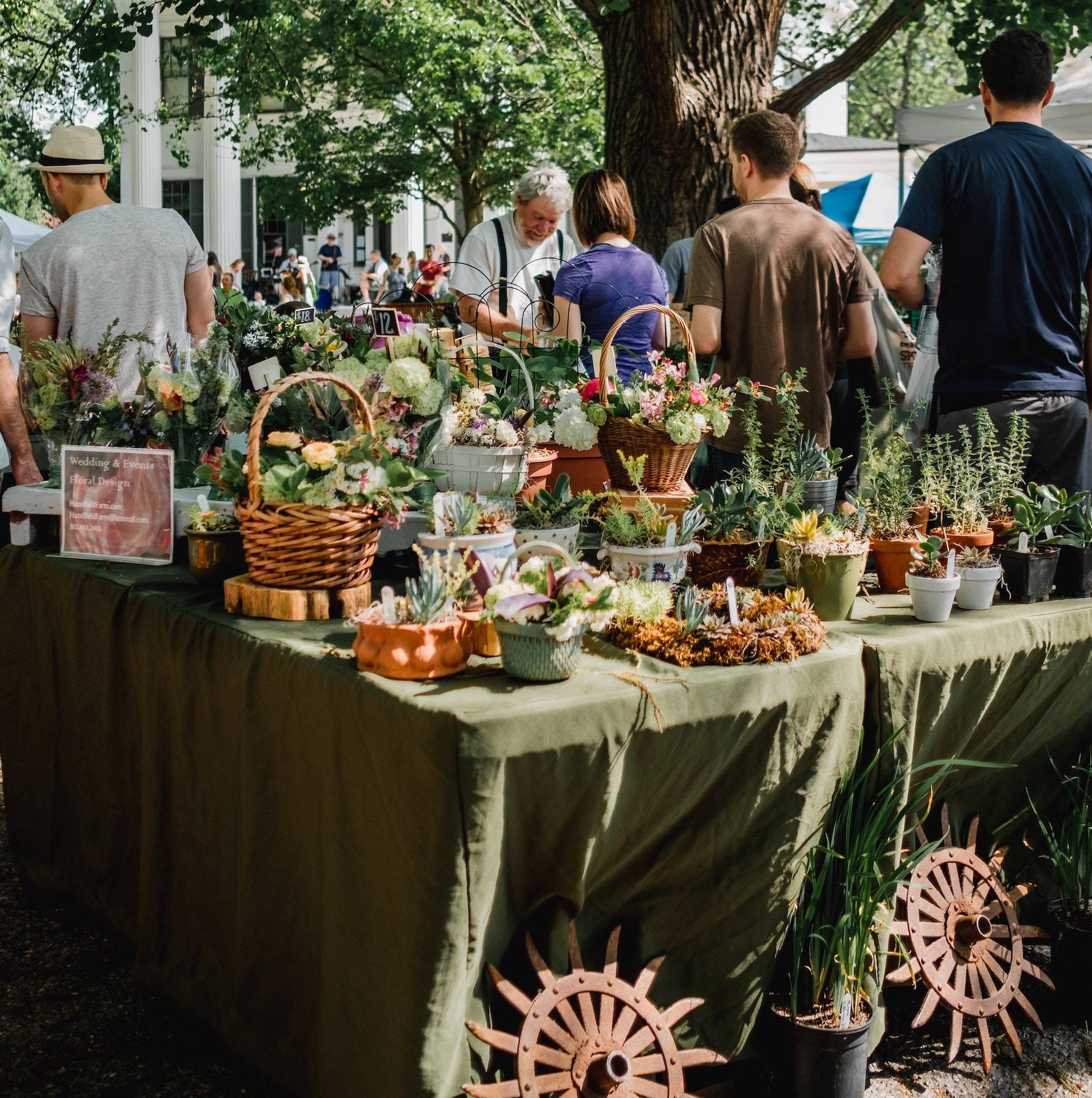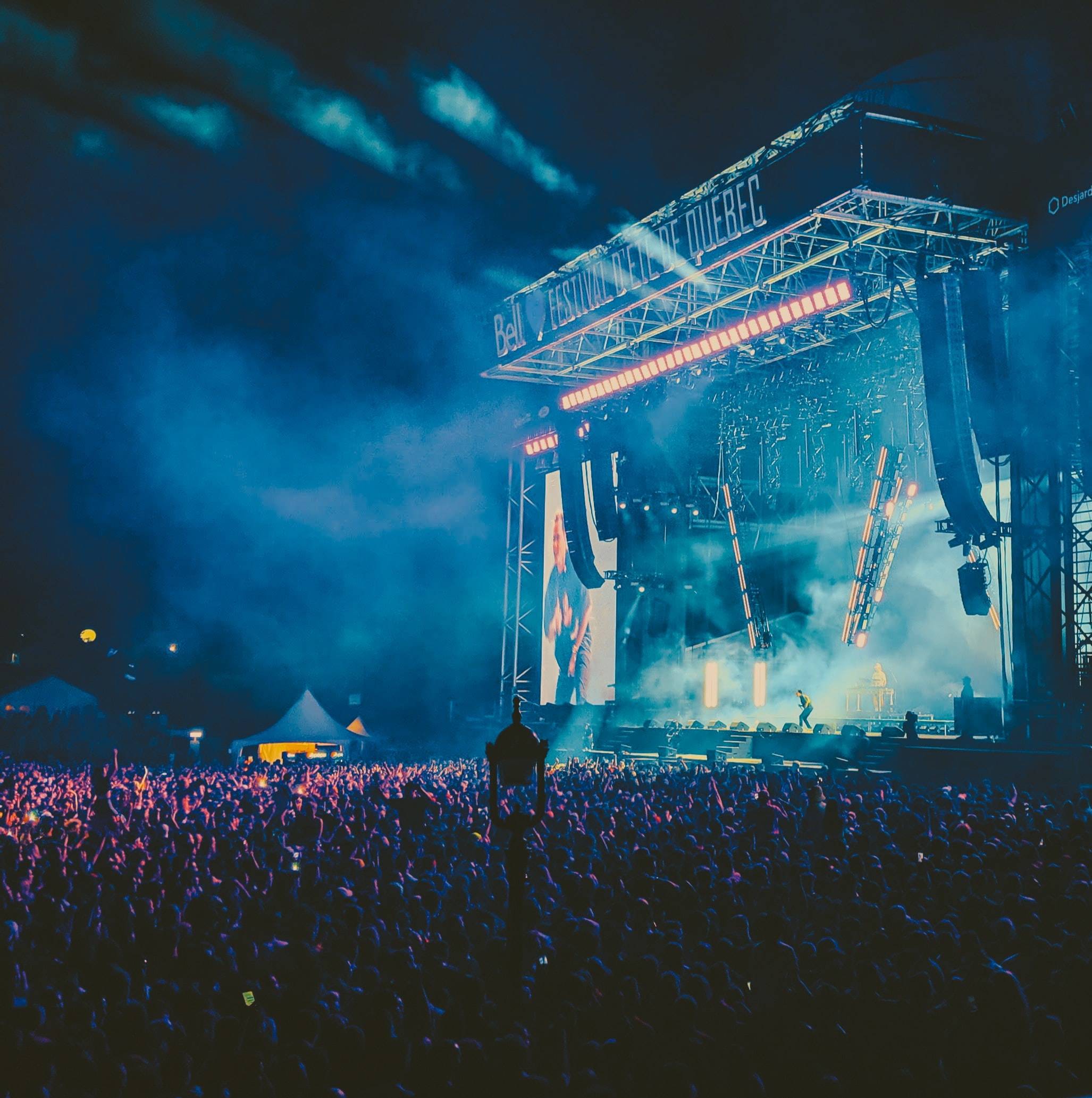 Concert season is in full swing! Keep your phone and
small essentials close and safe in our favorite
colorful small bags – durable and made to last.
Let us do the heavy lifting, you just enjoy the show!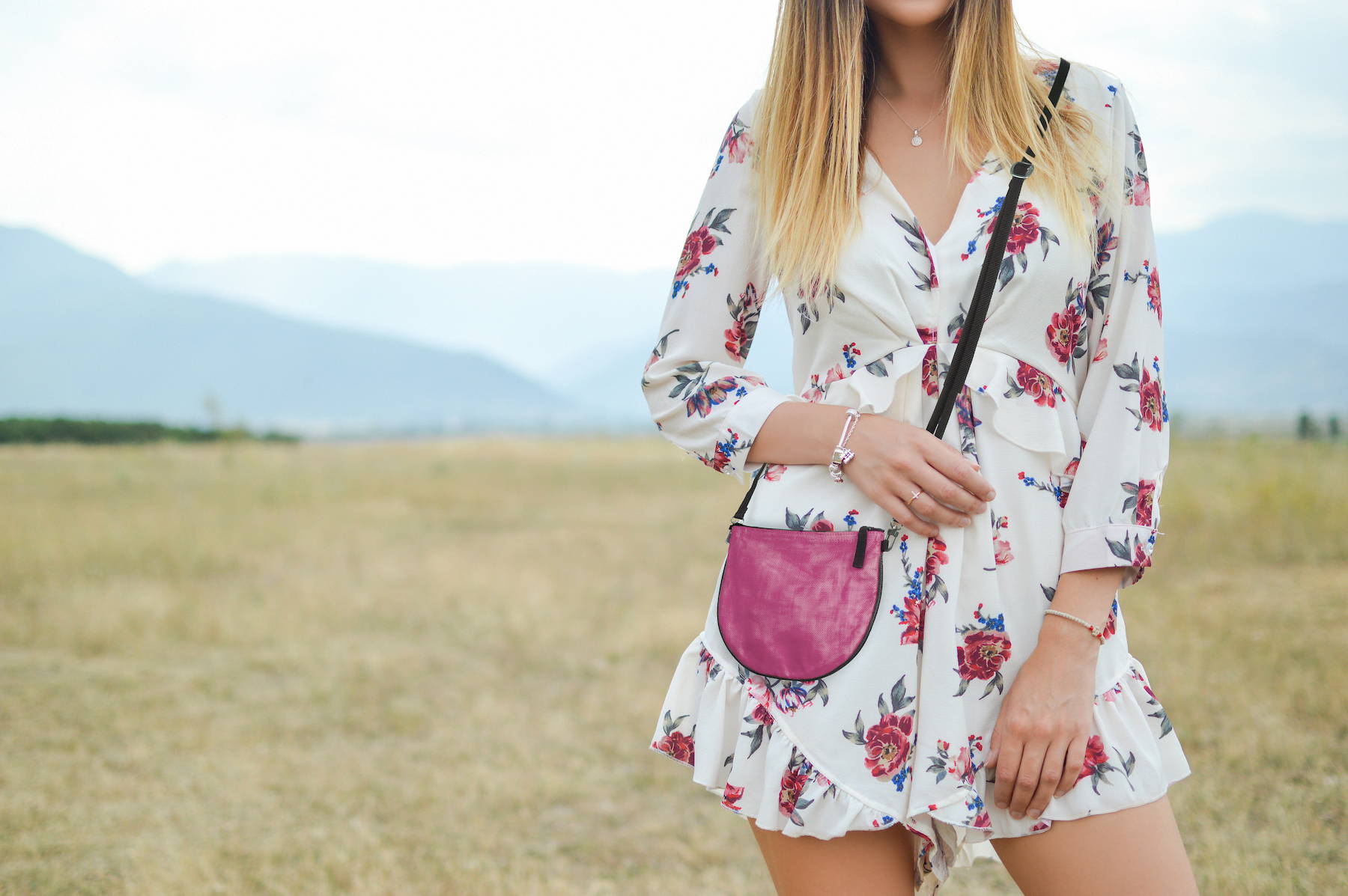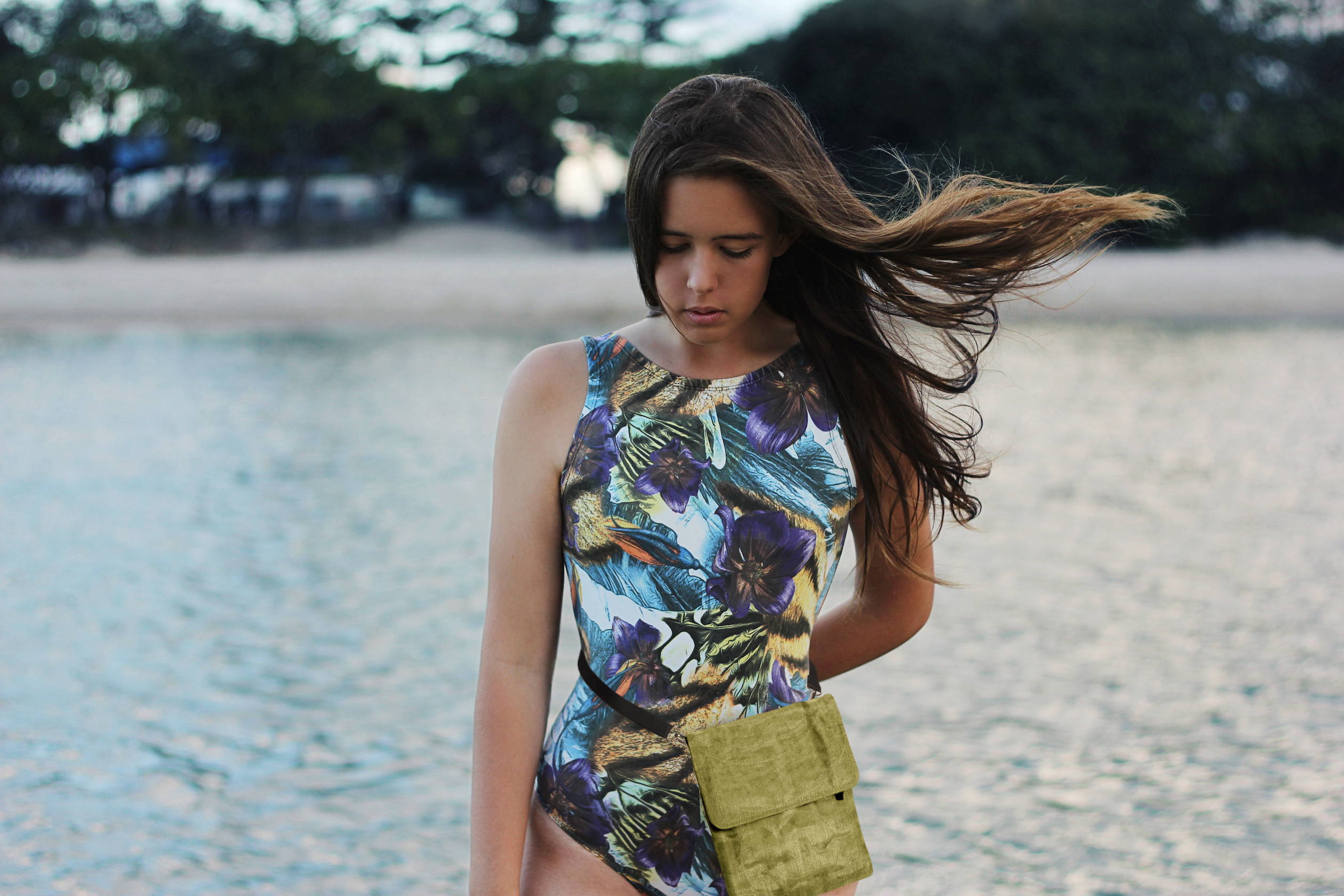 Tote around town in style and with a social impact! Hold your essentials close, with room for anything and everything you pick up along the way. Handcrafted from repurposed industrial netting.