SOCIALLY RESPONSIBLE corporate GIFT Ideas
Weave purpose into the fabric of your corporate culture
and engage the newest generation in the workforce
Socially responsible corporate gifts, new business gifts, gifts for office staff, and more. Gifts that give back with in-house branding capabilities. Perfect for all of your and your customers' corporate gifting needs.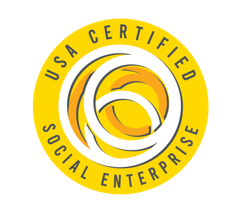 Sign up to receive an invitation to our online Warehouse Sale. Numerous items discounted 75% or more off of retail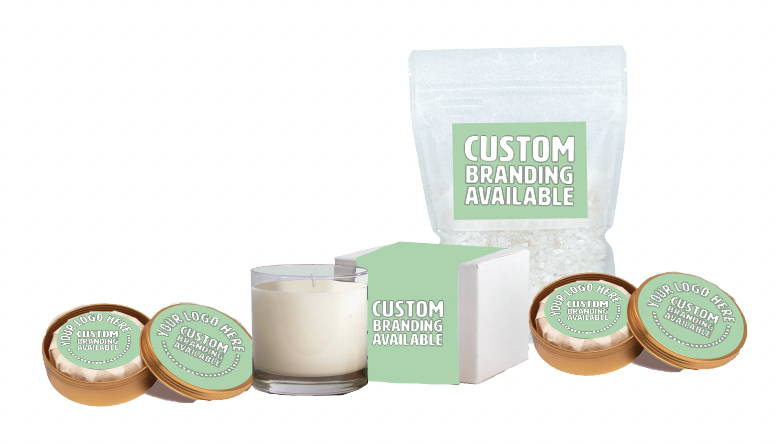 Soothe your senses and transport across the globe with scents for any occasion. The perfect fair trade corporate gifts. Handmade locally in Chicago in our Lift™ Workshop. Guilt free corporate gifts for employees and clients from a USA Certified Social Enterprise - gifts that give back.
Handcrafted by people in Chicago overcoming barriers to fair wage employment on a path toward economic independence.
Socially responsible gifts for female entrepreneurs. Sustainable, artisanal, and beautifully made gifts for business owners.
Brandable with artwork and company logos. Perfect for employee appreciation gifts, holiday gifts for employees, client gifts, event giveaways, and more.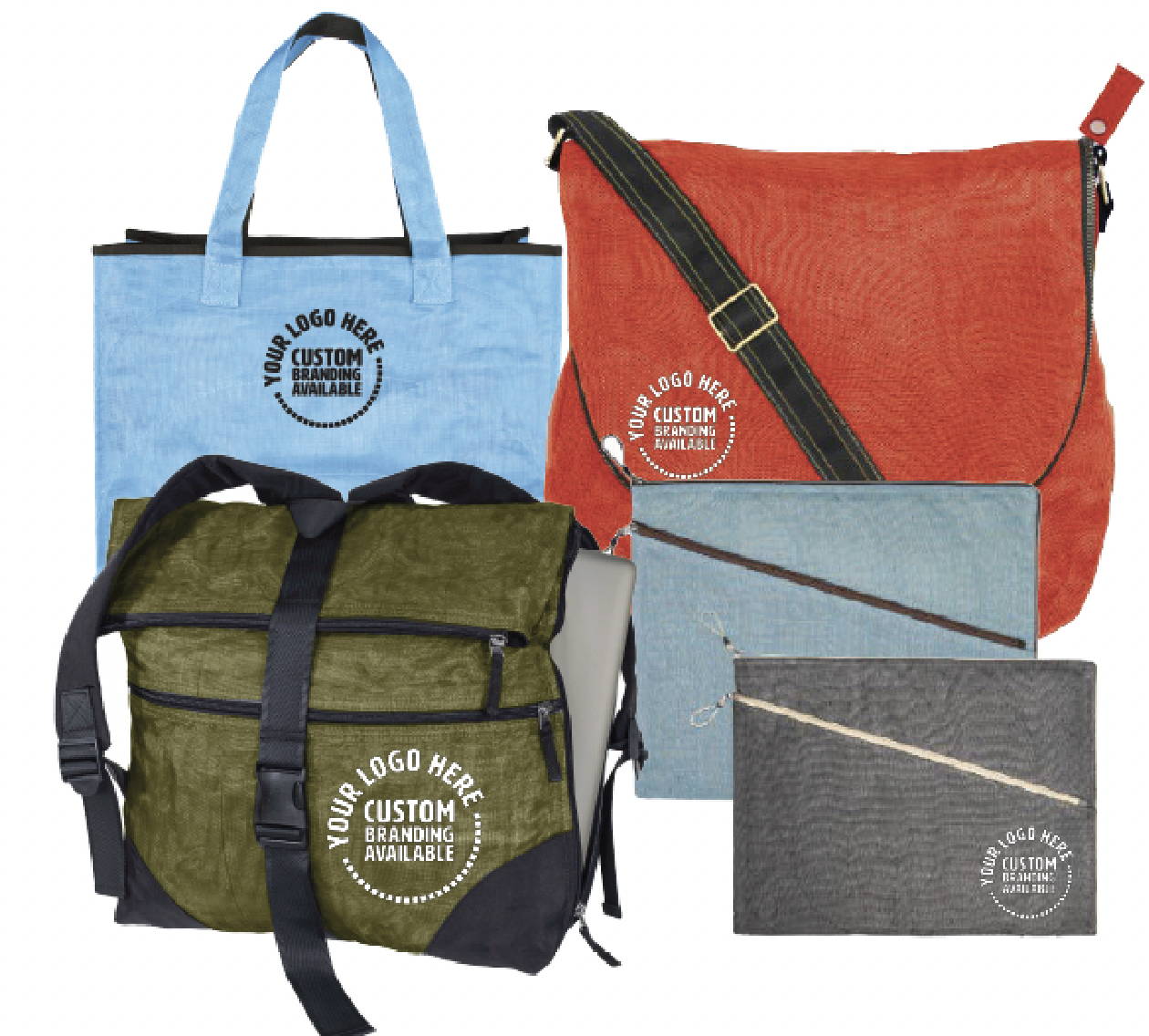 Handcrafted at a social enterprise in Cambodia from repurposed industrial netting. Proceeds help provide free health- & day- care and a 13-month annual salary to the artisans.
Sustainably made & ethically sourced with in-house branding capabilities. The best business gift ideas.
Add a special touch to your business gifts with these gift ideas for office staff, client gifts, and employee gifts. Unique & bold with a social impact is guaranteed to leave a lasting impression.
Giveaways are never throwaways with HHPLift.
Recycled Iron Washer & Bicycle Spoke Bowls
Handmade by artisans at a social enterprise in India committed to reshaping the exporter-artisan relationship.
Sustainably made. Provides artisans, artisans' children, and factory workers with healthcare, education, and water.
Put your own spin on corporate gifts for clients and leave your customers wanting more. Brandable merch with company logos and messaging. Best gifts for entrepreneurs, for company raffles, work anniversaries, and more.
Add a tasty treat to your corporate gifting, and do it with a social impact. HHPLift Granola & Tea support refugee resettling agencies.
Granola: offers paid on-the-job training and hands-on classroom career development sessions.
Tea: supports career paths for resettling refugees and aims to bridge the gap between resettlement and assimilation.
Perfect holiday gifts for employees, gift ideas for office staff, and employee appreciation gifts. Labels are brandable with company logos!
Coming soon: three delectable flavors of fair-trade nuts!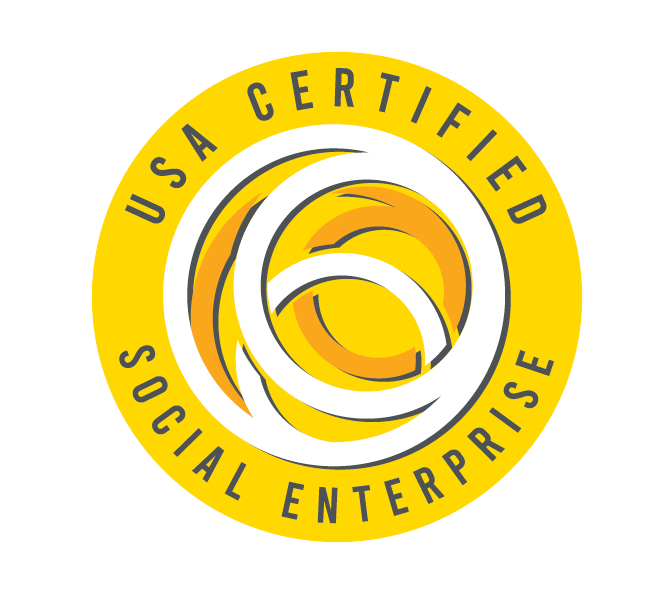 USA CERTIFIED SOCIAL ENTERPRISE
When you choose HHPLift for your corporate gifting, you're choosing products assessed & proven to prioritize people & the planet over profit. Engage this newest generation in the workforce and align your and your customers' supply chains & values chains.
Social enterprise certification through Society Profits, the only third-party certification specifically for social enterprises in the USA.
GiveBack GiftCard: Reach out about our socially responsible gift cards for businesses
Socially responsible business gift ideas perfect for corporate gifting of any occasion:


CORPORATE GIFTS THAT GIVE BACK WITH HHPLift


corporate gifts for clients
corporate gifts for employees
employee appreciation gifts
holiday gifts for employees
golf tournaments
eCompany store merchandise
recruiting & onboarding gifts
marketing campaigns and sponsorships
gala & event gifts
GWPs and customer appreciation gifts
meeting & conference giveaways
donor gifts, room gifts, & welcome bags
annual meetings
special events
trade show giveaways
job fairs, recruiting, and onboarding
sales & customer gifts