MAKEWAVES™
Soap SUDScription
Deliver hope with soap – Available SOON!

We believe that everyone deserves a clean start.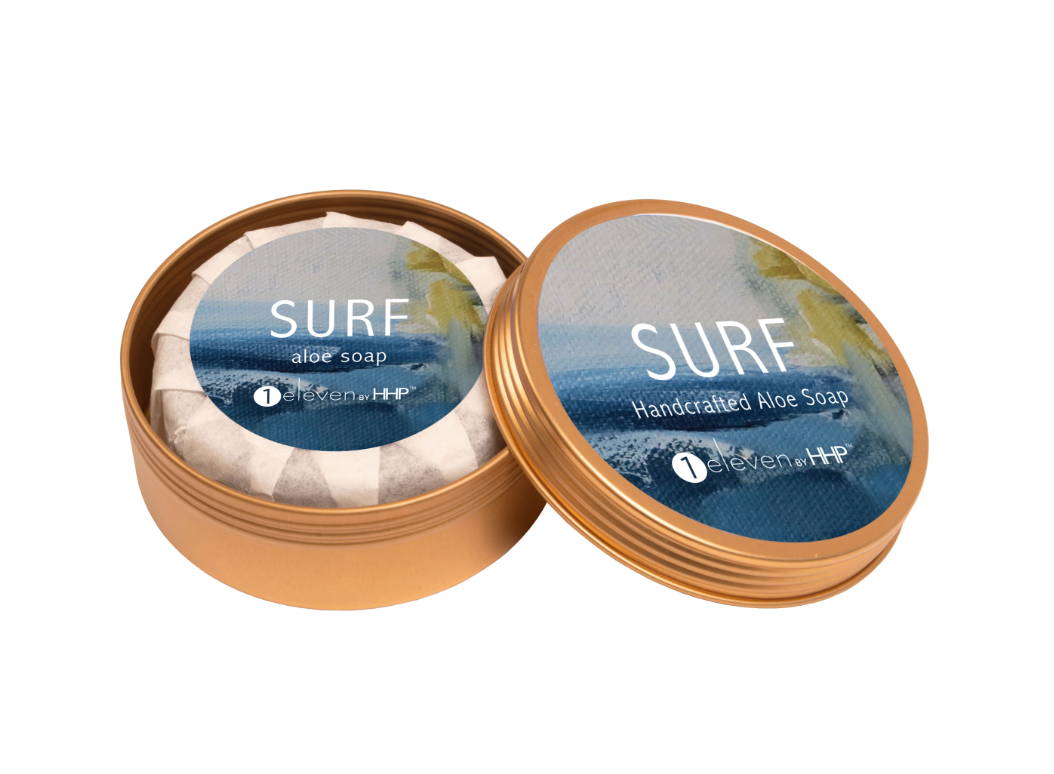 BUY SOAP: Purchase a subscription of our luxury glycerin soap handcrafted by associates in our 1eleven program
AndGIVE SOAP: We will donate a case pack of our soap to the partner organization of your choice.
Our Partner Organizations:
Chicago Furniture Bank
Ignite
New Moms

For more information, contact Ava.