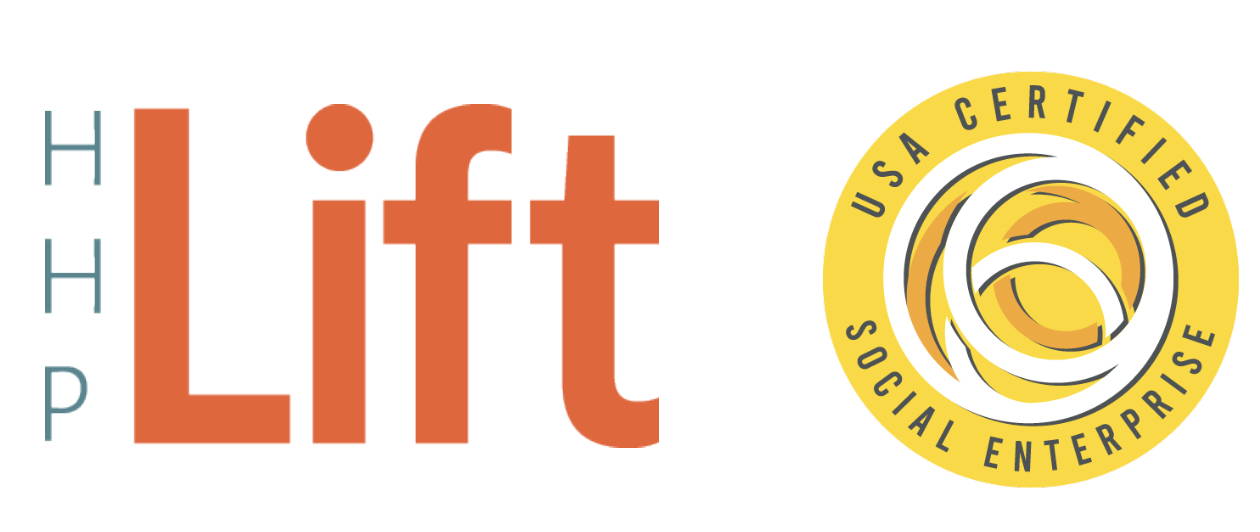 HHPLift is a one-stop shop where socially minded shoppers go to discover stunning, sustainably sourced, artisanal products.
All of our goods are handmade right here in the United States and in developing nations across the globe – by people overcoming barriers to fair-wage employment. From our bath and spa goods, to bags and accessories, to food and gift baskets, every item is selected for its quality, style, and craftsmanship.
In the corporate space, we are the pioneer and innovator in sourcing social impact products for (branded) business solutions.
Our LiftWorks™ Program provides leadership training and career development opportunities that match Program associates' interests and talents with on-the-job learning and mentoring, including training in 3rd Party Logistics.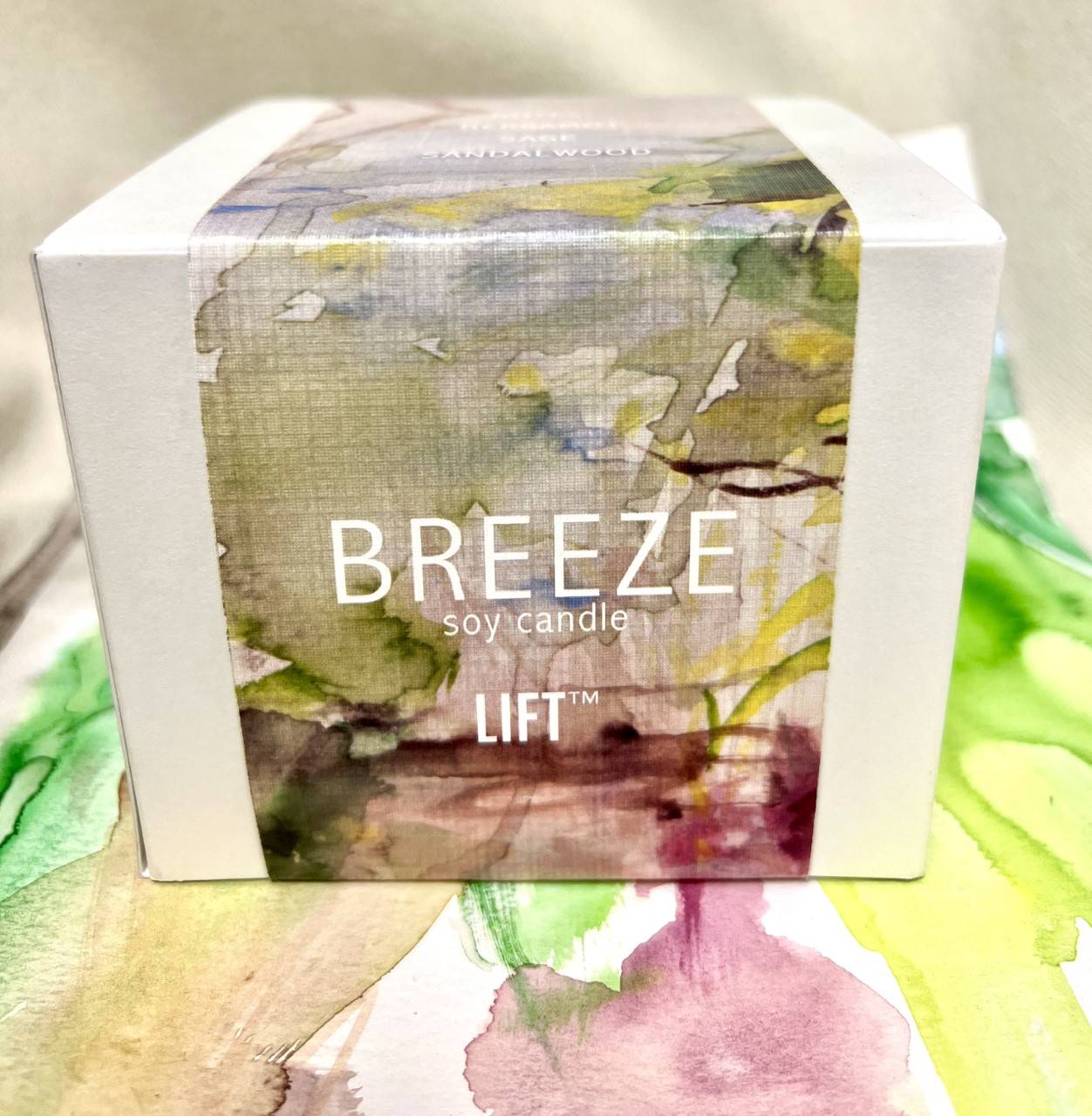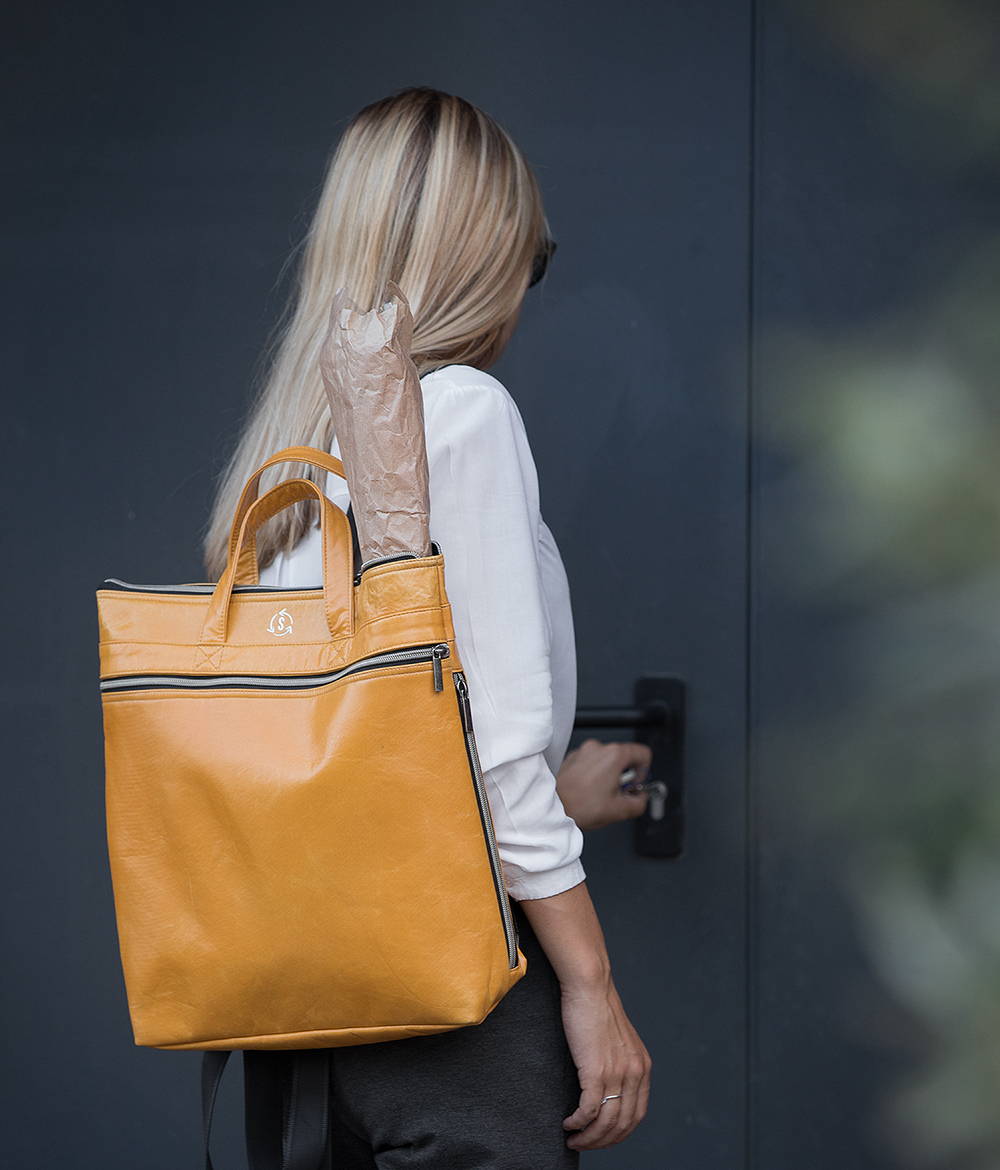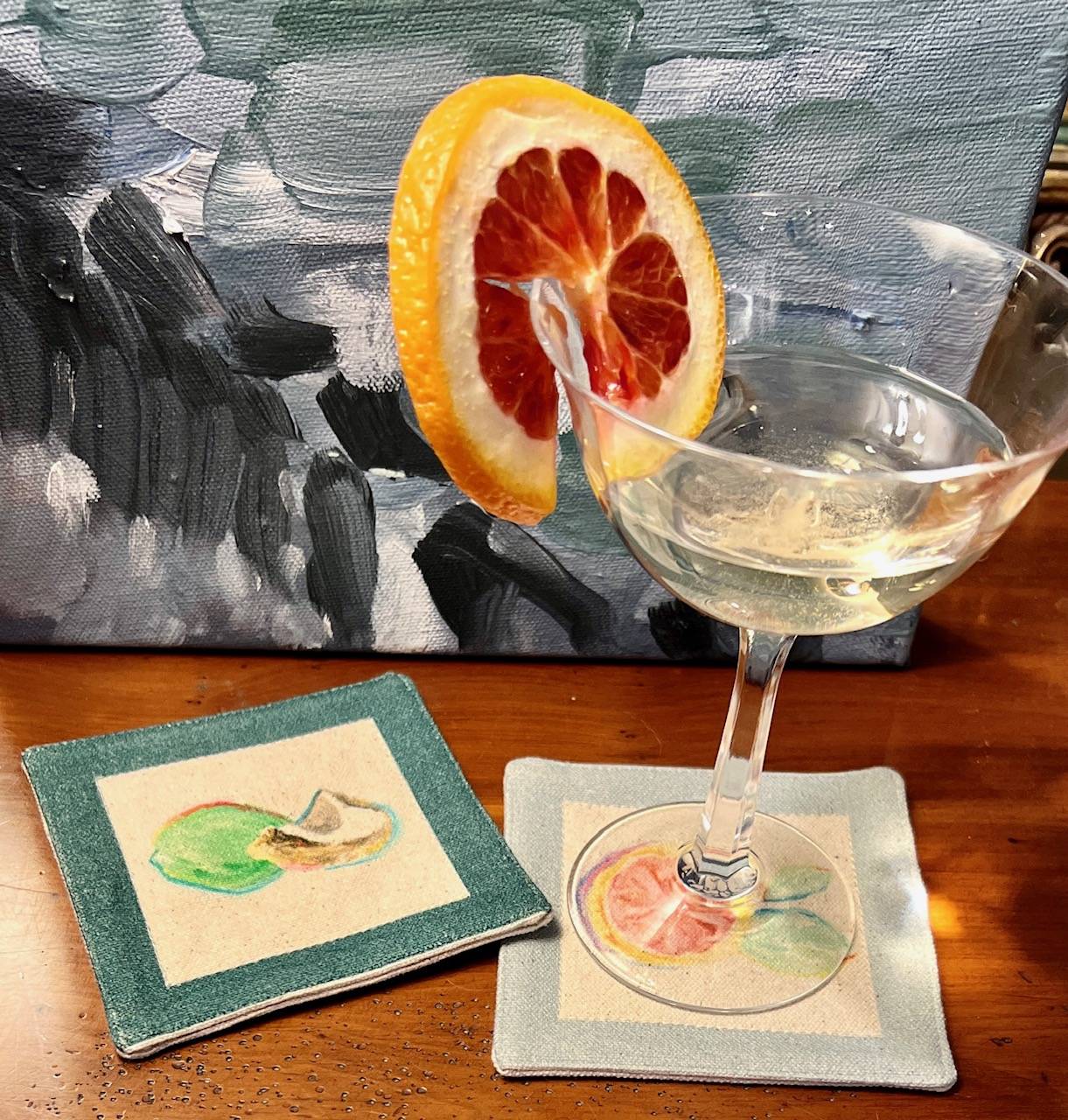 THIRD PARTY LOGISTICS (3PL) SERVICES FOR NONPROFITS AND SOCIAL ENTERPRISES
We saw an 165% increase in sales of fulfillment services to third party customers from 2020 to 2021. Most of this business comes from corporations and promotional products distributors in the U.S. and Canada.
We are happy to share that we also provide fulfillment services for social enterprises and other nonprofits, including Mercado Global, The Amy Krouse Rosenthal Foundation, and shortly, RefuSHE.
While Covid was deciding whether to stay or go, and vaccination rates rose, many people felt safe to venture out for an on-site visit to learn and discover.
Reach out to tauna@HHPLift.com for more information about on-site events for companies, families, milestone events, and more.