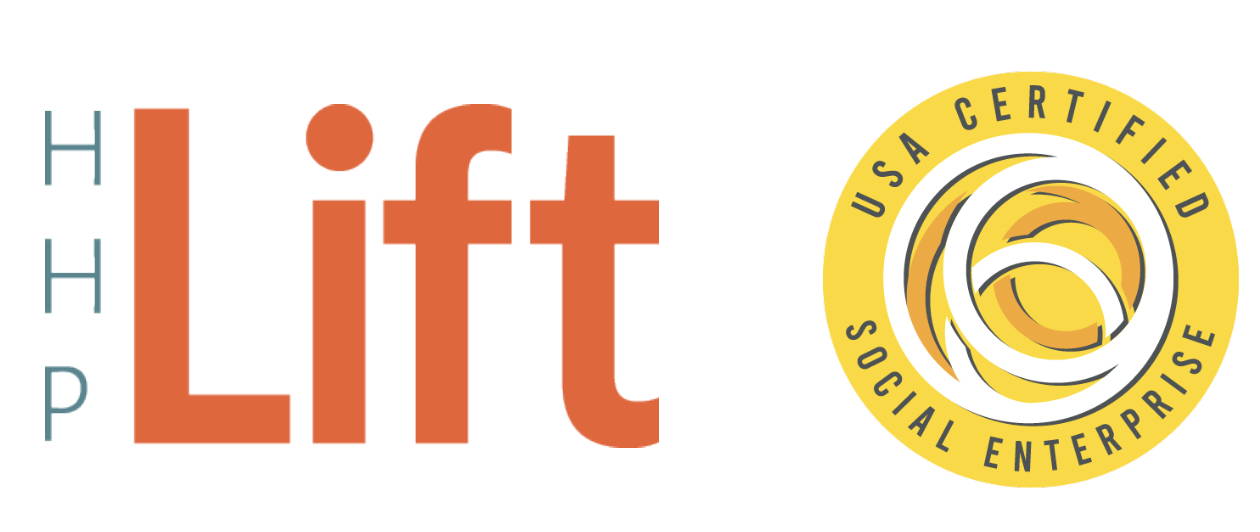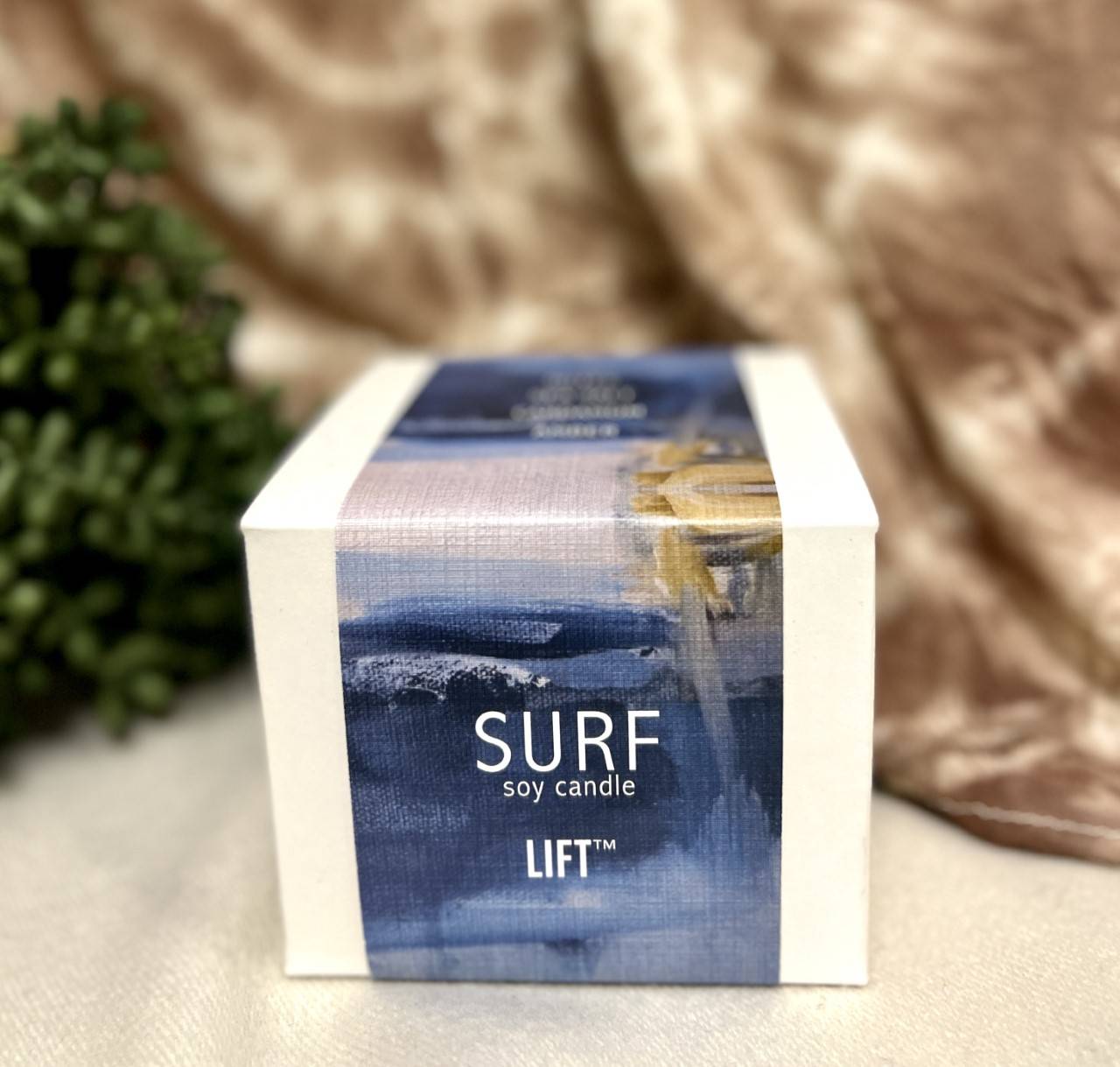 Features hand-poured candles, bath & spa goods, face masks, eye masks, hand sanitizers, and lanyards. All are handmade in Chicago at the Lift™ Workshop, by LiftWorks™ Program associates who are overcoming barriers to fair wage employment and learning leadership skills and career development.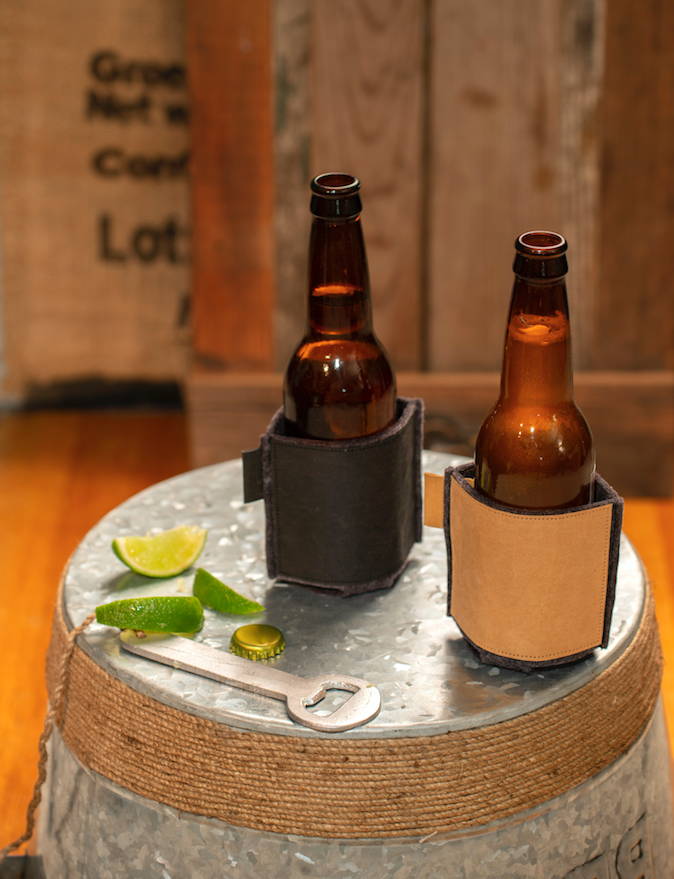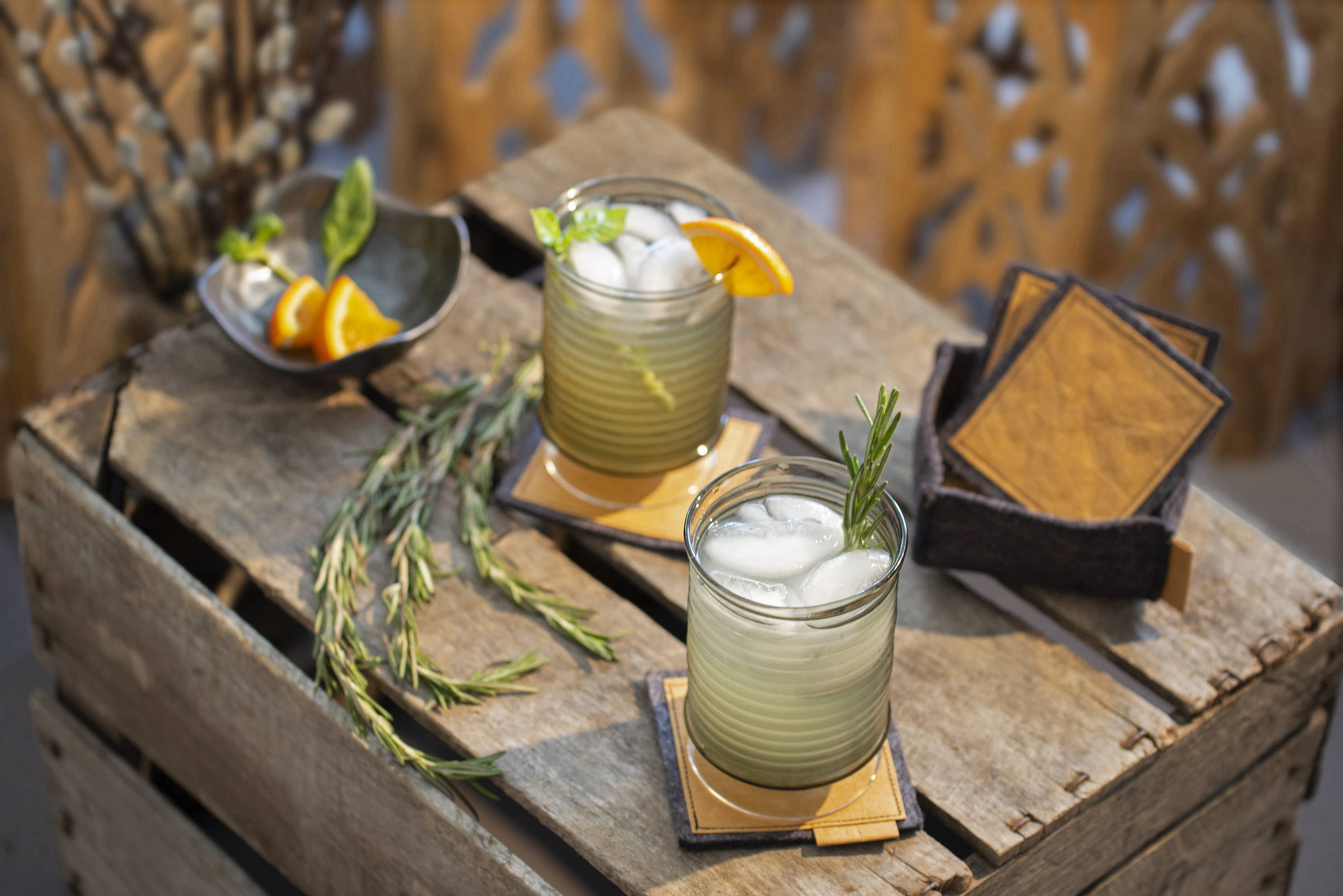 A line of social impact home, office, and personal care products handcrafted from an eco-friendly leather alternative, and its felt accents are comprised of corn- and wood-based polyester. Made in collaboration with RefugeeOne, an organization creating opportunity for refugees to build new lives of safety, dignity, and self-reliance.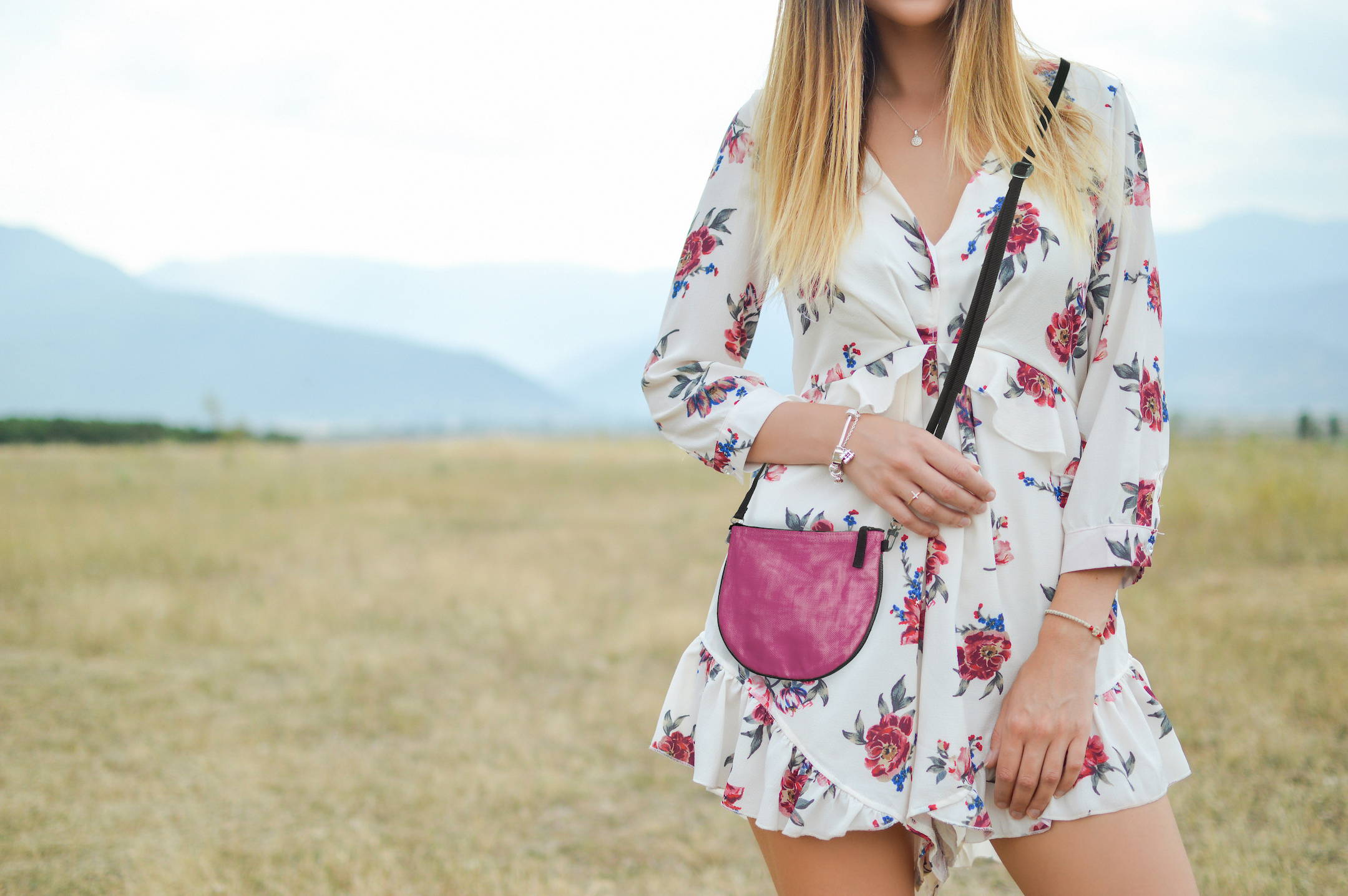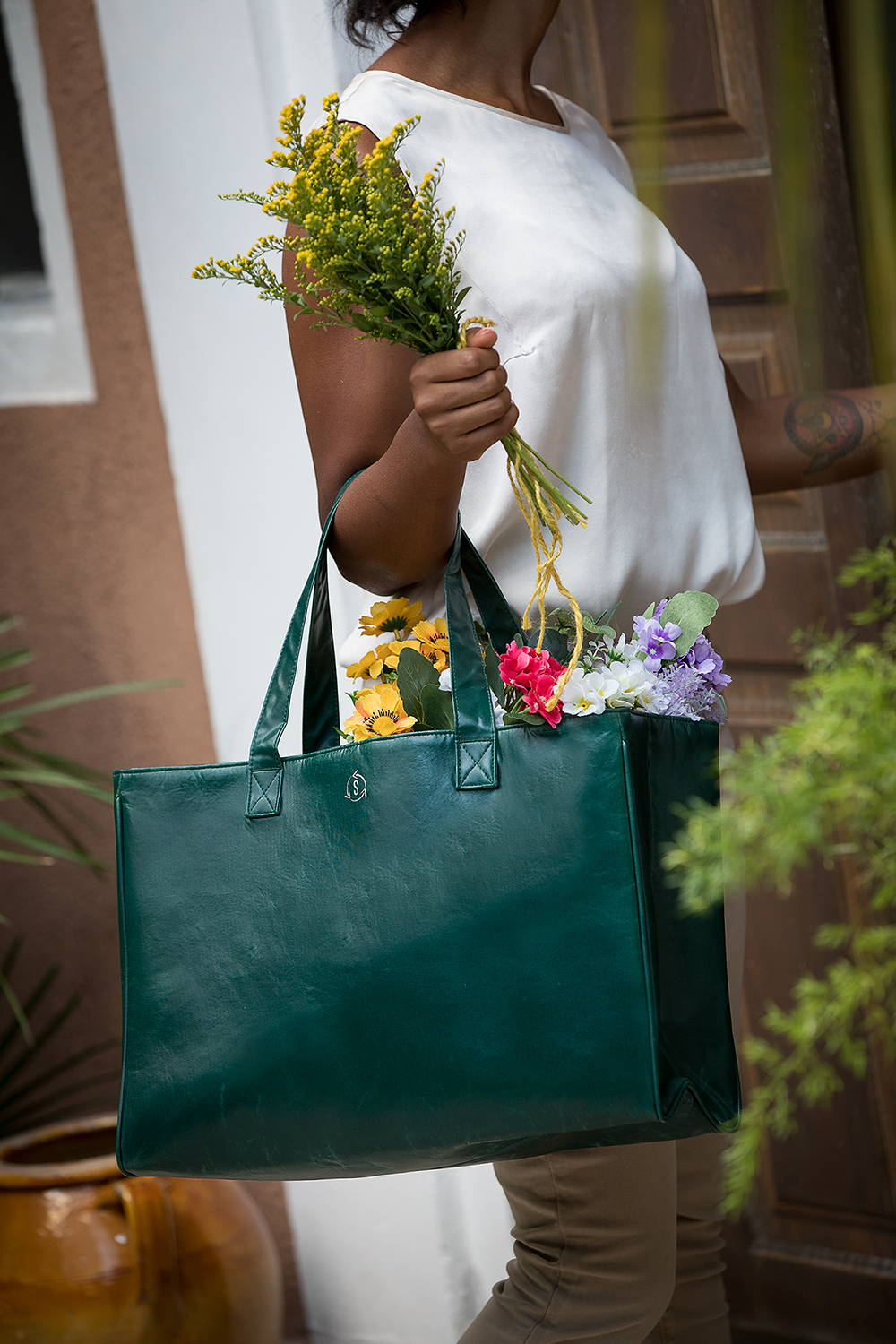 Sustainable bags & accessories, made from repurposed, recycled, and upcycled materials, and handcrafted by artisans in Cambodia. Proceeds provide the artisans with free health- & day- care and a 13-month annual salary. Smateria's IKI line reduces your carbon footprint by over 85%, as compared to similar leather & cotton bags. Exclusively available in the U.S. by HHPLift.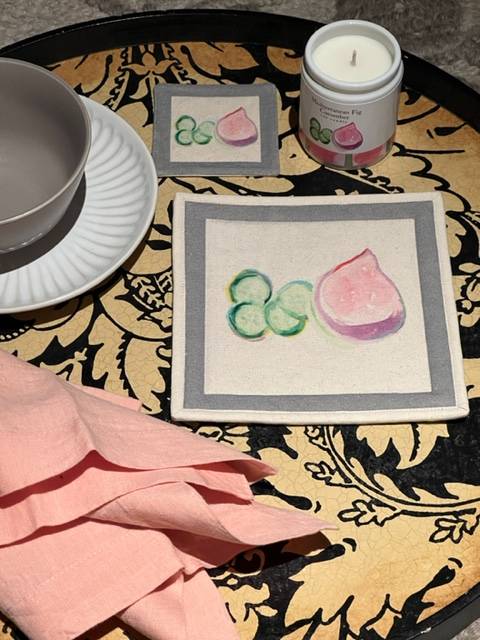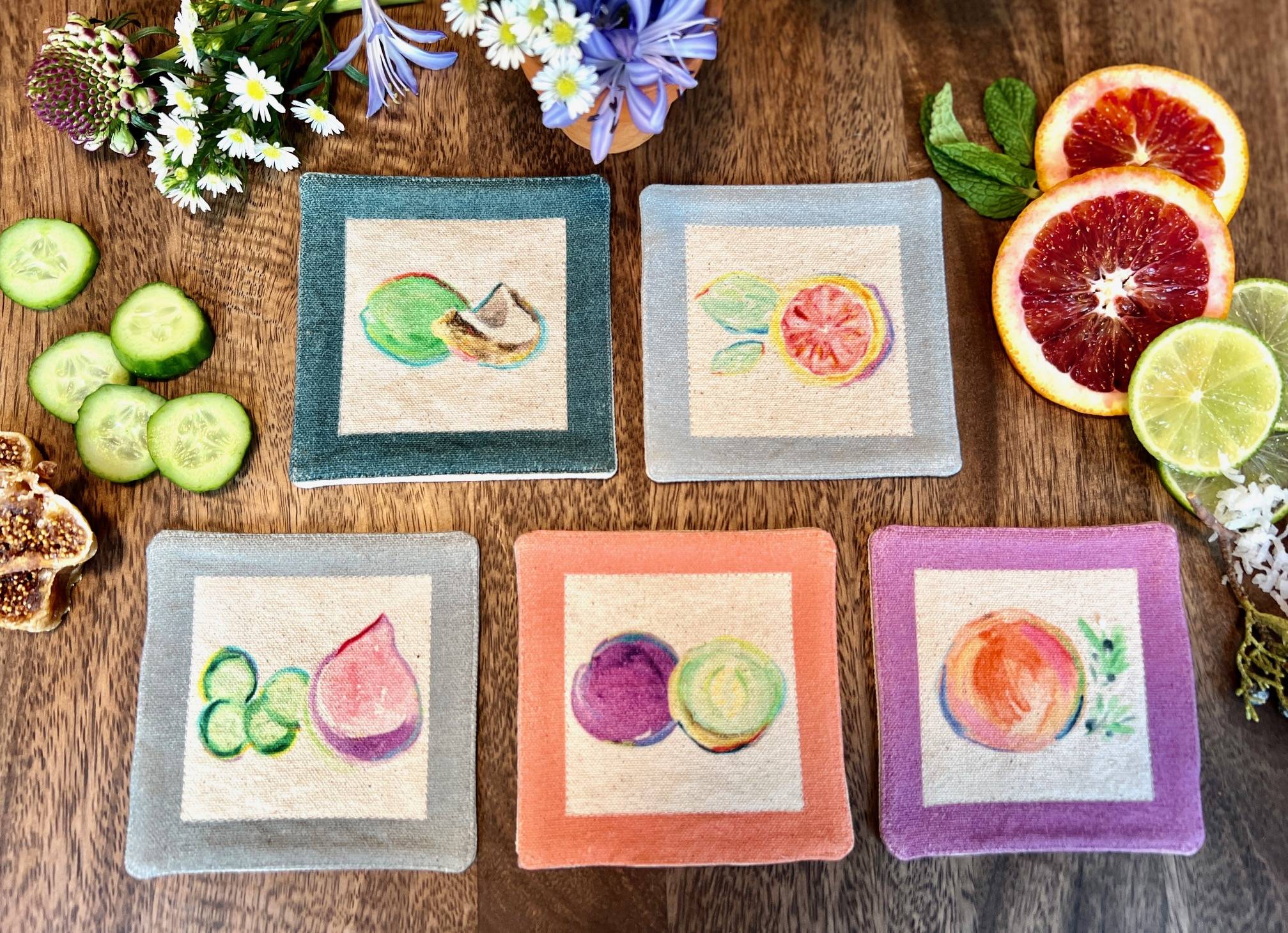 Our newest line line of fruit- & botanical- inspired soy candles & 100% organic cotton canvas tabletop accessories, designed to bring brightness, happiness, and a touch of the garden to your table and home. The candles are made with 100% soy wax & come in 7.5 oz. reusable vessels. The canvas is made fair trade practice by artisans at a social enterprise in India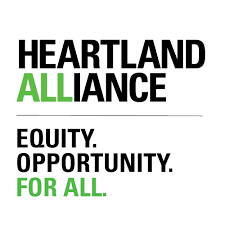 A program whose purpose is to decrease shootings and homicides among those at highest risk of gun violence.
A program serving emerging adults charged with delivery of a controlled substance by engaging in education, job training, and related supports.
A program addressing the shortage of both good jobs & healthy food in low-income communities.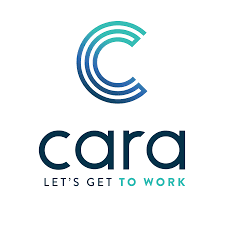 A workforce development program which provides ongoing post-placement services for their graduates.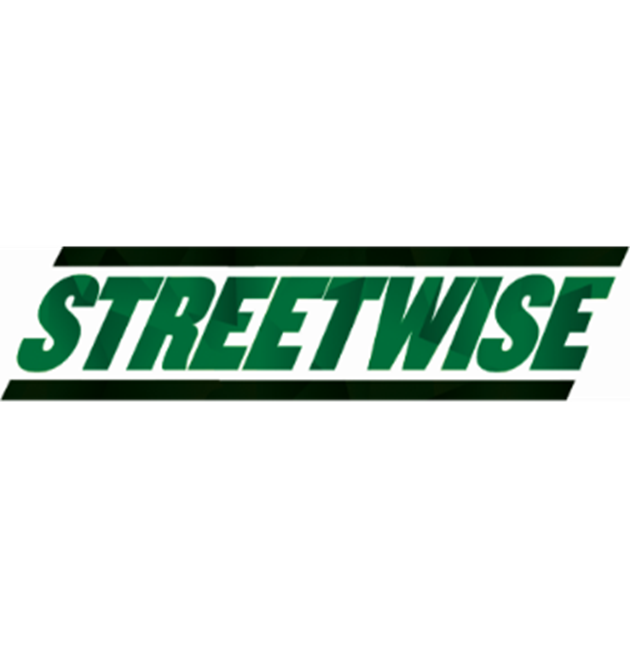 Exists to elevate marginalized voices and provide opportunities for individuals to earn an income with dignity.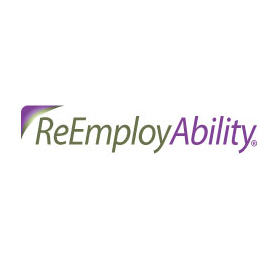 A program that connects workers who were injured at their job with innovative, paid volunteer opportunities at nonprofits.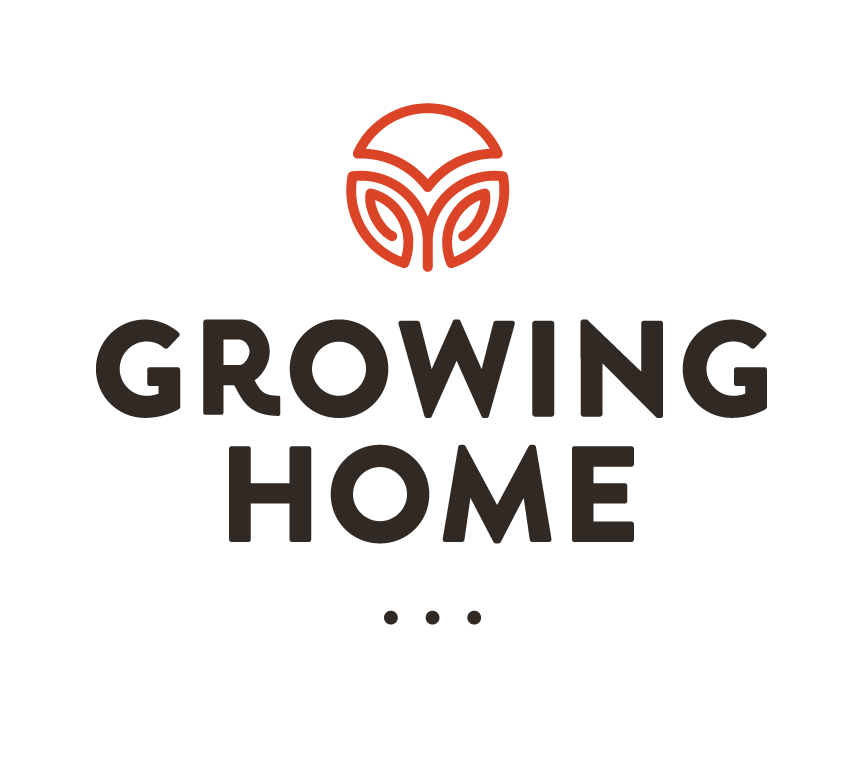 A farm-based training program, located in Englewood, for people facing barriers to employment.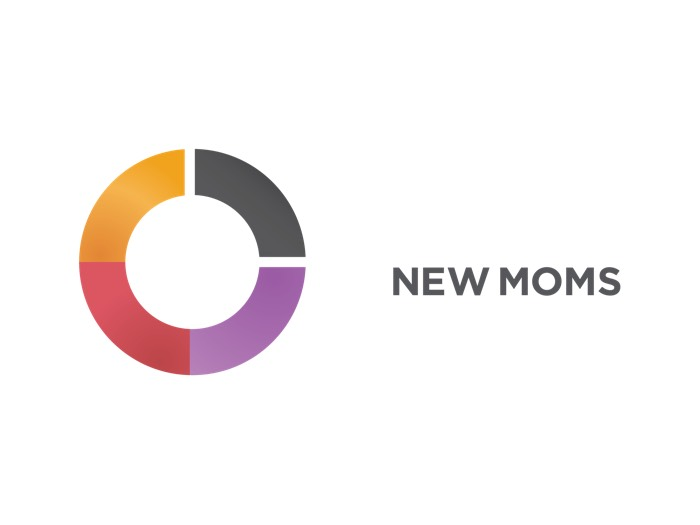 Partners with mothers 24 and under and their children, to construct the foundation of well-being by strengthening core life skills.
Is committed to delivering high quality care to abused & neglected youth and their families.

Creates opportunity for refugees fleeing war, terror, and persecution to build new lives of safety, dignity, and self- reliance. Every year, RefugeeOne serves more than 2,500 refugees and immigrants of all ages, ethnic groups, faiths, and backgrounds. Its primary focus is to assist these resilient individuals in becoming an independent, self-supporting member of their new community.