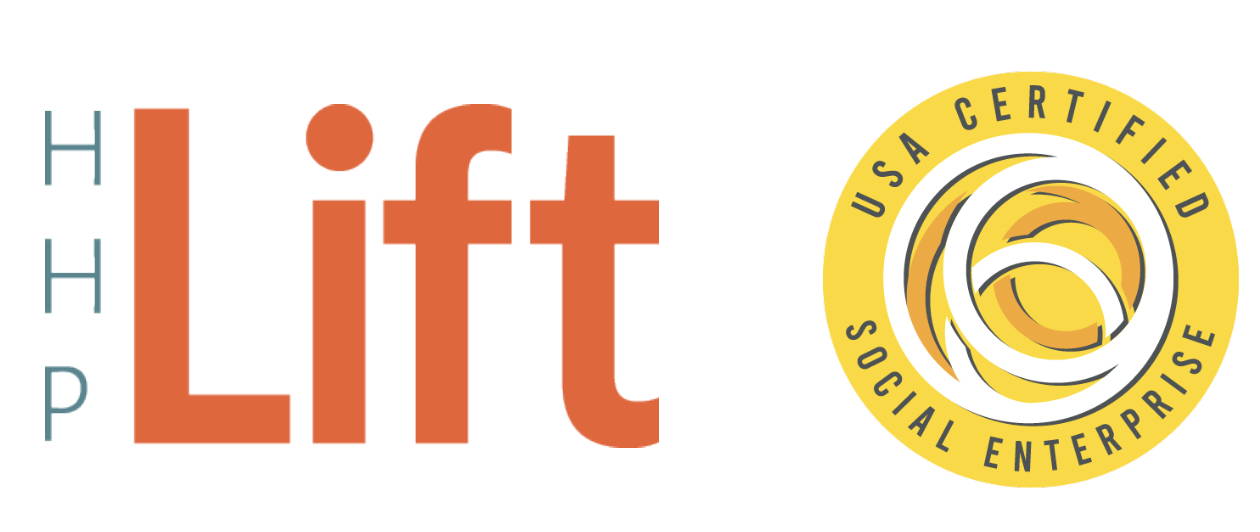 The LiftWorks™ Program provided work for residents in 36 Chicago neighborhoods including North Lawndale, West Garfield Park, and Woodlawn, and 9 communities outside Chicago. The number of areas served has more than doubled since 2018.
Full-time, part-time, and affiliate associates provided employment opportunities, with many coming from one of seven workforce development programs in Chicago. This is over four times the total of our staff who have had employment opportunities at HHPLift.
Hours of work were provided.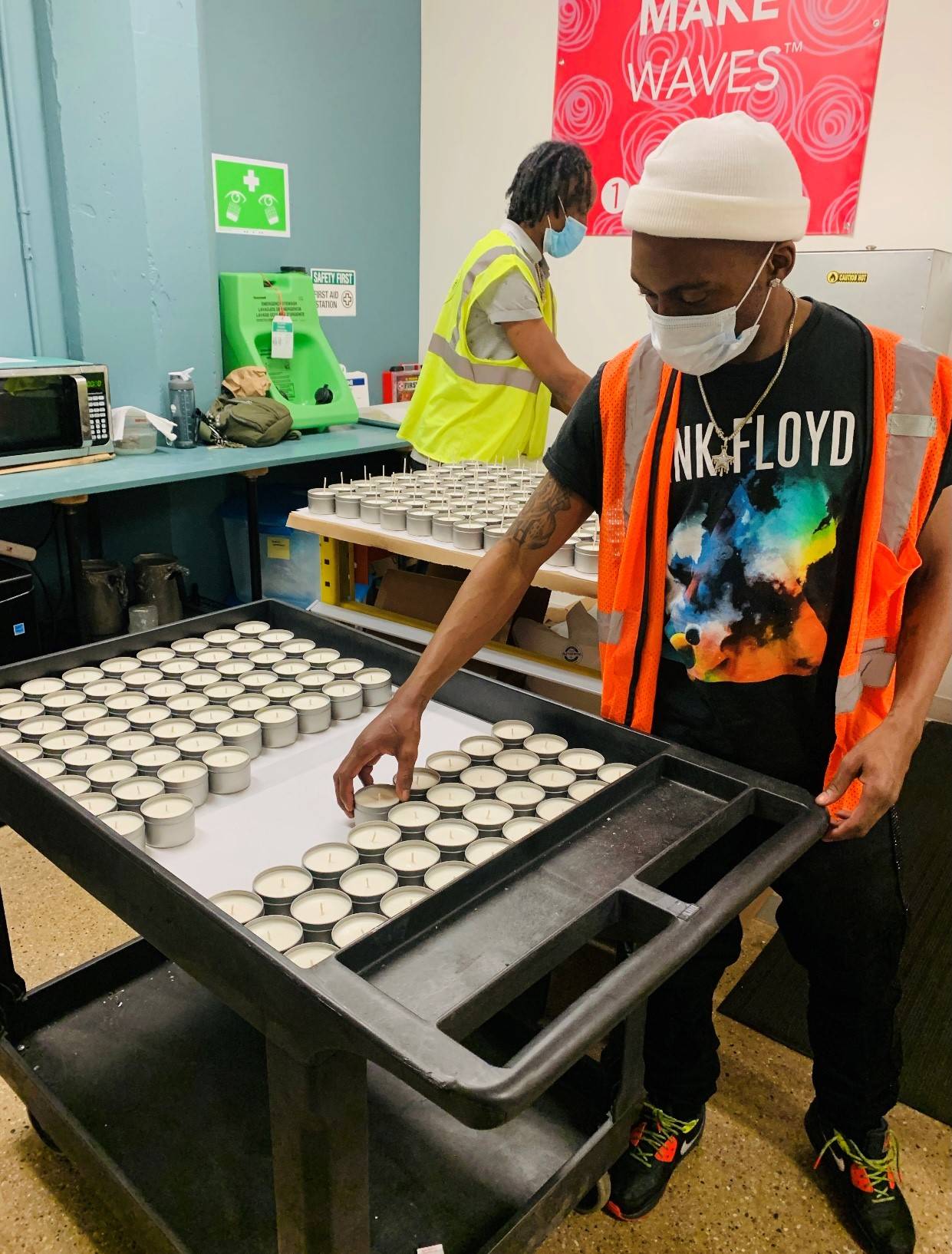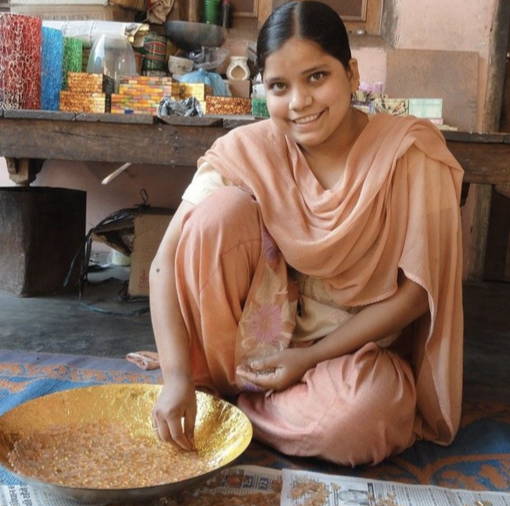 Handcrafted by artisans overcoming barriers to employment, and produced by social enterprises that transform lives and lift communities.
47 SOCIAL ENTERPRISE PARTNERS
in all, creating their own impact in over 12 countries.
1,000+ ARTISANS AND CRAFTERS
provided with work and pathways to sustainable livelihoods through our purchases.