Incubate your own team-building event to boost your brand and showcase your commitment to CSR

Weave purpose into the fabric of your culture and ignite a new generation in the workforce by aligning your supply chain with your values chain.We can customize a fun and meaningful experience for your company, board, team, or individual employees in our workshop and loft space.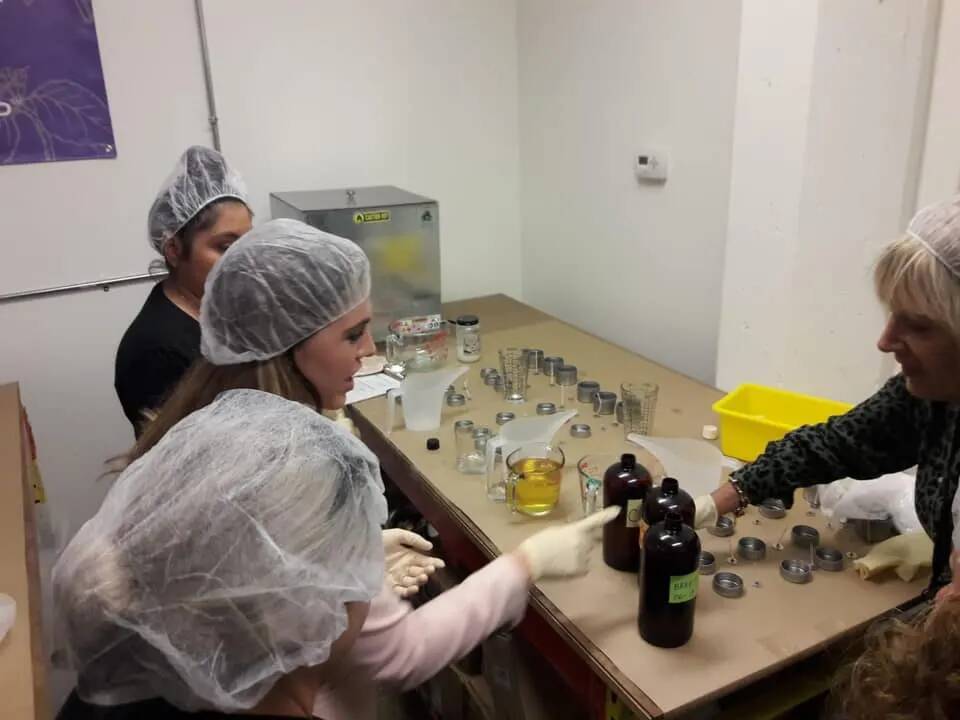 Lift your team with HHPLift.
HHPLift provides team building experiences that boost engagement and excite your workforce
Team Lift™ Workshop
Come to our Lift™ Workshop in east Pilsen and work alongside our production associates as team members create their own scents, design their own labels, and pour their own soaps or candles. The finished creation can serve as inventory for an eCompany store or be your company's next holiday gift. Beverages, light bites, and an interactive presentation makes this SPARKCHANGE team-building experience memorable.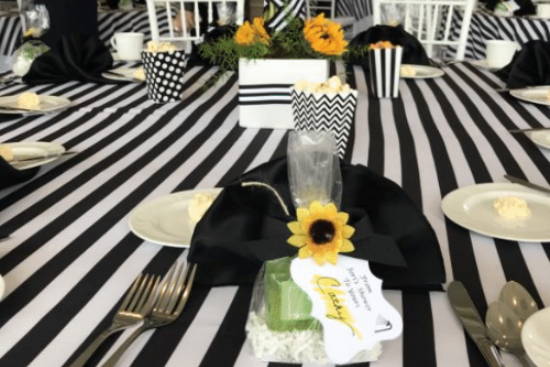 Whether it's an evening out with the team, a curated custom retail shopping experience or an exciting new meeting venue, HHPLift has you covered.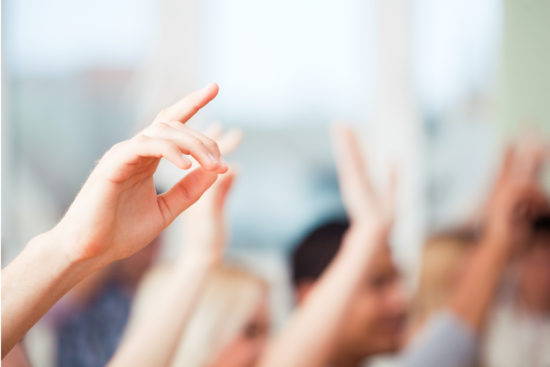 Volunteering in our Lift™ Workshop is a unique way to be part of the process as we make beautiful bath and spa goods that create career paths and LIFTCOMMUNITIES™.
SPARKCHANGE™ MAKEWAVES™ LIFTCOMMUNITIES™