HHPlift Branded solutions
Social impact corporate gifting made easy
Engage the newest generation in the workforce and bring purpose to your every order. Guilt free giveaways from a USA Certified Social Enterprise.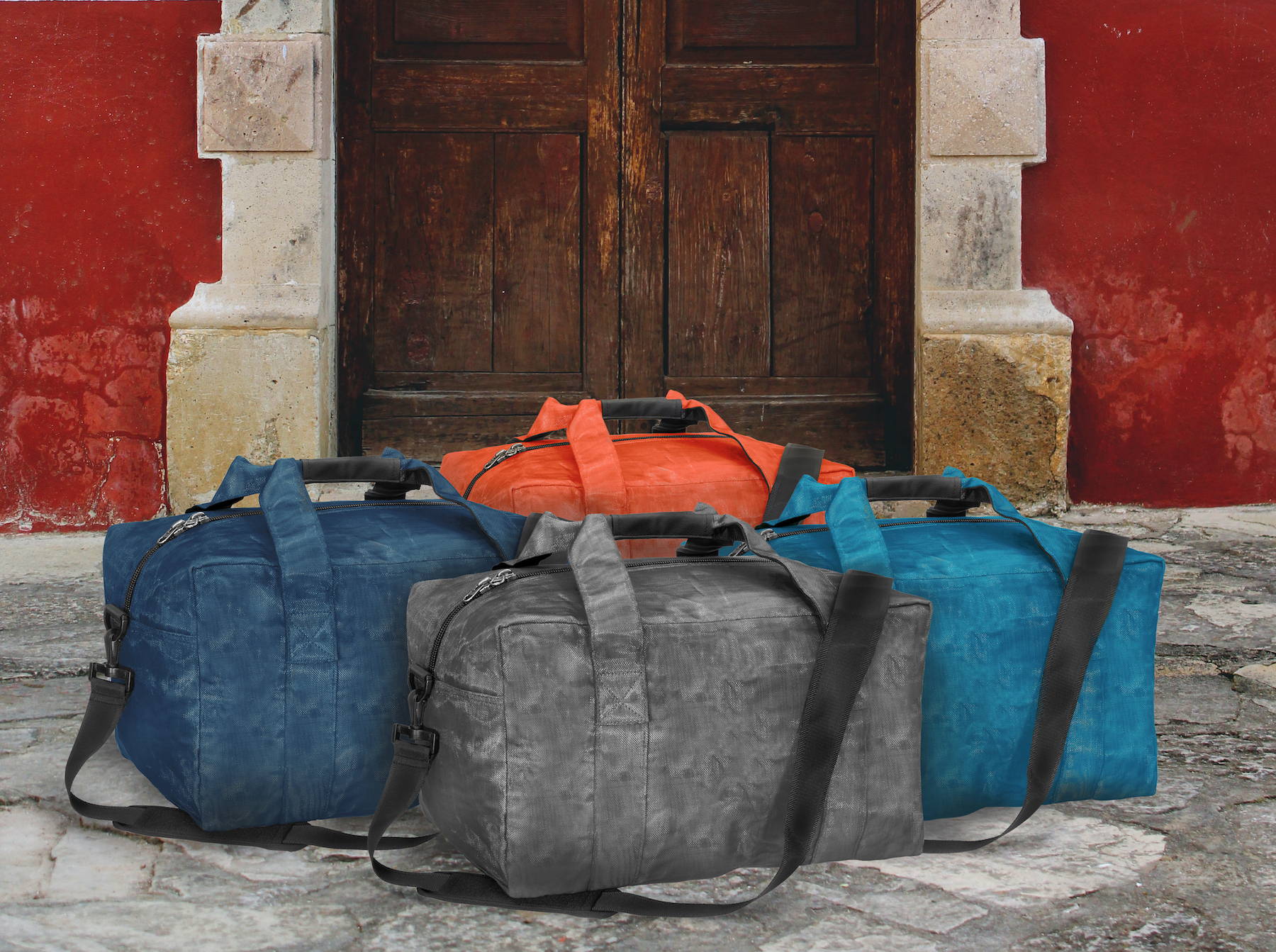 Weave purpose into the fabric of your corporate culture with HHPLift's branded solutions. Click the image to the left and explore our catalog.
Sourced from social enterprises locally and globally, feel good about shopping from HHPLift. Vetted to prioritize people & planet over profit, HHPLift's goods that do good are high quality, on trend, and showcase your commitment to CSR.
Soothe your senses and transport across the globe with scents for any occasion. The perfect fair trade corporate gifts. Handmade locally in Chicago in our Lift™ Workshop. Guilt free corporate gifts for employees and clients from a USA Certified Social Enterprise - gifts that give back.
Brandable with artwork and company logos. Perfect for employee appreciation gifts, holiday gifts for employees, client gifts, event giveaways, and more.
8.5 oz. & 2 oz. glass candles. 2 oz. & 4 oz. candle tins. 3.5 oz. soap tins.
Etched barware also available in 8.5 oz. rocks glasses and 2 oz. shot glasses.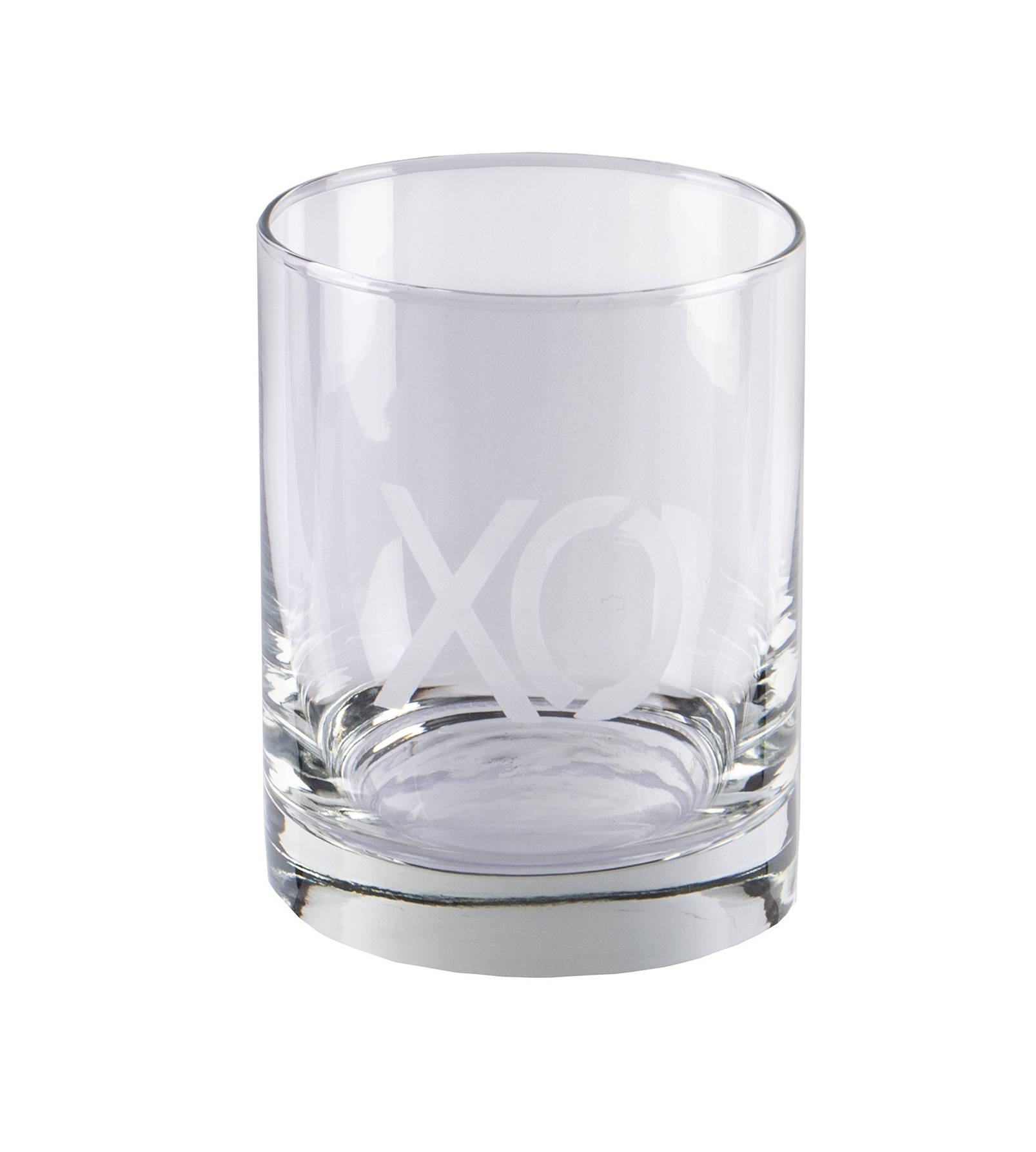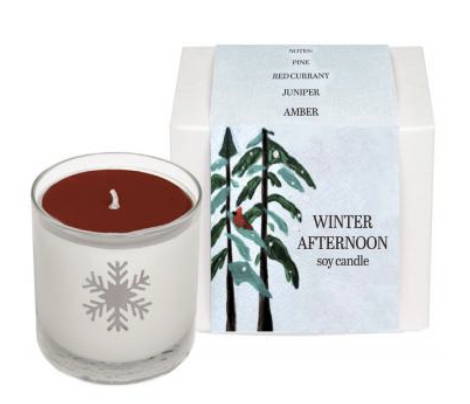 Smateria Bags & Accessories
Handcrafted at a social enterprise in Cambodia from repurposed industrial netting. Proceeds help provide free health- & day- care and a 13-month annual salary to the artisans.
Add a special touch to your business gifts. Sustainably made & ethically sourced with in-house branding capabilities. Add a company logo or artwork and leave your employees, clients, and more with a long-lasting, high quality giveaway.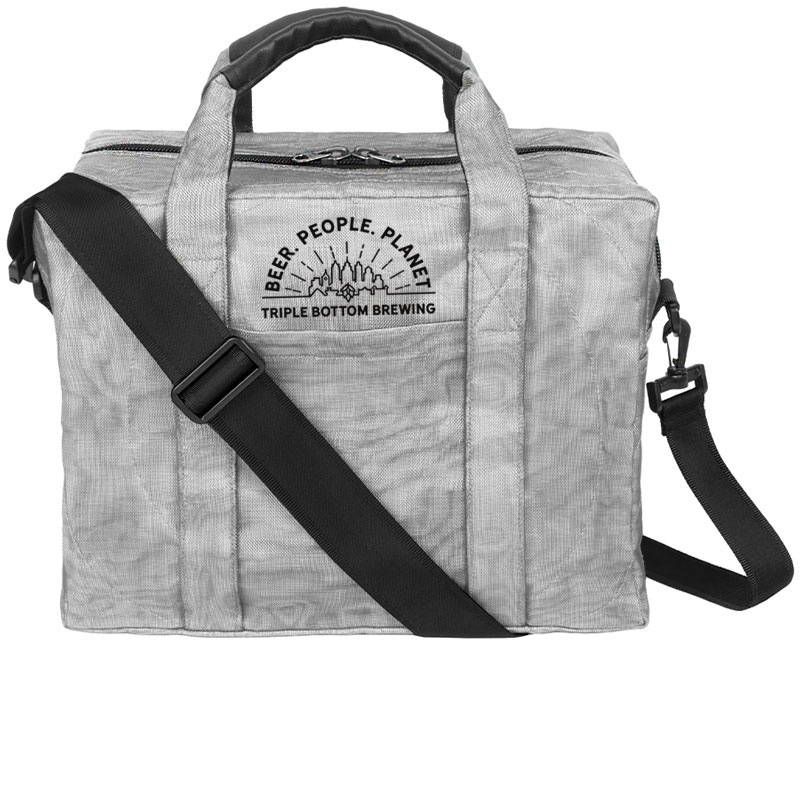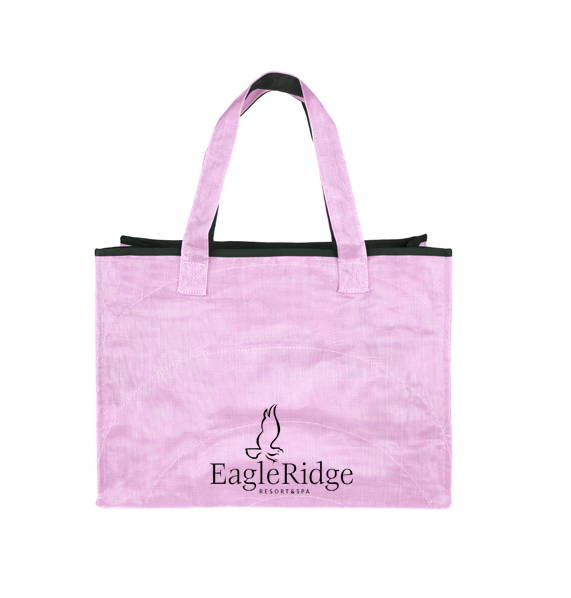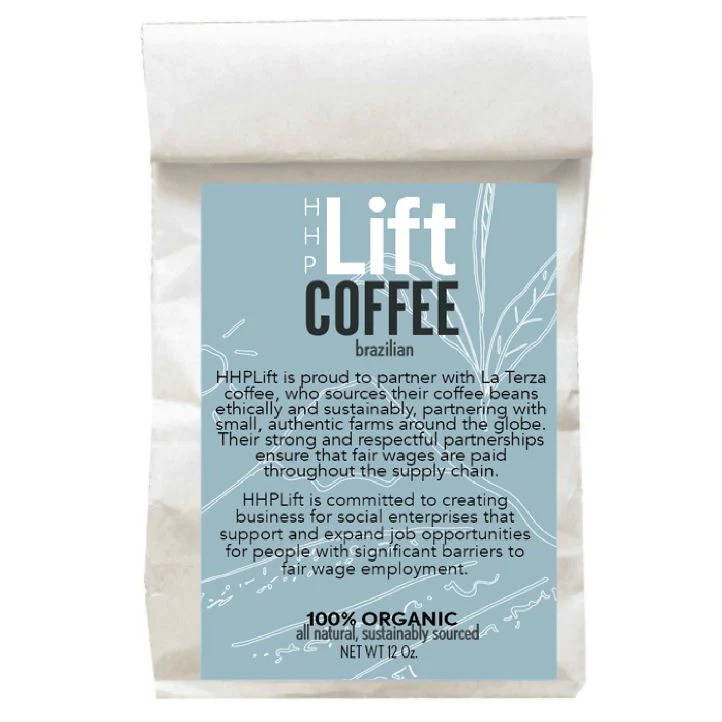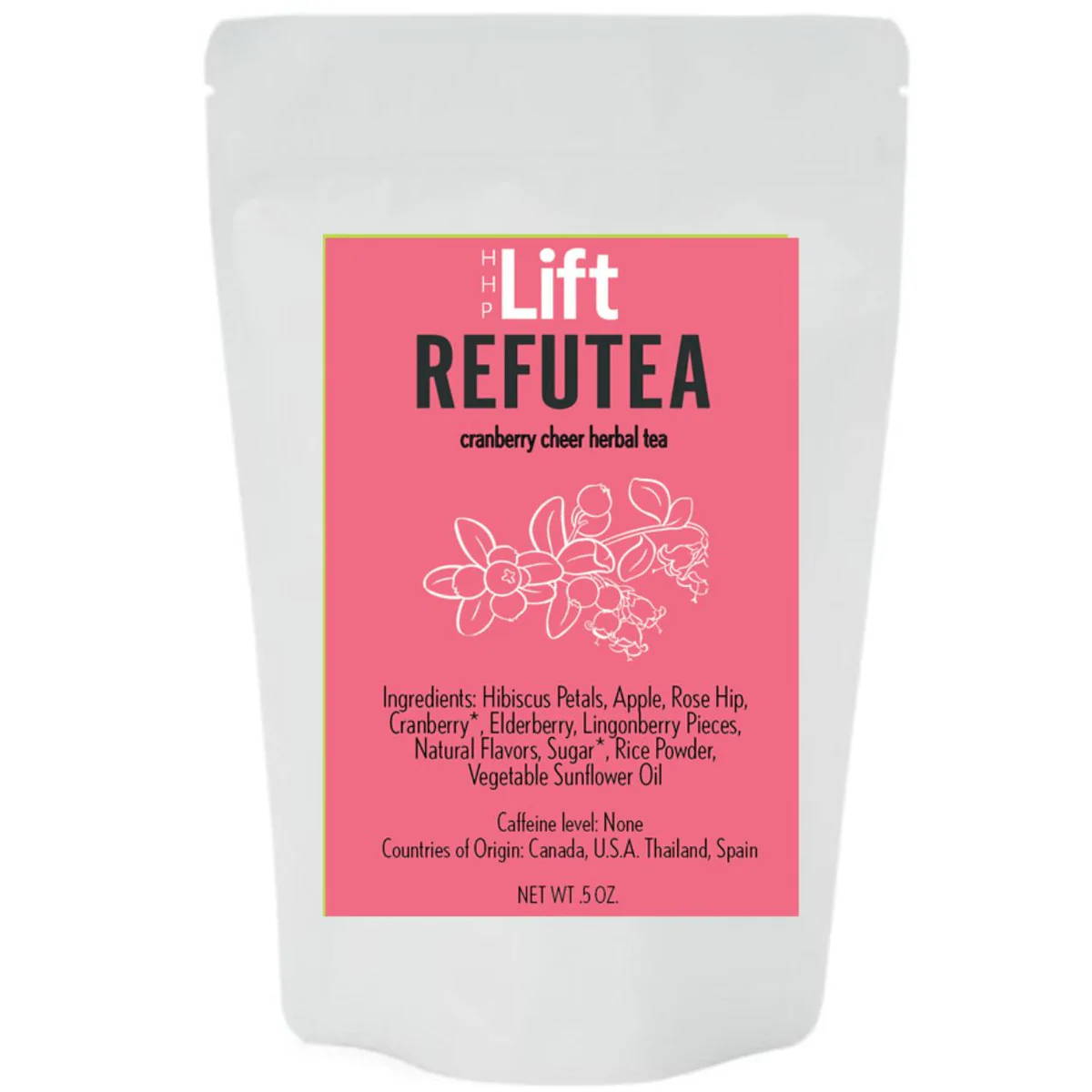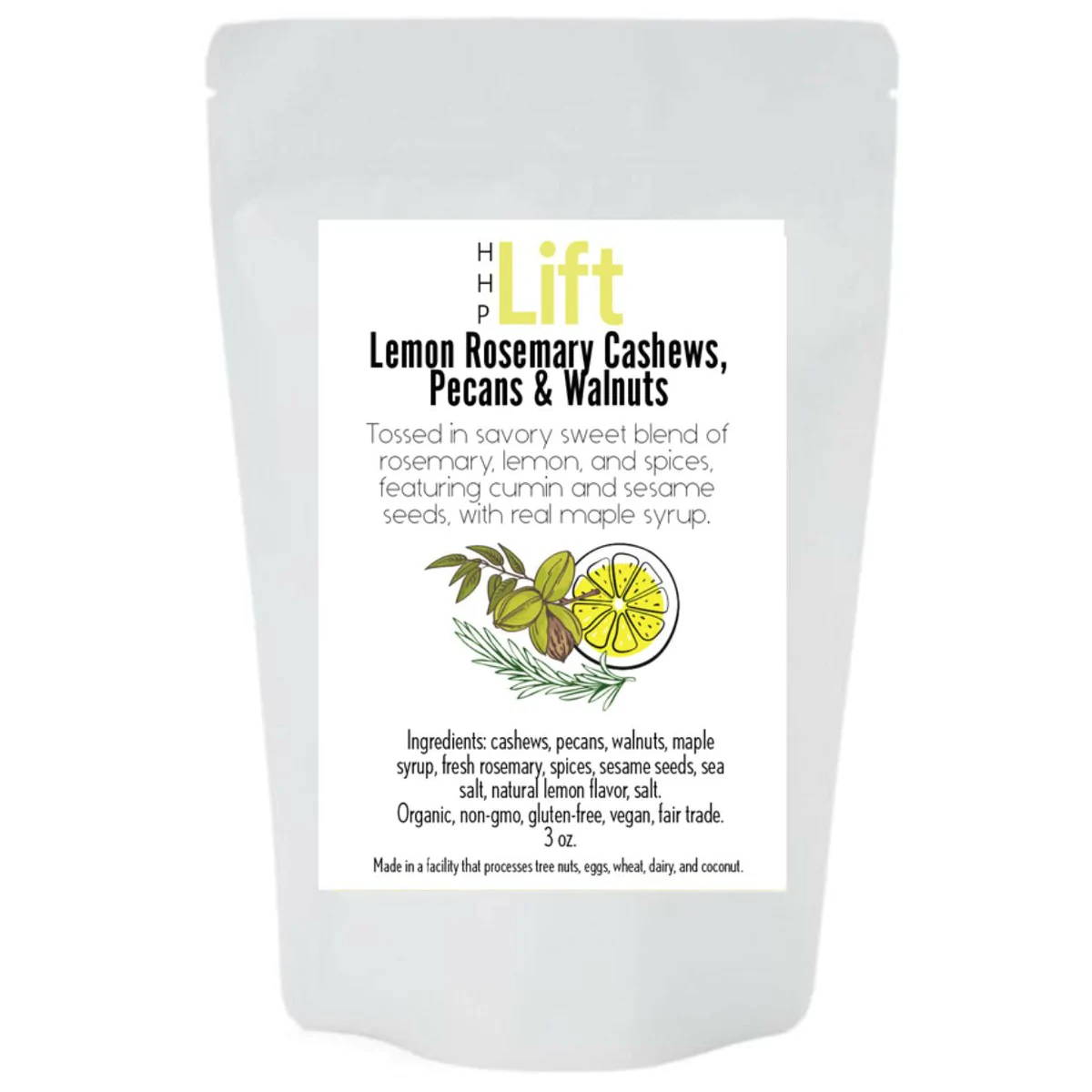 Coffee: Sourced ethically and sustainably, partnering with small, authentic farms and estates around the globe. Comes in 3 sizes: 4 oz., 12 oz., and 16 oz., in 4 delectable flavors.
Tea: Produced by a social enterprise that gives 10% of sales at the end of each quarter to refugee resettlement agencies in the Greater Grand Rapids Michigan area. Loose leaf tea comes 3 delicious flavors in 0.5 oz. bags (imprint size: 1.5" x 2.5") & 1.5 oz. bags (imprint size 2.5" x 3.5").
Granola: Produced by a social enterprise that helps refugees adjust to life in America by offering paid, on-the-job training. Comes in 3 delightful flavors in 3 oz. bags (imprint size: 1.5" x 2.5") & 16 oz. bags (imprint size: 3" x 4.5").
Nuts: Ethically sourced from a social enterprise that employs adults with developmental or cognitive differences. 3 incredible flavors coming in a 3 oz. bag (imprint size: 2.5" x 3.5").