HHPLIFT Affiliate Fundraising Program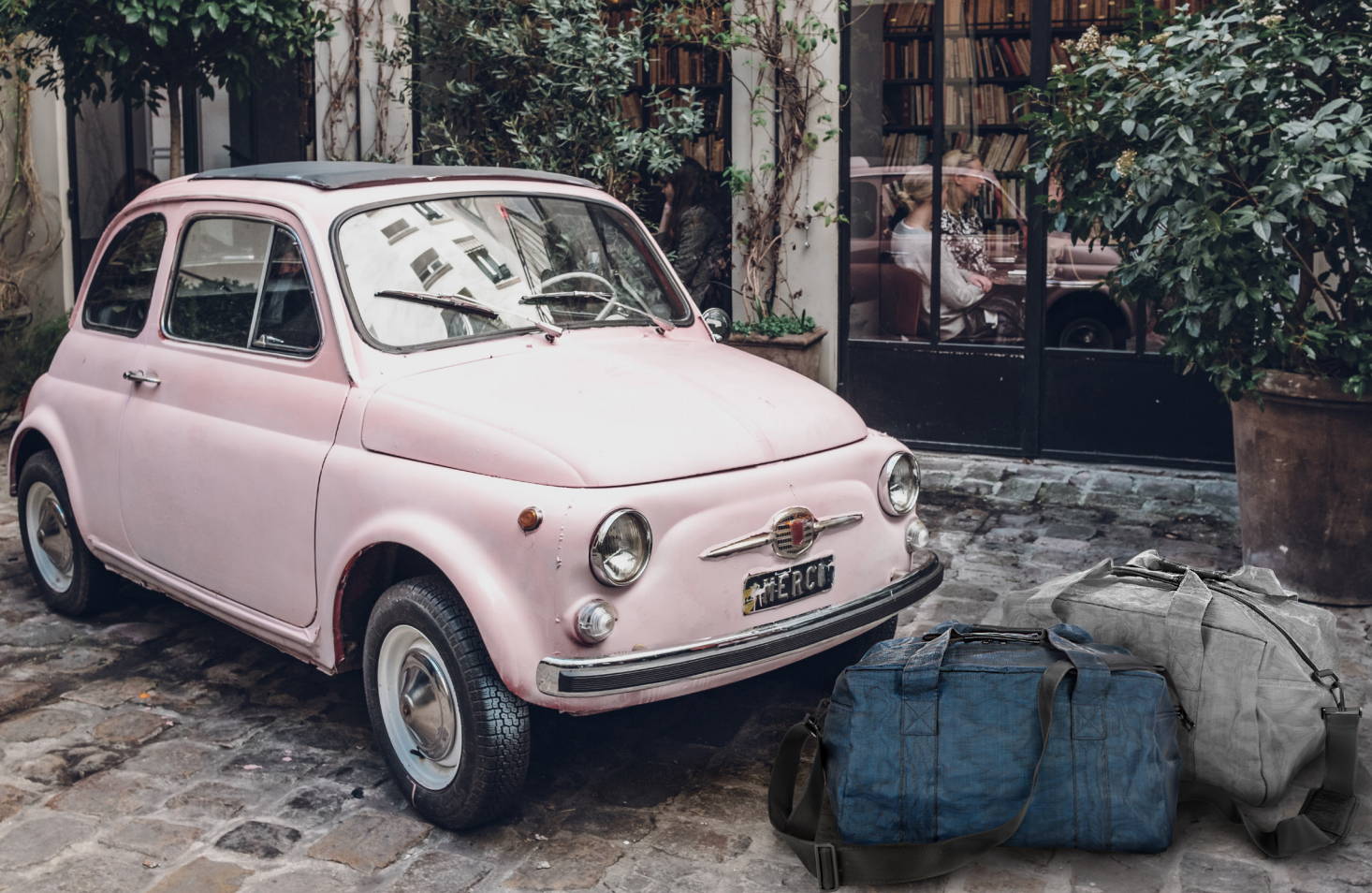 Partner with HHPLIFT to create your own affiliate page. We do all the work; you reap all the benefits!
Reach out to Jim Wersching to see how you can earn 25% on all sales you generate on HHPLIFT's web site.
To learn more, contact Jim@HHPLIFT.com.

ABOUT HHPLIFT


HHPLIFT is a 501c3 non-profit in Chicago with a mission to create job opportunities for individuals with barriers to employment, including those most at risk for gun violence, people experiencing housing instability, people re-entering society, those with developmental and physical challenges, the impoverished, and more.


We achieve this mission globally by partnering with social enterprises to bring their high-quality, handmade products to larger channels of distribution. This brings much needed resources and social support to the artisans and their families.


Locally, we create impact through our LIFT line of luxe bath and spa goods. At the LIFT workshop in Chicago, where individuals with barriers to employment are on-boarded at our 1eleven program® to produce, design, and market these goods, with the goal of a career at HHPLIFT and beyond.
SPARKCHANGE™ MAKEWAVES™ LIFTCOMMUNITIES™