MAKEWAVES™
Soap SUDScription
Deliver hope with soap – Available SOON!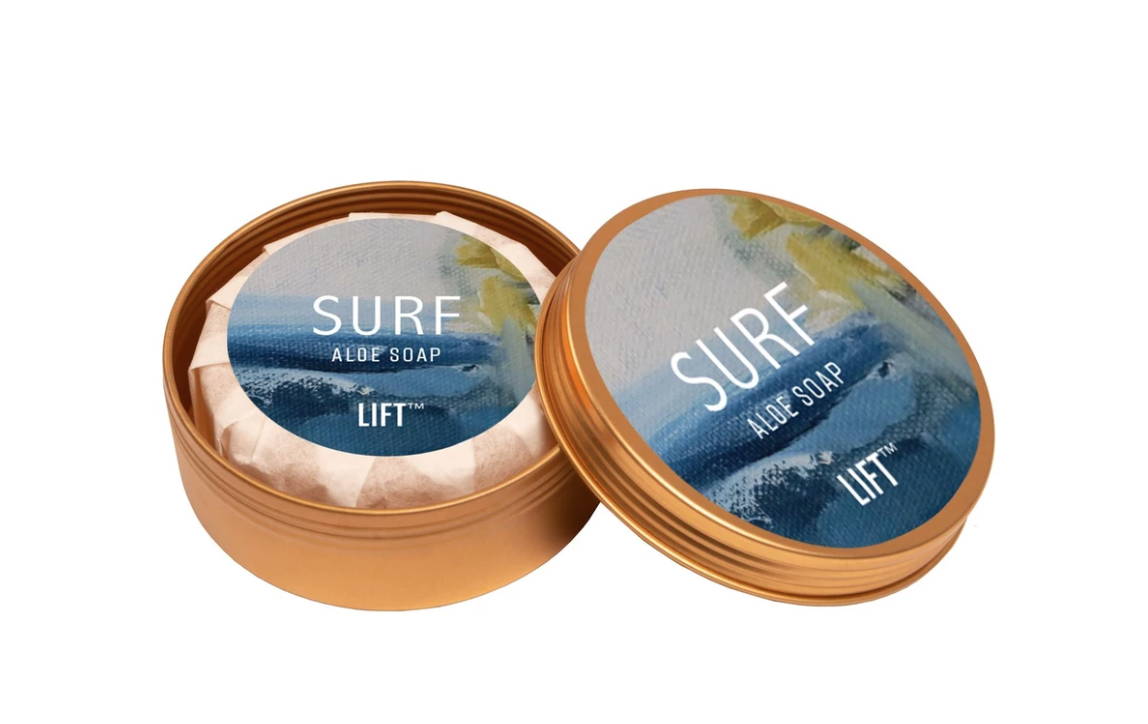 We believe everyone deserves a clean start.
BUY SOAP: Purchase a subscription of our luxury glycerin soap handcrafted by associates in our LIFT™ program
And GIVE SOAP: With your subscription of 6 months or 1 year, we will donate a case pack of our soap to the partner organization of your choice.
Our Partner Organizations:
Chicago Furniture Bank
The Chicago Furniture Bank is a 501(c)(3) nonprofit that collects donations of gently used furniture and household goods and distributes them to families and individuals transitioning into supportive housing.

Ignite
Ignite envisions a world where all young people have the support they need to be defined by their potential, not their circumstances.

New Moms
New Moms' takes a 2-Generation approach to engagement that puts families in control of their goals and unleashes their potential.

SPARKCHANGE™ MAKEWAVES™ LIFTCOMMUNITIES™