Joyfully compete to SPARKCHANGE™

Weave purpose into the fabric of your culture and ignite a new generation in the workforce by aligning your supply chain with your values chain. Buy What You Believe In™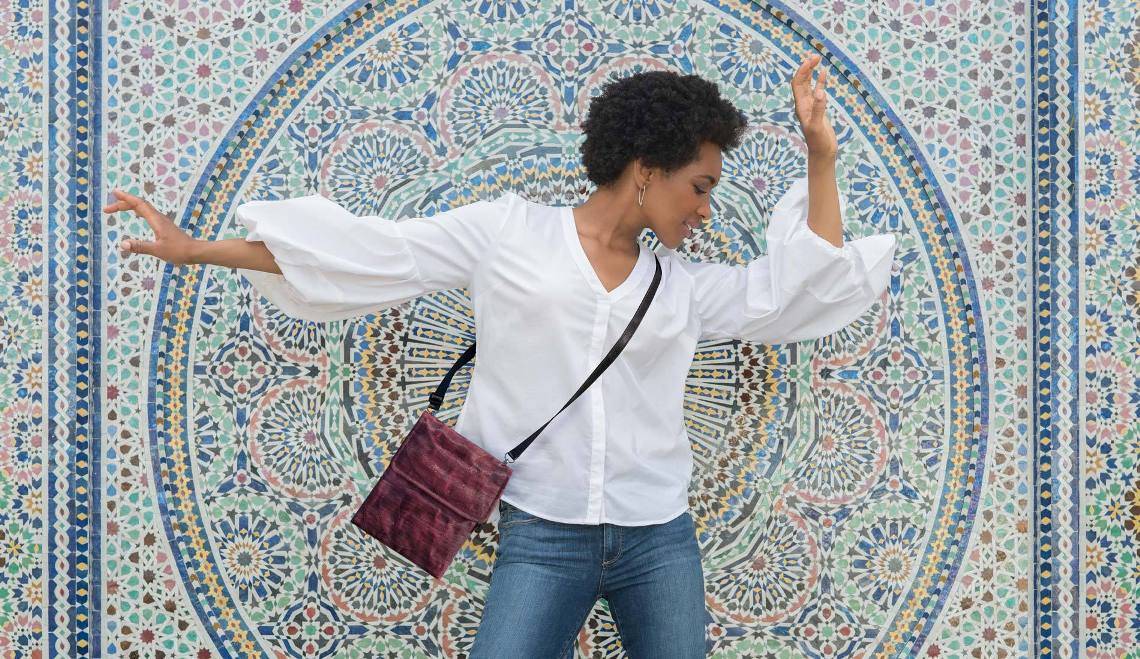 We've all heard of Black Friday, Small Business Saturday and Cyber Monday. Why limit ourselves? HHPLIFT is excited to announce our HHPLIFT CHARITY ANYDAY, an experience for your whole company.
Set a day for your teams to shop with HHPLIFT and 20% of the proceeds from the sale of goods will be donated to your company's charity of choice. Set up competitions between teams, departments or cities. We'll set up a personalized landing page and whatever else you need to get the campaign going. It's a great experience for the whole company, and a chance to shop consciously.
To learn more, contact Jim@HHPLIFT.com.

SPARKCHANGE™ MAKEWAVES™ LIFTCOMMUNITIES™